Increasing Your Brand Recognition Globally
An institution's 'brand' is among its most important selling points. Increasing global recognition of an institution can be difficult, so QS offers a number of branding solutions – including higher education conferences held around the world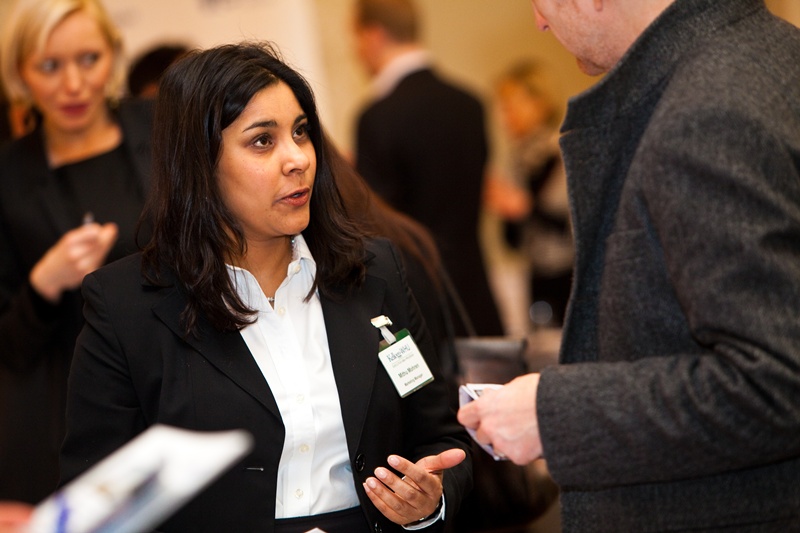 QS APPLE
QS Asia-Pacific Professional Leaders in Education – QS APPLE –  is the prime conference and exhibition for international educators in Asia, Europe, America and Australasia.
QS MAPLE
QS Middle East and Africa Professional Leaders in Education aims to contribute to building world-class universities for Middle Eastern and African communities through the exchange of best practice and global partnership.
QS WorldClass
QS WorldClass is an annual series of professional lifestyle seminars held in tropic resorts of distinction. The three-night, two-day event includes prize-giving dinners, scheduled coaching, sports and leisure activities.
Women in Leadership
The Women in Leadership events provide a platform for women MBA candidates, admissions representatives and alumni from some of the world's leading business schools to meet in an intimate and stimulating environment.
MoveOn
The annual moveon conference offers participants a platform to meet international colleagues who are using moveon, a software that enables institutions of higher education to control and manage their internationalization activities.
QS in Conversation
This seminar is a rendezvous for presidents, deans, administrators, academics, and people from all walks of life keen to know the latest higher education  trends in various parts of the world.
QS Summer School Summit
 The premier international forum for higher education leaders to discuss summer school management (and other short-term programs), and explore new summer school destinations for their students.
QS Subject Focus Summit
The QS Subject Focus Summit brings together academics, senior higher education administrators and industry professionals from a variety of subjects included in the QS Subject Rankings.
Reimagine Education
Reimagine Education is a prestigious international competition rewarding innovative initiatives aimed at enhancing student learning outcomes & employability.