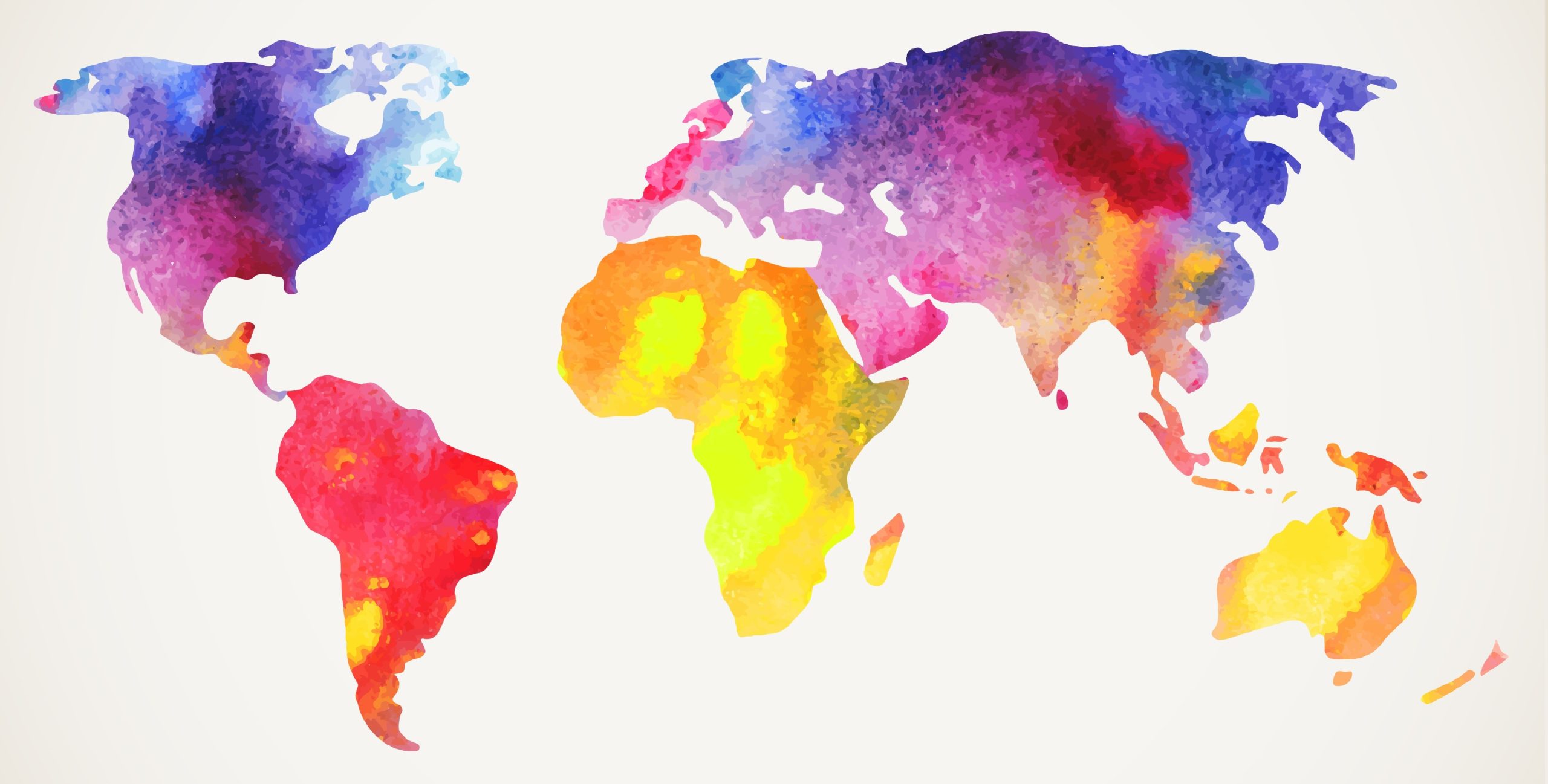 The 2016 QS University Rankings By Region are out, bringing together the leaders in higher education across five different regions.
This year's rankings mark a significant expansion; In Asia, 50 more universities have been included, compared to 2015. There have also been a number of methodological enhancements, including the introduction of a 'Staff with PhD' indicator, in order to assess the quality of teaching on offer.
There has been a lot of movement since last year's results, with many up-and-coming institutions rising up the table. Which universities take the top spots?
Latin America
Brazil still dominates the Latin American region. 76 Brazilian universities feature in the top 300 – more than any other nation.
The top spot was once again taken by Universidade de São Paulo. It is also the most successful international collaborator in the region.
Universidade Estadual de Campinas comes in second place once again.
Chile, Colombia and Mexico all have two universities in the top 10.
Seven universities in Venezuela feature in the top 200.
Emerging Europe and Central Asia (EECA)
Lomonosov Moscow State University remains the leader in this region.
Russia continues to dominate, with universities in the country presiding over the first three places.
Charles University of the Czech Republic (4th) and Estonia's University of Tartu (5th) make up the rest of the top 5.
Latvia has three universities in this year's ranking, putting the number of its representatives on a par with Bulgaria, Slovakia and Estonia.
The region's most international university is Ukraine's V.N. Karazin Kharkiv National University.
Ukraine has five new universities featured this year, adding to its nine representatives from last year.
Asia
The National University of Singapore (NUS) retains the top spot.
Nanyang Technological University (NTU) rises one place to third.
Two Indian universities break into the region's top 50: IIT (Indian Institute of Technology) Madras (43rd) and IIT Kanpur (48th).
Universities in South Korea take the regional bronze medal with a total of 54 universities in the rankings this time round, moving closer to Japan's 74 representatives.
China leads the tables, however, with a count of 82 universities.
The Arab Region
Only one change occurs in the top 10: Qatar University (9th) displaces Jordan University of Science and Technology (JUST ), which falls from 10th to (13th) position.
Saudi Arabia and Egypt are the two dominant nations in this region, with 30 and 26 universities featuring among the region's top 200, respectively.
The region's top university is still King Fahd University of Petroleum & and Minerals (KFUPM), in Saudi Arabia.
In second place is Lebanon's American University of Beirut.
The American University in Cairo, Egypt comes in fifth.
For a full breakdown, including the methodology used: