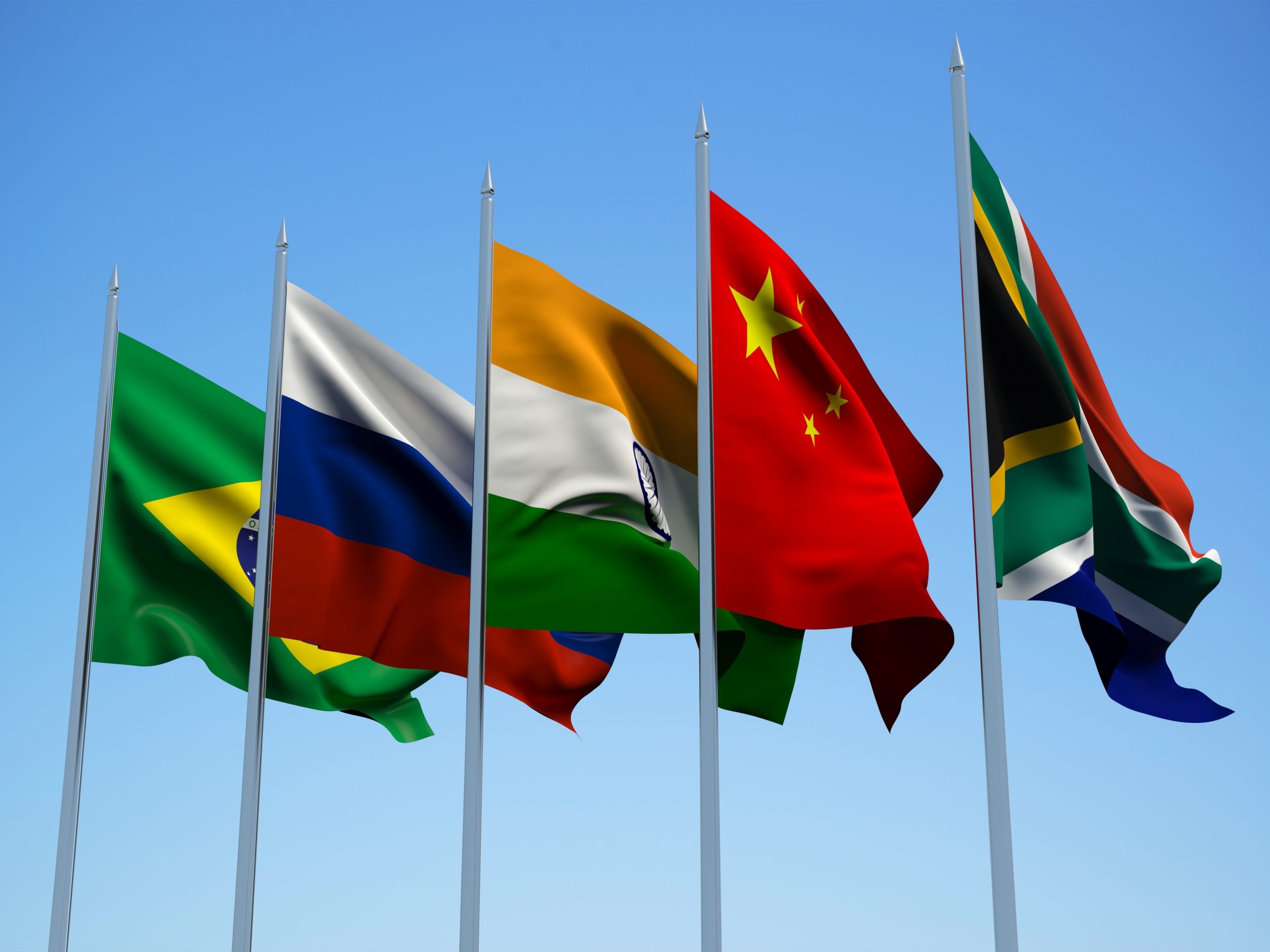 1. China's still in the lead
China once again dominates the BRICS rankings, with institutions in the world's most populous nation taking all five of the top positions. Additionally, the country has more universities in the rankings than any other nation. This is due to the country's growing economic stature, coupled with its larger population, and no doubt the efforts China has made to improve its higher education recently.
2. India leaps into the game
In 2015, Indian universities accounted for 31 out of the 200 available places, or 15.5% of the total. This year, that number has leapt to 44 out of 250, a rise to 17.6% of the total available places.
3. Brazil makes gains, but drops from the top
Brazil has increased its overall presence in the rankings; last year the nation accounted for 20% of the top 200 institutions, this year it's up at 21.6%. However, gains made by the country in quantity may have been lost in quality: Brazil has lost two of its top-50 spots, moving from nine down to seven representatives in this higher tier.
4. Russia goes for silver, but Brazil is catching up.
Russia comes in behind China, with the second-highest number of universities on the list. Nevertheless, Brazil is catching up; last year, the gap in the volume of representatives between the two countries saw Russia in the lead by 13, but this year Brazil only has one institution fewer on the list.
5. Who made the top 20?
Three of the top 20 BRICS universities are in Russia, one fewer than India and one more than Brazil. South Africa accounts for one place, and China takes the rest.
6. The University of Cape Town comes in top
Of the 14 South African universities analysed by QS, 11 made it into the top 250. The University of Cape Town performed best, making it to 14th place – the same position it held last year.
Want to find out more? Take a look at our overview to find out which institutions came top!