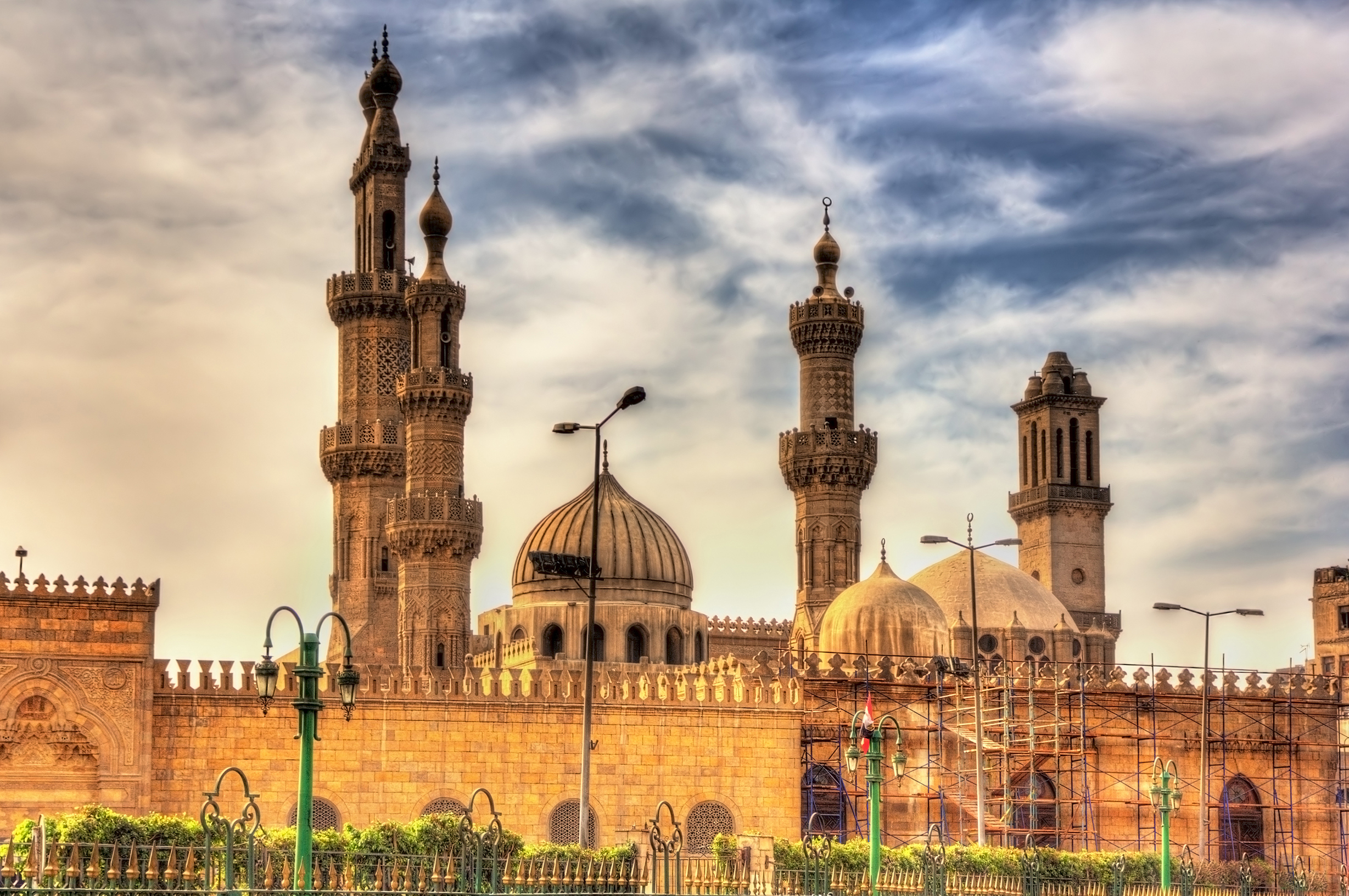 The Arab states are a diverse collection of 22 countries, comprising around 422 million people – with over half of the entire population under the age of 25. With so many young people, higher education provision has become a hot topic in the region, with many local governments investing heavily in the sector.
To correspond with the release of the 2016 QS University Rankings by Region, we've rounded up six fascinating facts about higher education in the Arab region you might not know:
Al-Azhar University was founded in the 10th century CE in Cairo, making it one of the oldest universities in the world – and the only one to survive to the modern day as an institution which teaches secular courses. It was originally a centre for Islamic learning, and today is the centre of Arabic literature and Islamic learning.
Many higher education institutions in the Arab states were founded by Europe and the United States during the colonial period as missionary universities. At the time, access to these universities was restricted to the wealthy.
Higher education in the Arab region has developed rapidly since the mid-20th century. Before then, only ten universities existed in the whole region, including: The American University of Beirut, Université Saint Joseph, Cairo University and the University of Damascus which all feature in our rankings.
Student enrolment for the year 1998/1999 was around 3 million students, in 2007/2008 this grew to 7.5 million. This astounding growth demonstrates the large-scale development the region has seen in recent years..
In that same time scale, the number of universities tripled.
Around one third of all international branch campuses are found in the Arab states. This has been attributed to the willingness of Arab leaders to invest money in educational and research projects, and the idea that having an international educational experience will help the growing youth population of the region to succeed.
To find out more about higher education in the Arab states, take a look at our regional university rankings.