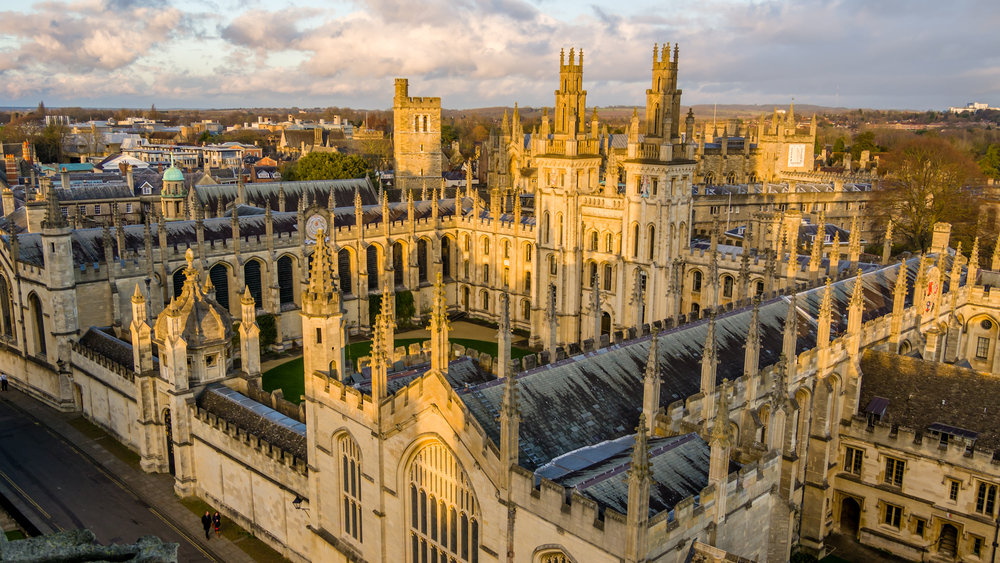 The QS World University Rankings by Subject 2016 are out! We've rounded up all the highlights of the new release, looking at the world's top universities across 42 disciplines. So, who came out on top?
1. Harvard and MIT are the clear leaders, taking the number one spot in 12 subjects each.
Harvard:
Development Studies, Law, Medicine, Pharmacy & Pharmacology, Politics & International Studies, Psychology, Social Policy & Administration, Sociology, Statistics & Operational Research
MIT:
Computer Science, Economics & Econometrics, Engineering – Chemical, Engineering – Civil and Structural, Engineering – Electrical & Electronic, Engineering – Mechanical, Linguistics, Materials Science, Physics & Astronomy
2. Four UK universities rank first in at least one subject; the University of Oxford leading with four.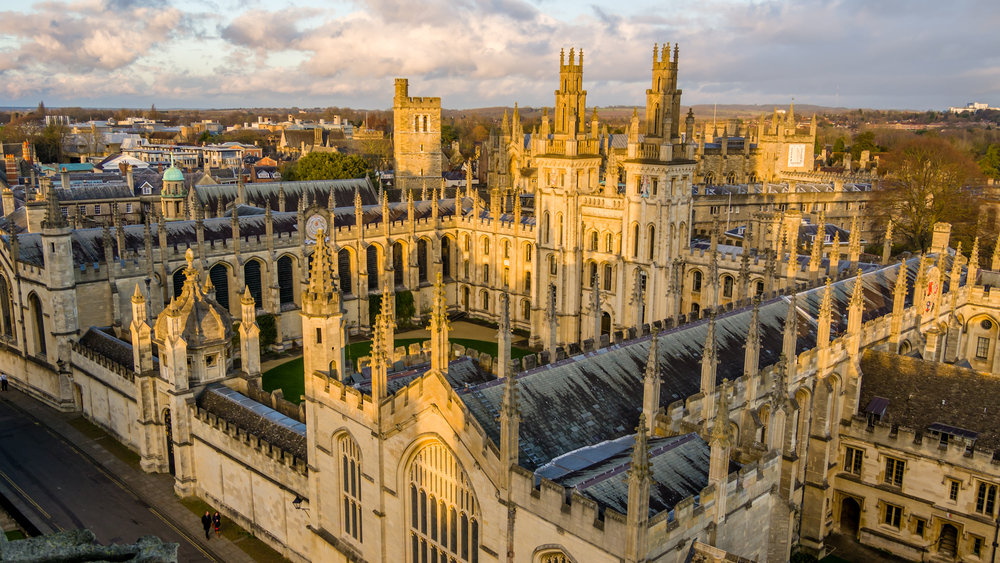 The University of Oxford
The University of Cambridge
Royal College of Art
UCL Institute of Education
3. Top spots are shared by 16 institutions around the world, mostly concentrated in the US and the UK, in fact…
4. …only three of them are not in the US or the UK:
-Wageningen University, the Netherlands: Agriculture & Forestry
-The University of Hong Kong, Hong Kong: Dentistry
– ETH Zurich, Switzerland: Earth & Marine Sciences
5. Of the 36 subjects included last year, nine now have new number ones:
Agriculture & Forestry: Wageningen University has taken the lead from the University of California, Davis.
Business & Management: Harvard takes over from London Business School.
Dentistry: The University of Hong Kong replaces the Karolinska Institute.
Development Studies: Harvard takes over from Sussex University.
English Language and Literature: The title passes back to the University of Oxford from the University of Cambridge.
History: The Universities of Oxford & Cambridge jointly take the top position back from Harvard.
Mathematics: The University of Cambridge retakes the lead from Harvard.
Philosophy: The University of Pittsburgh replaces New York University.
Statistics & Operational Research: Harvard beats Stanford University to first place.
6. Excluding UK and US institutions, the universities which appear in the top-10 lists the most frequently are:
National University Singapore (13)
ETH Zurich (11)
University of Hong Kong (6)
The University of Tokyo (5)
Australian National University (4)
Karolinska Institute (4)
Delft University of Technology (3)
Tsinghua University (3)
7. And finally, here are the UK and US universities whose courses appear on the top-10 lists the most frequently:
The University of Cambridge: 36
The University of Oxford: 33
The University of Stanford: 33
The University of California, Berkeley: 31
Harvard: 30
MIT: 22
For all the details, take a look at the full results: