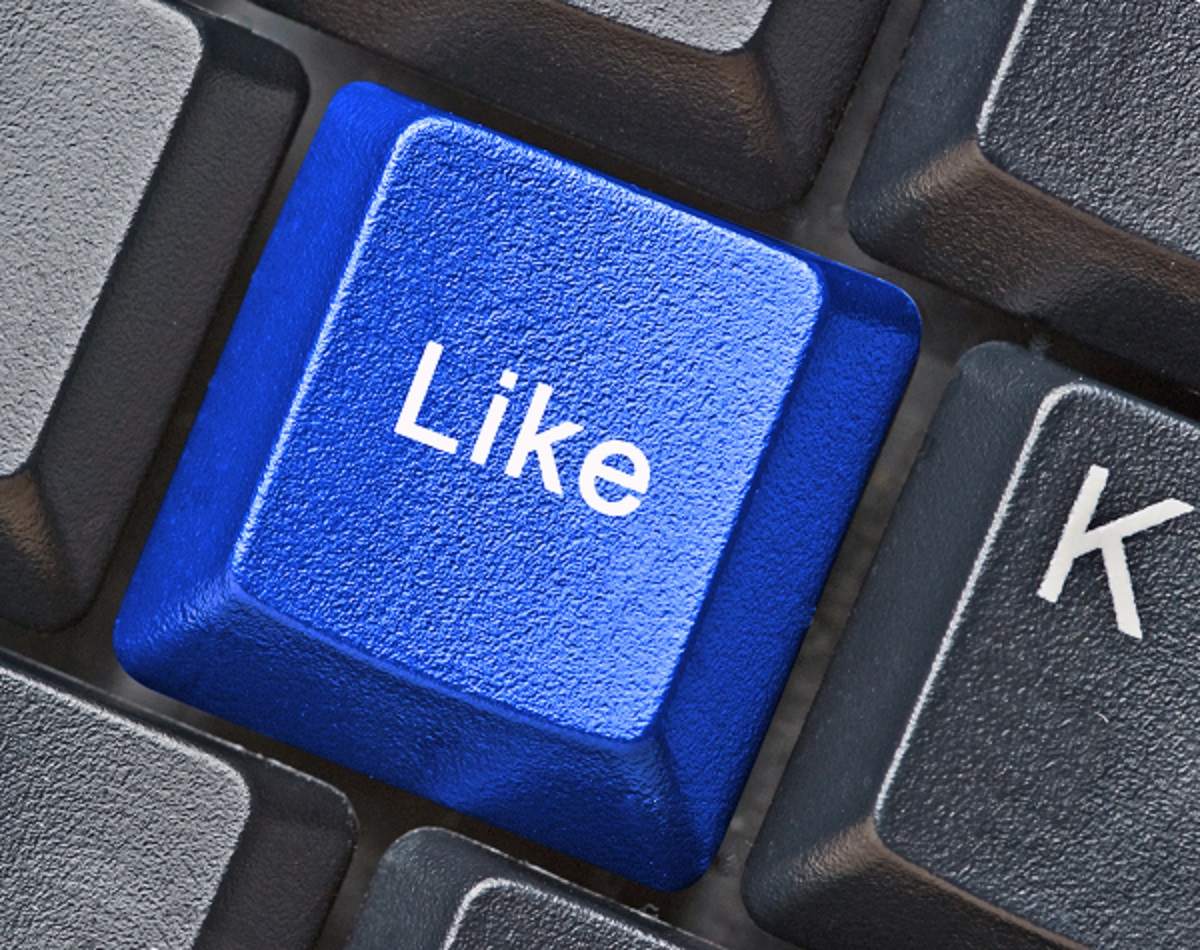 For years, Facebook users have demanded a "dislike" button. Well, much like waiting for a bus and having two come at once, the long wait has finally ended with not one, but five brand new Facebook reactions. It's likely that you've already noticed the update, but if you haven't this is what it looks like:
By hovering or long pressing over the "like" button the new emojis appear and enable users to express a range of reactions to posts they see.
Facebook CEO Mark Zuckerburg explained: "Not every moment you want to share is happy. Sometimes you want to share something sad or frustrating. Our community has been asking for a dislike button for years, but not because people want to tell friends they don't like their posts. People want to express empathy and make it comfortable to share a wider range of emotions."
The reactions now available to users are the following:
Like, love, haha, wow, sad and angry.
This decision came after years of testing. The research team engaged in conversations with sociologists, linguists, focus groups and psychologists to whittle down the wide range of human emotions to the most used and most recognisable forms.
These six Facebook reactions, it seems, are the concise form of the entirety of human interaction.
They go some way towards tackling the main issue with online communication: 70% of meaning is conveyed through non-verbal means, e.g. tone of voice, emphasis and facial expressions. Emojis allow us to imbue our communication with meaning, in a way which is difficult through text alone.
So how will this update affect the way people market on Facebook? Well currently the platform is not differentiating between responses. No matter which emoji is picked it will, for the time being, count as a like, which obviously raises difficulties with the "sadness" and "anger" emojis.
However, Facebook have announced that they're in the process of deciding how the new reactions are counted in news feed algorithms, so there should be an explanation released in due course.
And already there has been positive feedback from marketers, who are citing the greater feedback they'll receive from users as the major benefit of the update. It's also a great way to tell how people are reacting to your content, without the need to sift through thousands of comments. What you get is quantifiable responses and easily digestible statistics.
One of the major benefits is that it represents a higher level of engagement for users, whereas "liking" something is an automatic reaction for most Facebook users, searching out a specific reaction takes more time and more focus. It's a more reliable way for brands to know what's working and what isn't. Although we should also not discount the possibility this creates of something very publically tanking.
For the time being, it's worthwhile for companies to get used to the new reactions, paying attention to how people are interacting with their posts.
For universities the reactions could become a useful tool for gathering feedback about their promotional material and announcements. Once there's an established analytics system in place, it will give marketers the ability to accurately keep track of responses and reactions, so they can tailor their content to their audience.
As with anything that allows for greater qualitative assessment in the digital space, ultimately Facebook reactions seem like a beneficial addition to the social media marketing world.
Interested in learning how you should respond to criticism on social media? Read our article to find out.