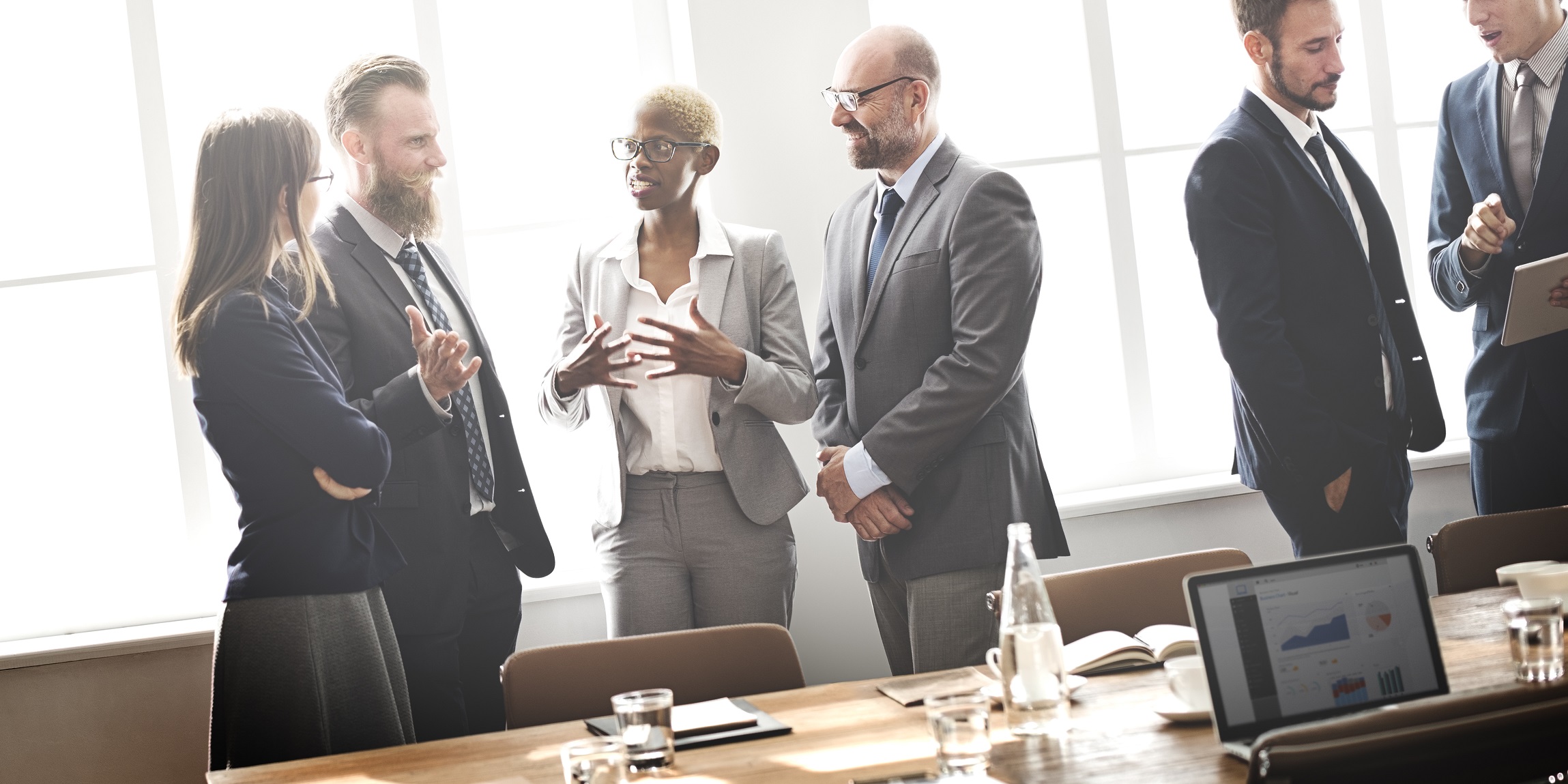 International collaboration is important; BRICS countries understand this and have recently joined together to form a network of cross-border higher education institutions, called the BRICS Universities League. The network was originally established in 2013 and finalised last November, however further talks were held in April of this year to discuss how member institutions could better work together.
As the nations involved all have vastly different educational systems, members were keen to establish links within their higher education networks, facilitating collaboration. This agreement will mean that students from Brazil, Russia, India, China and South Africa will have the ability to study in partner institutes for free, which many higher education professionals in these countries hope will lead to an upsurge in graduate mobility. Brain-drains are a current cause of concern for several of the nations, so theoretically this could also help turn the issue around.
The overriding goal of the network is to create joint programmes, both at master's and PhD level, and in a number of significant subject areas. These areas include: Computer science; BRICS studies; energy; water resources and pollution treatment; and climate change. The subject areas were agreed on in cooperation with all members, with topics important both to international education and a globalised society revealing themselves as their favourites.
Other objectives include summer and winter schools and exchange programmes. Talks discussing next steps are ongoing, while the details are finalised.
Furthermore, there are that this could improve political relationships between the nations involved:
Collaboration between universities also leads to political collaboration between the participating countries. Scientific and educational contacts between BRICS countries will provide an impetus for this, which today is impossible without the participation of higher educational institutions. This is why we are proposing extensive cooperation between our universities, and today we are only at the beginning of this process. – Viktor Koshkarov, rector at the Ural Federal University.
There are some leading universities taking part in this BRICS alliance, including the University of Cape Town, a top 200 institution in the QS rankings and Fudan University, currently ranked 51st in the world. Participating universities were selected by each represented country.
The network is organised by a committee composed of members from each nation. It is currently still in the early stages, but the committee is hoping to include more programs, and more institutions as it develops.
To find out more about higher education in a BRICS nation, discover our top ten facts about Brazil.