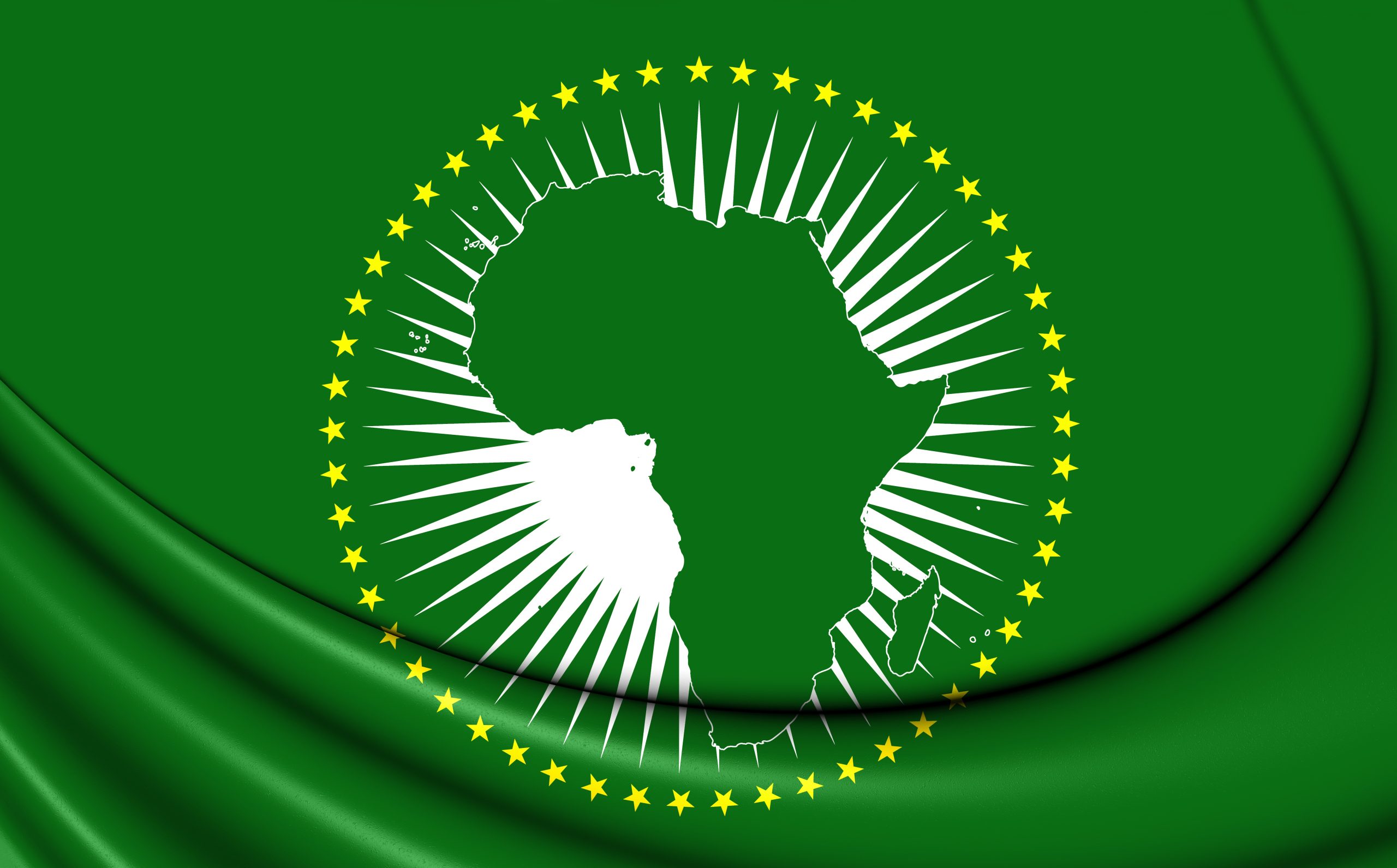 The impact of sub-Saharan Africa's emerging middle class on higher education has been evident for a while, and recent developments may point to an even stronger higher education system developing within the continent.
The African Union, which is comprised of every African nation apart from Morocco, has introduced a new passport offering visa-free access to each member state. Initially it will only be available to heads of state, politicians and African Union officials, but it's hoped that it will be rolled out quickly across the continent, becoming available to all citizens by 2020.
Dr Dlamini-Zuma, chair of the African Union Commission, presented the first two passports at the 27th African Union Assembly.
Speaking at the event, he called it a, "steady step toward the objective of creating a strong, prosperous and integrated Africa, driven by its own citizens and capable of taking its rightful place on the world stage."
Similar to EU passports, they will be inscribed with the name of the issuing country while denoting its status as a member of the African Union.
Currently, travel between countries in Africa is relatively restricted, with only 13 of the 55 nations allowing non-visa entry, or visa on arrival entry, to nationals of other African countries. This is said to have hindered academic mobility in the region, and the African Union Commission believes this new initiative can help address this issue. The region's rapidly developing middle class and the increased economic stability has necessitated an improvement in domestic education, and this could be the next step to making that a reality.
A report from the African Development Bank Group states:
Visa openness is about facilitating free movement of people. It is about getting more people mobile, to carry out their business easily, spontaneously, quickly, with minimum cost. That applies whether you are a businessman or woman, a student or researcher, a cross-border trader or entrepreneur… Africa's population is expected to rise to over two billion people by 2050. The continent's economic transformation needs to promote inclusive growth. Expanding opportunities for a growing population puts skills high up the agenda. And skills and talent mobility go hand in hand. Removing time, cost, and process obstacles to moving freely across the continent empower Africans to make study or job choices that impact on their incomes.
Of course, this approach is something that is already in place in European countries within the Schengen Area. However, the tight timeline given to the African passport initiative has led to many questioning its feasibility.
Cristiano D'Orsi of the University of Pretoria, for example, has argued that, "the barriers to a pan-African passport may be insurmountable."
The initiative has decided on biometric technology, but as D'Orsi notes: "Only 13 of the 54 AU members offer biometric passports. Algeria, Egypt, Gabon, Ghana and Tunisia, for example, do not have them."
This is just one example in which the lack of development raises problems for the scheme, with other areas also under scrutiny. Similar arguments to those levelled against the Schengen Area have emerged within some African nations. The main issue concerning the public is that the differing economic levels of the countries involved will lead to increased unemployment if limitless migration is allowed.
Even if all of these issues are overcome, before student mobility in the region can reach its full potential significant improvements need to be made to higher education itself. Jenny Lee of the University of Arizona's Center for the Study of Higher Education notes that:  "With increased mobility, there needs to be increased attention to the education and experiences of international students upon their arrival to ensure their transition and success. I doubt such effects are being considered." Currently, the higher education infrastructure in Africa is far from world class – there are only four universities in the top 500, all of which are either located in South Africa or Egypt.
The African Research Universities Alliance (ARUA) is one organization trying to improve the situation. The ARUA is attempting to align the continent's leading research universities, to form an educational hub. This would allow the institutions to share resources, and develop higher education across the nations involved. By laying these foundations, the organization hopes that higher education in Africa as a whole will develop.
Initiatives such as those of the African Union Commission and ARUA, coupled with a burgeoning middle class, could soon impact student mobility among domestic students in Africa, along with a rapid amelioration of the higher education facilities the continent provides.
Interested in finding out more? Here's why the sub-Sahara may be the next major world education hub.