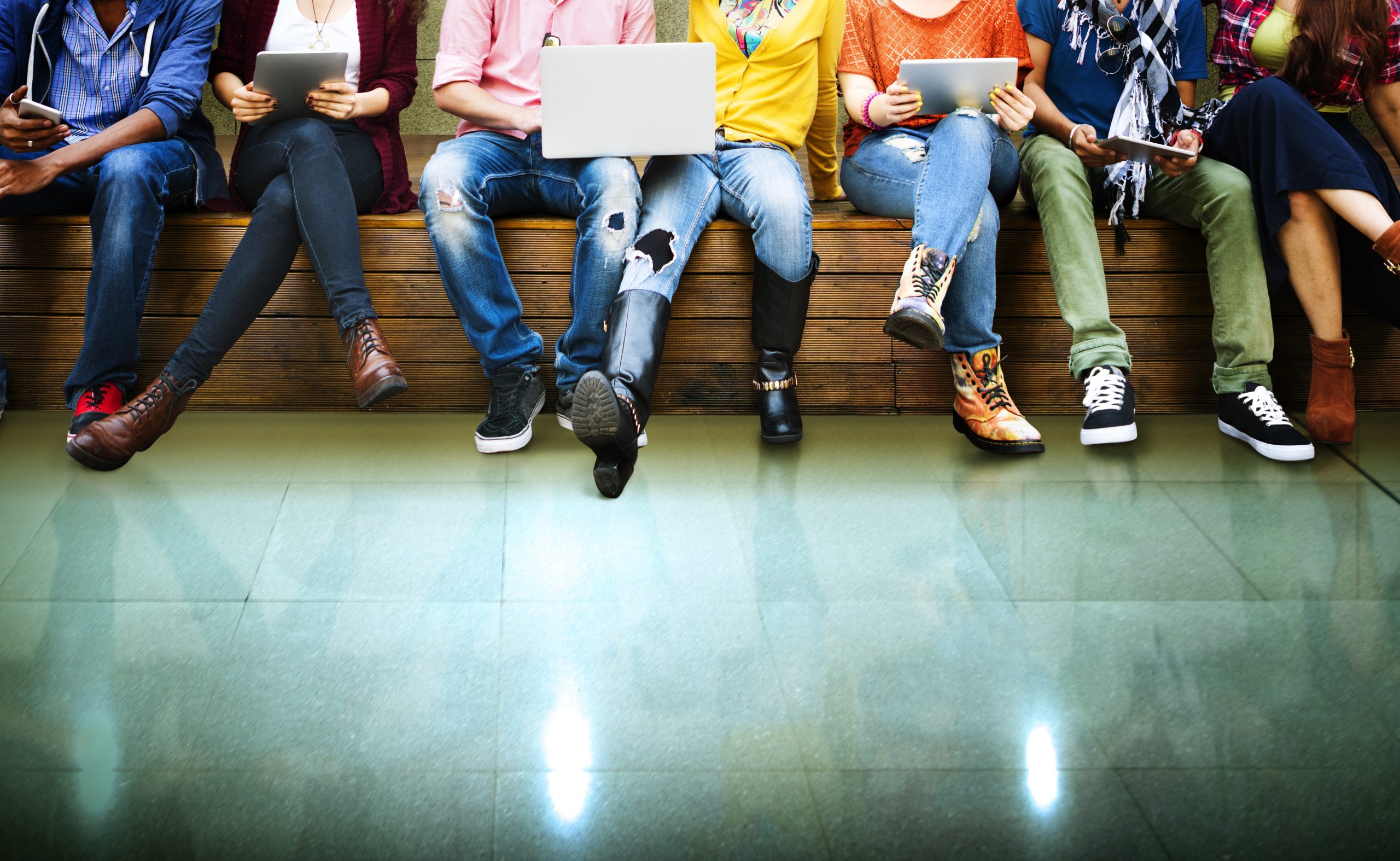 How To Use LinkedIn For Student Recruitment
Using social media for college recruiting is complicated. Which platform do you choose? Facebook? Twitter? SnapChat for the younger millennials turning away from "traditional" social media?
Whilst prospective applicants are looking at the personality of the institution, they're applying to university because they want a good career. Thankfully, there's an excellent platform you can use to convince students your institute offers them the best opportunities: LinkedIn.
Rethink your view of LinkedIn
LinkedIn has often been seen as the adult social media network, a little too stuffy and corporate to be a real contender for communication with the younger generation. This isn't the case. It's actually one of the most effective social networks university marketers can invest their time in. Not only does it allow you to showcase the achievements of your students, it also allows you to keep in touch with your alumni. In effect, it's a simple way of proving to undergraduates the worthiness of the education you'll present them with. These colleges are already using their LinkedIn pages to their full potential, you can't afford not to.
Some 39 million students and graduates are members of LinkedIn and 45% of recent graduates use it as their primary job search platform. This demographic is also the fastest growing and most engaged on the entire network. When applicants look at universities they want to know that they'll be supported from the minute they arrive until after they leave. Digital proof that your institution is committed to keeping in touch with alumni and helping them to achieve their goals is a very attractive quality in colleges recruiting students.
MIT has a dedicated alumni group: Showing prospective undergraduates that the world's number one university (according to the QS World University Rankings®) continues to help students post-graduation.
Share success stories
Aside from students themselves, consider the other major party influencing college decisions: parents. Whilst it's natural for prospective applicants to be interested in the lifestyle and social factors of universities, parents will be interested in the long-term prospects of their child. LinkedIn offers them that information in an accessible way, on a platform they may already be familiar with.
The alumni data collected by LinkedIn enables prospective students to analyse the career progression of their chosen subject or major. With vast amounts of information available to them, their judgement can now be based on real statistics rather than the qualitative advice offered by careers guidance counsellors. This makes their options a lot clearer and a lot more reliable.
The "Notable Alumni" feature is a simple way for colleges to show off their most impressive graduates.
Take advantage of demand for data
Last year, to help prospective students choose a college. The two services offer statistic-driven methods of choosing where to study, reflecting growing student demand for information about employment outcomes. This demand is also being recognised by established rankings organisations such as QS, which last year piloted a new university ranking based on various factors relating to employability.
With the graduate jobs industry now more competitive than ever, students are looking for any edge they can to get ahead on their chosen career path. LinkedIn is one platform among others offering them the ability to research which institutions can best guarantee them success – not just academically, but also professionally.
College recruiters themselves must also adapt to meet students' growing demands for employment-related data and transparency, and take advantage of a variety of online channels to show off exactly what their institution can offer.
Need inspiration? Take a look at these colleges already using their LinkedIn pages to their full potential. And take your own social media strategy to the next level with our free whitepaper on social media in higher education.