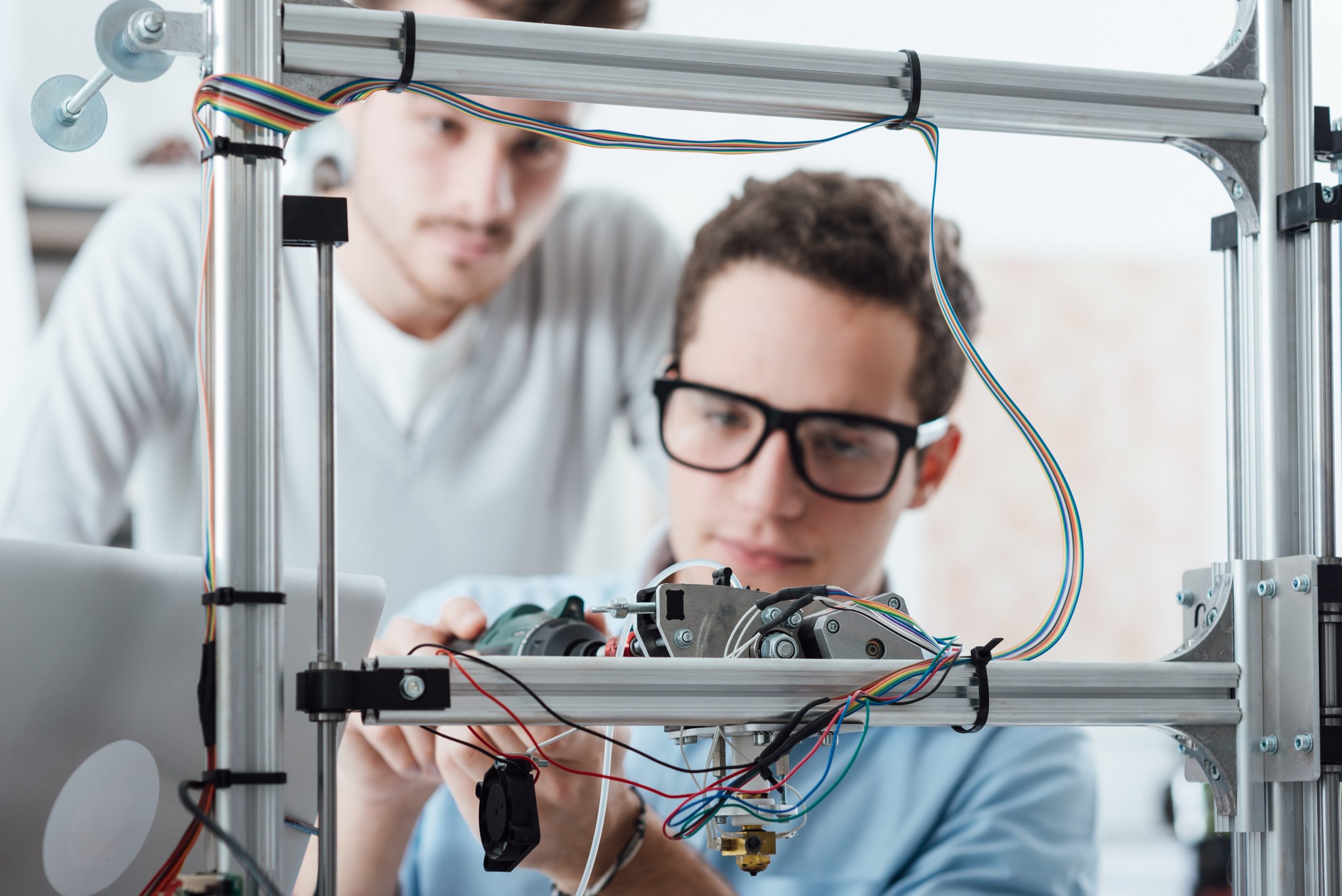 Could a higher education system which places employers directly into the student journey be the key to the post-graduation job-search struggle? The CEO of student placement organization, IDP Education, Andrew Barkla, thinks so.
In a recent interview with The Pie News, Barkla discussed how he felt direct contact with industry could help both the careers of students, and the sectors looking to hire them. Such a system would enable students to understand the skills needed to achieve their goals, he believes, while simultaneously enabling companies to promote the skills they feel are lacking in their graduate employees. This, in turn, ought to create graduates who are a lot more employable.
IPS, an Australia-based company, is a stalwart in the higher education sector, placing around 30,000 students into universities and institutions each year. It has almost 650 counsellors in 90 offices across 38 countries. This global experience means they understand the international student market very well, along with the student employment issues graduates face:
"It is about providing them with arrival services, social integration, insurance, financial services and part-time work when they arrive in their destination country of study, and then it is assisting them to be prepared for the career that they are seeking beyond study and I think technology is going to play a big part in pulling together those pieces and making them relevant to the student at the right time based on their choices as they go through that journey," Barkla told The Pie.
With the frequent news stories about unemployable graduates, there could be a real need for this approach. According to one report, 60% of companies felt new graduates lacked critical thinking skills, 56% felt they lacked attention to detail, 44% criticised their writing proficiency, and 39% did not believe their public speaking ability was up to scratch.
Barkla agreed that allowing industry experts access to higher education could be a solution to the crisis:
I was just talking to our regional director for the Middle East and we have had a major global employer there come to us and say 'we are really looking for ways to reach out and grab talent earlier in the process, we need 200-300 graduates every year, can you help us, IDP?'
While some may argue that it's counterintuitive to make degrees career focussed, Barkla believes it makes sense for students to be considering their employment options during their studies:
The real opportunity is to connect an international student, obviously after they have done some thinking about their career, which they are normally doing as part of their study, but to provide them with some guidance and give them some visibility to employers who are looking ultimately to attract the best talent.
Interested in finding out more?
We discovered why employability is the key to student recruitment