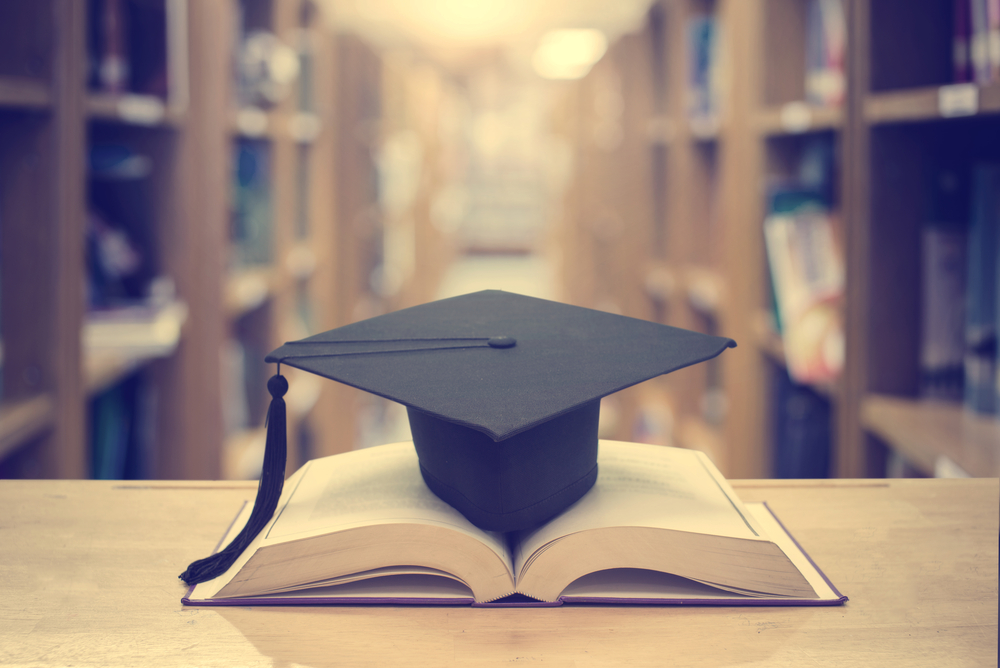 We are excited to announce the launch of the Graduate Employability Rankings 2018. Labelled as arguably the most extensive global comparison of the employability outcomes achieved by higher education institutions, this innovative and unique ranking provides extensive insights into the link between university practices and graduate employability.
According to the results, Stanford University came in as the global leader, followed by the University of California, Los Angeles (UCLA) and Harvard University. Stanford leads by virtue of perfect scores for Employer Reputation, Alumni Outcomes, and Partnerships with Employers – the only university with three 'full marks' scores.
Key points to take away from the research:
US universities take five Top 10 places, and thirty-one Top 100 places;
The Universities of Cambridge (6th overall) and Oxford (8th) are ranked most highly by employers, but US universities are strongest at producing graduates who become sector leaders;
Two Australians rank among the Top 10: the Universities of Sydney (4th) and Melbourne (7th);
Asia's leading university is Tsinghua University, based on its high Employer Reputation score and outstanding nexus of employer-student connections;

20 Asian universities rank among the Top 100, alongside 31 from Europe and 8 from Australia;

Latin America's strongest institution in Pontificia Universidad Cat

ó

lica De Chile (37th).