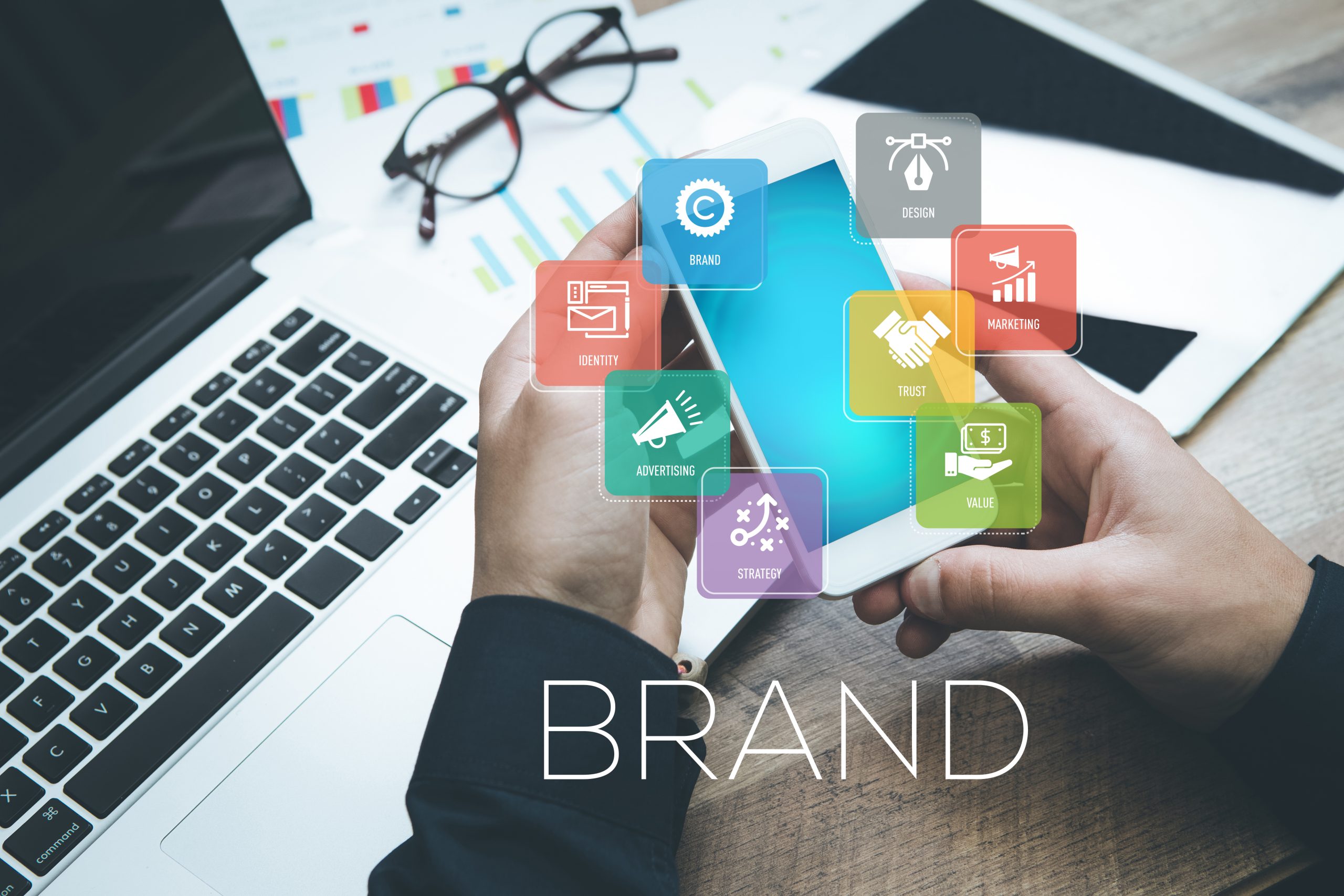 Branding your university or business school is the process of strategically communicating your values and selling points.
Institutions of higher education are facing an increasingly competitive environment in which they must find ways to differentiate their institution and tell their story.
over 4,700 schools and universities compete for prospective students' attention. Considering this, in addition to a  steady decline in enrollment numbers, it's clear why college presidents are paying more attention to their marketing departments.
The following articles illustrate five ways each to create a successful brand for universities
---
A branding program should be designed to differentiate your product from all the other cattle on the range, "even if all the other cattle on the range look pretty much alike."  In this crowded, competitive world if you're not a brand you're just a commodity.
Build a brand promise based on academic offerings, student experience, or an institution's prestige.  Develop brand strategies that reflect the emotional and psychological dynamics of an educational institution as a whole.
Full Story: Enrollment Marketing Solutions
---

A brand is the promise, the big idea, the expectations that reside in each customer's mind about a product, service or company.  Branding is about making an emotional connection.
Schools want their brand identity to set them apart, to reflect their strengths, values, and mission as a place of learning. In order to avoid generic or misguided messaging, the marketing team (and other key stakeholders) must first clearly define their institution's positive attributes, and crucially, how those align with their target audiences' aspirations, challenges, and educational preferences.
---

Universities recognize the necessity of building appreciation for what makes them unique. Yet while some universities may be regarded as "great" brands, most aren't. And it may be because of the ways in which higher education approaches branding.
Branding comes from within. It must be believed in and supported by all members of your community. Great brands are those whose missions people want to be a part of because they are the aspirations of the community. When a brand is community driven, it goes from promise to reality.
---
Branding is an integral part of any successful marketing campaign, especially those reaching an international audience.
Promote Your University Brand with PPC Advertising.