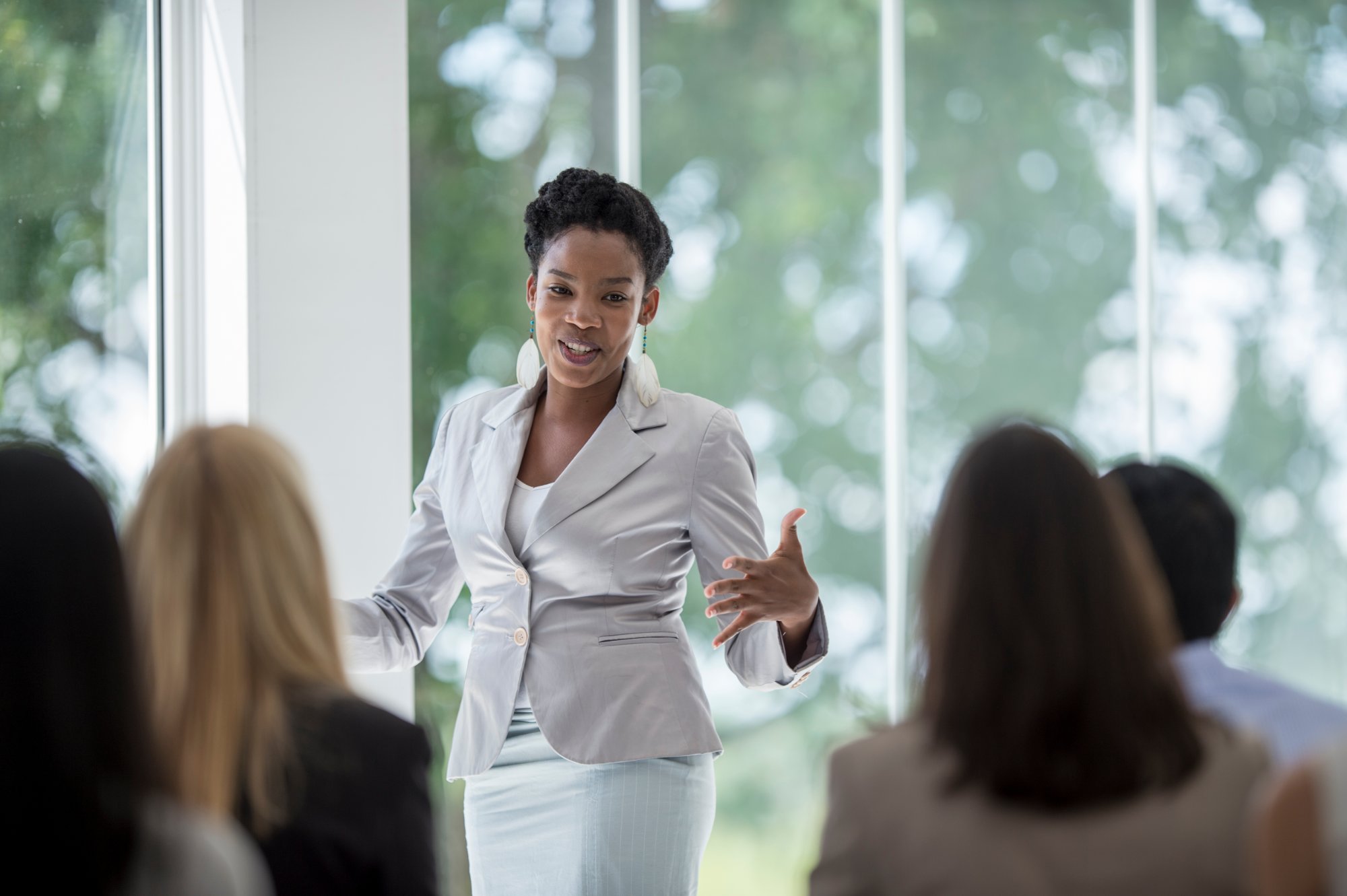 Business schools can indeed teach entrepreneurship despite the never-ending debate about whether such a feat is possible. For some reason, people have the impression that launching a start-up requires some sort of magic. But, like anything else, it actually requires a certain set of skills, which you can learn.
In fact, business schools have always taught students how to be a boss. Increasingly, they are educating them on being their own boss. More than 50% of Harvard Business School (HBS) graduates launch their own ventures, according to the school's website. You could even argue that business school is the best place to become an entrepreneur.
In recent years, there has been a trend towards teaching entrepreneurship. The skills taught are intended for students who have the desire of starting their own businesses. Equally, they are meant to teach those going into the established corporate world to be entrepreneurial, a strength for which recruiters are looking. Those hiring want to see people with creative ideas, a feeling of ownership, and initiative.
Discover why business schools are ideal breeding grounds for new businesses:
They vet for the best and brightest
By their nature, top business schools enroll high-caliber students, who have a long list of accomplishments. They have demonstrated a certain level of book smarts through previous grades and standardized tests, or they would not be able to get in.
Of course, they also have to show they have had leadership experience. Yes, the schools are teaching leadership, but MBA programs are not starting from scratch. Having driven, smart people on campus increases the odds of winning business ideas being developed.
A built-in network provides a competitive advantage
One of the reasons people seek to further their education is to connect with others in their desired industry. As a student, you have access to fellow students, alumni, professors, and recruiters from various companies that regularly come to campus.
Those in the network are usually open to lending a hand. That could mean mentorship, providing access to capital to get your ideas off the ground, partnerships, and more. You're not just going to be gifted everything. But you will have the chance to build relationships with the potential to be helpful in the short- and long-term. Having access to a group of impressive people from the start is certainly easier than cold calling those in the know.
Safety nets welcome
What makes college campuses unique is their position as a testing ground. Unlike entrepreneurs on the outside, the ones in business school have the opportunity to brainstorm and try out ideas with less risk.
They have the campus as a safety net. Sometimes, these aspiring entrepreneurs might roll their ideas into a school project. Others enter business plan competitions. A few schools even support incubators for students to pursue their dreams. In most cases, these endeavors give students the chance to gain valuable feedback from experts and perfect ideas (or toss them) without having to endure many losses.
You can piggyback off other schools
Most US business schools are part of bigger colleges or universities. They are one of many schools. Sometimes, when the schools interact, great things happen. A team from the engineering school might develop the next big thing. And the business students can jump in to help them package, promote, and sell it. Those kinds of partnerships can really only happen on campus.
Curriculum teaches you to be the boss
By now, you might have realized magic has nothing to do with success in entrepreneurship. The lessons learned in business school about finances, accounting, operations management, strategy, general management, and the like will all come in handy. Some schools have initiated specialized coursework for those aiming to start their own business.
For example, in Europe EMLyon was the first Business School to establish a small business incubator, which is still running today. IE Business School, INSEAD, Judge Business School and Warwick Business School all have incubators and place a focus on teaching entrepreneurship. In the USA, Stanford, Harvard, Wharton, Babson and USC are amongst the most recognized for developing entrepreneurs.
QS published a global ranking of business schools by 10 specialisations. All of the aforementioned schools figure prominently.
Some might argue that entrepreneurs need an innate motivation and willingness to take risks. There may well be plenty of truth in that. And business school is not going to drastically change anyone's personality in the majority of cases. But, it can equip those aspiring entrepreneurs with the toolkit necessary to launch and lead a company. No one can guarantee start-up success, but you can increase your odds with a business degree.
What's your take? Do you think business schools are doing enough to teach entrepreneurship? Let me know in the comments below.