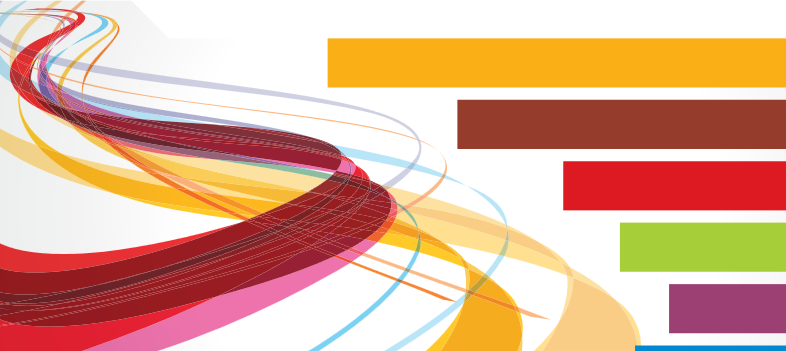 The OECD recently published the "Science, Technology and Industry Scoreboard: Innovation for Growth 2013". This report confirms that internationalisation and quality scientific knowledge have a positive correlation.
The charts below clearly show that those researchers 'daring' to cross the national borders have a higher impact than the rest of them. According to the publication "on average, the research impact of scientists who move affiliations across national boundaries is nearly 20% higher than that of those who never move abroad." Interestingly, the impact gap between "stayers" and "outflows" is much higher among emerging economies (such as Brazil, Russia, India and China) than in more developed countries.
The OECD data suggests that those countries trying to catch up with leading research nations need to increase their international academic mobility. We are used to fear the "brain drain" but, paradoxically, it may be the key to foster innovation and improve research quality.