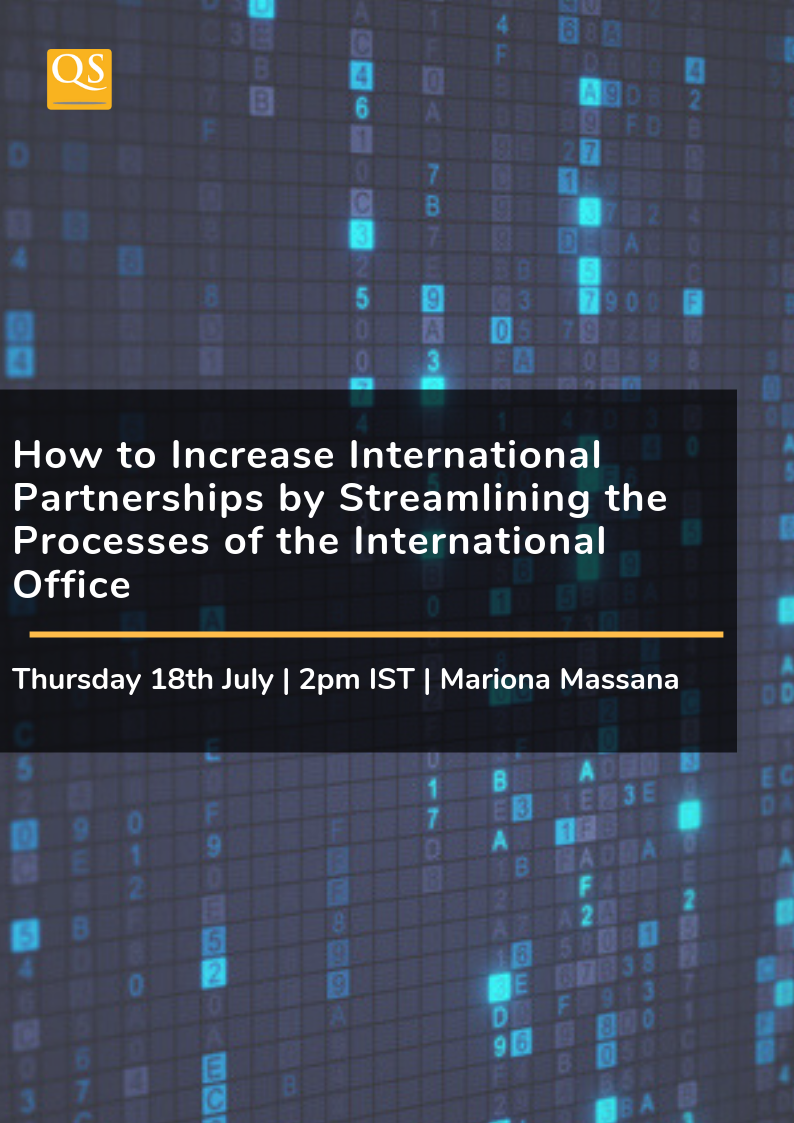 By attending this webinar, you will learn the role of technology in the automation of internationalization processes and get an overview of MoveON's IRM features and functionalities.
Some of the topics that will be covered include:
Centralizing international data
Managing partnerships data
Promoting partners and partnerships online
Managing and promoting international research projects
Reporting
This webinar is focused on providing an overview of how the International Office can leverage technology to streamline the underlying processes that support international partnerships
Please note that this Webinar is not suitable for MoveON users. If you are looking to learn more about particular product features, please sign-up for our MoveON On-Site or Online Training Courses.