George Washington University
The Challenge
George Washington University holds a strong presence in Asia which they were keen to keep up, so as to remain at the forefront of prospective students' minds as a choice US institution for their higher education needs. The institution also needs to maintain their existing ties with partner institutions on a regular basis.
As the institution has grown, so has the need to enter new markets, particularly in Africa and South America. These were areas that George Washington University had not worked in before, so data and trend analysis on these markets had to be sought externally.
The Solution
We worked with George Washington University to ensure their reputation was upheld in established markets and we enabled further connections through our events, as much as with other institutions as with students.
She stresses the importance of maintaining connections in established markets, which have been facilitated by her team's yearly return to choice cities.
Decisions about new market entry were reinforced by QS's on-the-ground knowledge and the availability of the grad fairs as an anchor for outreach to a city or region.
There was a real link in communication with QS, which meant the conversation was easy and open, and we learned a lot. The country reports on data and mobility trends from students were invaluable to us, it really shaped our strategy and therefore, our next steps into unknown markets effectively – we had some incredibly positive results in just a few seasons.
The Result
George Washington University received over 176% more applicants from China, as a result of major recruitment efforts, including the QS World Grad School Tour which, in just 7 years, now brings the institution over 4,500 applicants.
Brazil and Nigeria – new markets for the institution – also received huge growth year on year, with the Latin American country driving over 20% more applications in the space of just 2 years.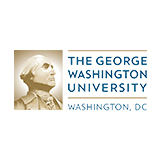 SCHOOL TYPE:
Coeducational research university
PARTNERSHIP WITH QS:
Since 2006
LOCATION:
Washington D.C., US
FOUNDED:
February 9, 1821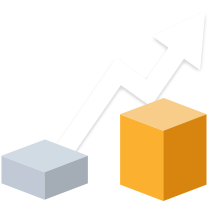 Over 176% more applicants from China in 7 years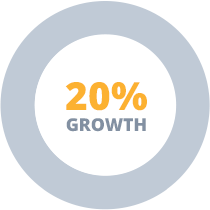 Over 20% more applications from Brazil and Nigeria in 2 years