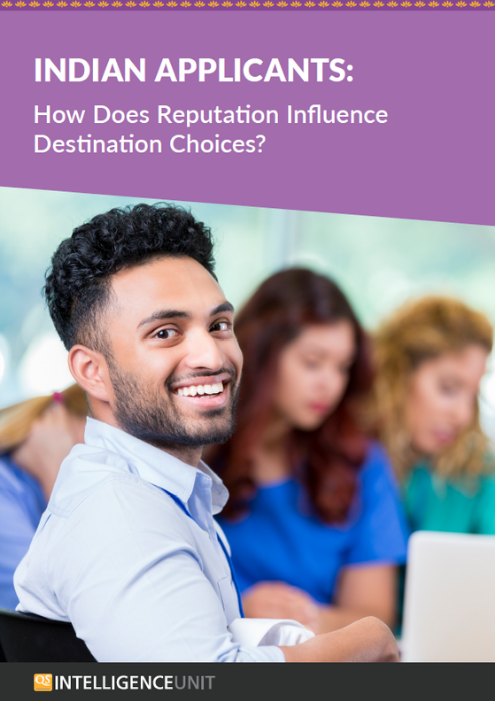 India's population growth is expected to boom in the coming decades, accounting for a significant proportion of the international study market.
This series of short reports are based on poster tasks which were carried out in Mumbai, Pune, New Delhi, Bangalore, Hyderabad and Chennai, tapping into the following themes:
Visas
Value for money and cost
Reputation
The focus of this report is on 'reputation of the study destination'. Focus group participants placed countries on a scale of negative to positive and chose to look at the US, Canada, Australia, New Zealand, UK, Germany, France, Ireland, Sweden and Singapore.