Manchester Business School
The Challenge:
Manchester Business School have been working with QS for over 10 years. The relationship is strong, and we have worked with them on a number of challenges. Most recent was their approach to new market entry.
Although Manchester Business School holds a strong reputation within European markets, the School felt it needed to boost its presence and brand awareness further afield, particularly in North America.
The institution also wanted to work in key European cities, to maintain their strong presence and connections with students in Greece and Italy.
The Solution:
We worked with their team to devise a strategic plan of choice cities to build a footing in tougher markets, such as North America.
We started actively recruiting in North America via the QS fairs in 2013.  The fairs have worked well to raise awareness of our offering and build our profile.
You're talking to your exact target audience. QS works hard to make sure everyone at the QS fairs is thoroughly briefed, so every conversation with a prospective student is productive.
The Result:
Manchester Business School received 50% more applicants to its courses, through our targeted tours and events in the North American region.
She also points out that Tap Technology made the transition between communications pre- and post-fair seamless – a real bonus.
In the space of two years, we've doubled the number of applications from North American students; Toronto and Montreal were excellent, as were Chicago, DC and New York.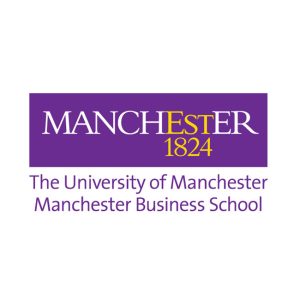 SCHOOL TYPE:
Business School
PARTNERSHIP WITH QS:
Since 2005
LOCATION:
United Kingdom
FOUNDED:
1965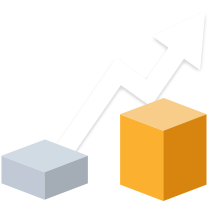 The number of applications from north american students doubled in 2 years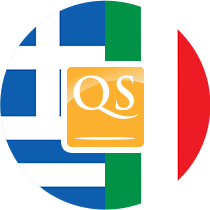 Strong presence and connections with students in Greece and Italy