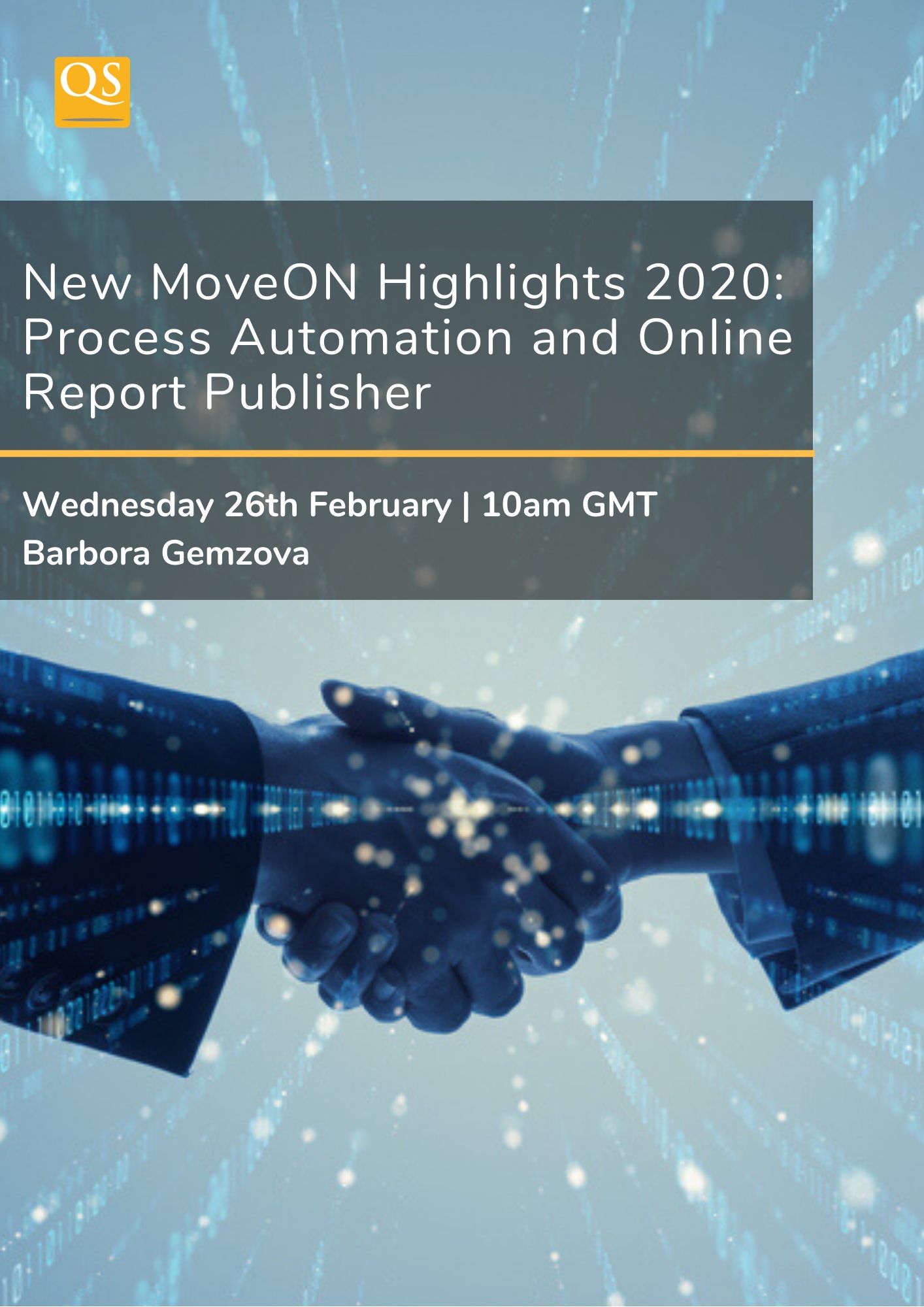 This webinar will demonstrate the new advanced functionalities now available with MoveON, QS's leading software solution for International Offices worldwide.
As a well-established market leader in Europe and with over 300 clients globally, MoveON continues to support institutions to achieve their internationalization goals and improve mobility processes, by covering key areas such as relations and mobility management, finance management, communication, online services and reporting.
This presentation will be conducted by Product Specialist Mariona Massana and will cover the following key areas:
Introduction to MoveON software
How MoveON has evolved through time
International partnership and mobility management
Process Automation Tool
Online Report Publisher
Q&A
To reserve your place please complete the short form.