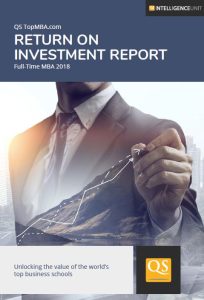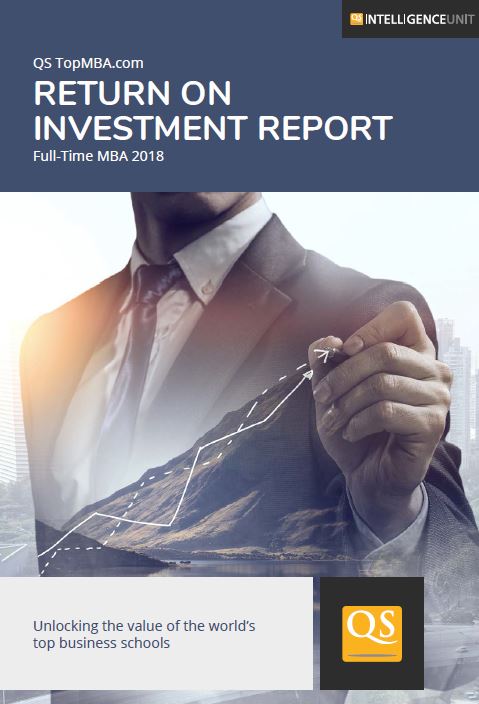 What is the value of an MBA?
This is a question many prospective MBA candidates around the world will be asking, before making an investment that can comfortably run into six figures when tuition and forgone salary are both taken into account.
Using data provided by 235 full-time MBA programs around the world, the QS TopMBA.com
Return on Investment Report: Full-Time MBA 2018 aims to provide some insight into
MBA ROI.