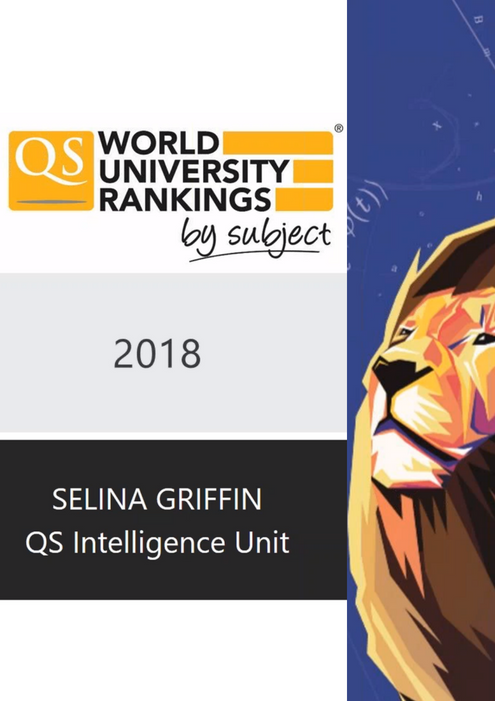 During this webinar, QS Rankings Manager, Selina Griffin will provides a detailed analysis of our eighth QS World University Rankings by Subject. 
The rankings now provide prospective undergraduates and postgraduates with data on 48 disciplines, including two new subjects – Classics & Ancient History and Library & Information Management.
This edition includes over 14,000 departments in our subject tables and assessed the citations impact of over 22 million papers produced worldwide. This endeavor has resulted in 1,130 institutions from 75 countries featuring in our final tables.
The webinar addresses the following that aim to improve your knowledge of our Subject Rankings or directly support your institution:
Indicators that we use to compile our rankings and their weightings
How our weightings vary between subjects
Detailed breakdowns of academic reputation and employer reputation
What is new and an extensive fact file from our 2018 ranking results