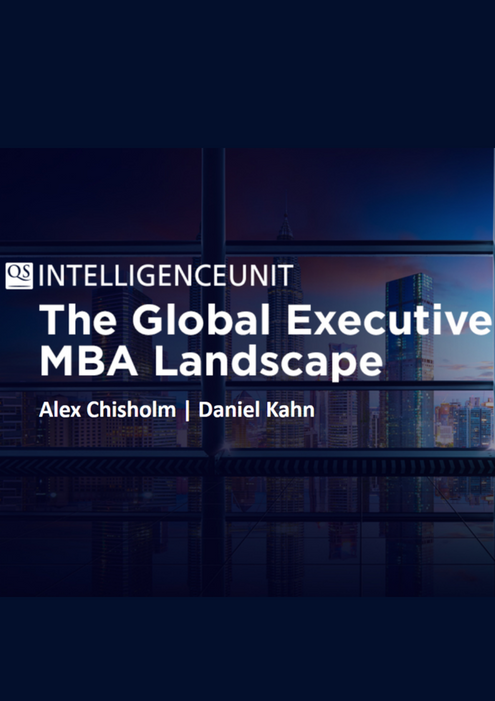 During this webinar, our industry experts from the QS Intelligence Unit, Alex Chisholm and Daniel Kahn provided a window into the wider EMBA landscape.
There were over 100 EMBA programs recognized in the QS Global EMBA 2018 Rankings. Such a high proportion enabled us to provide an accurate representation of the EMBA landscape.
Our experts also discuss the methodological changes to the QS Global EMBA Rankings 2018 and define ways that business schools can further engage with QS for market understanding and intelligence.
The webinar provides:
Insight into what EMBA programs look like in 2018
How EMBAs have grown in recent years
What EMBA prospective students can expect from earning an EMBA degree
How employers rely on those with EMBA credentials to help grow their respective organizations