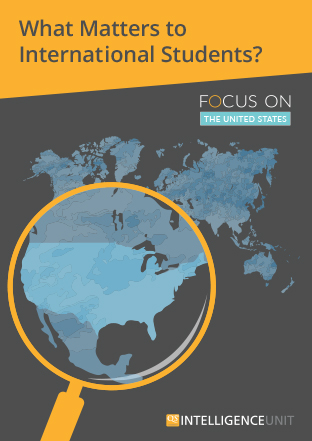 During this webinar, our industry experts address what it is that motivates prospective students from the US to study internationally. See the different ways that you can appeal to this particular region.
Based on extensive research, including a major survey and in-depth focus groups with international US students, this webinar will help you to improve your communication with prospective students.
The webinar addresses the following that could help improve your international student recruitment process for the US:
Which ranking indicators are most important to you
What influences US Student's choice of country?
How you can market your location to American applicants
How important is the study environment?