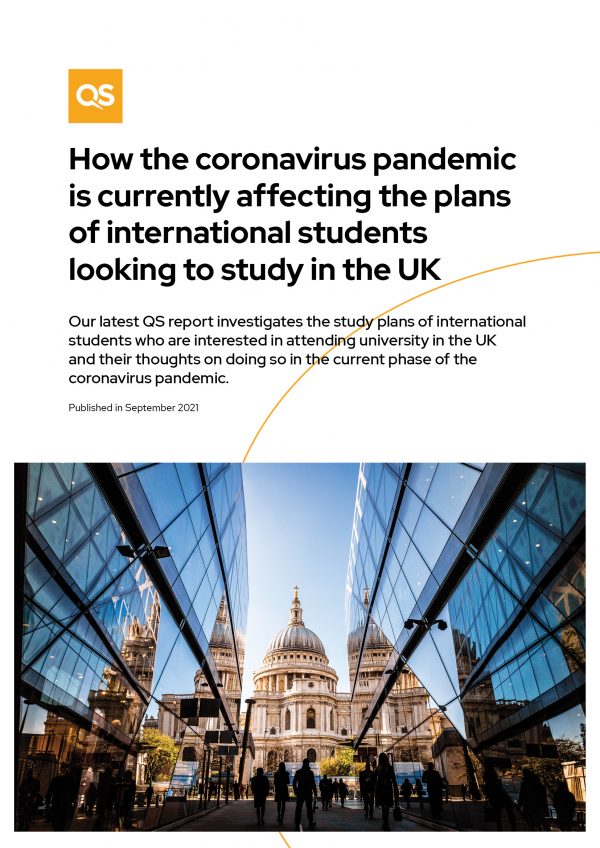 Our monthly coronavirus reports provide up-to-date findings from our ongoing coronavirus survey of international students, empowering institutions to better understand students' concerns and challenges.
In this report, we explore the latest insights from international students interested in studying in the UK, including:
What are the barriers facing international students wanting to study in the UK?
How do international students feel about the prospect of arriving in the UK to study?
Please fill out the short form to download your free copy of the report now.