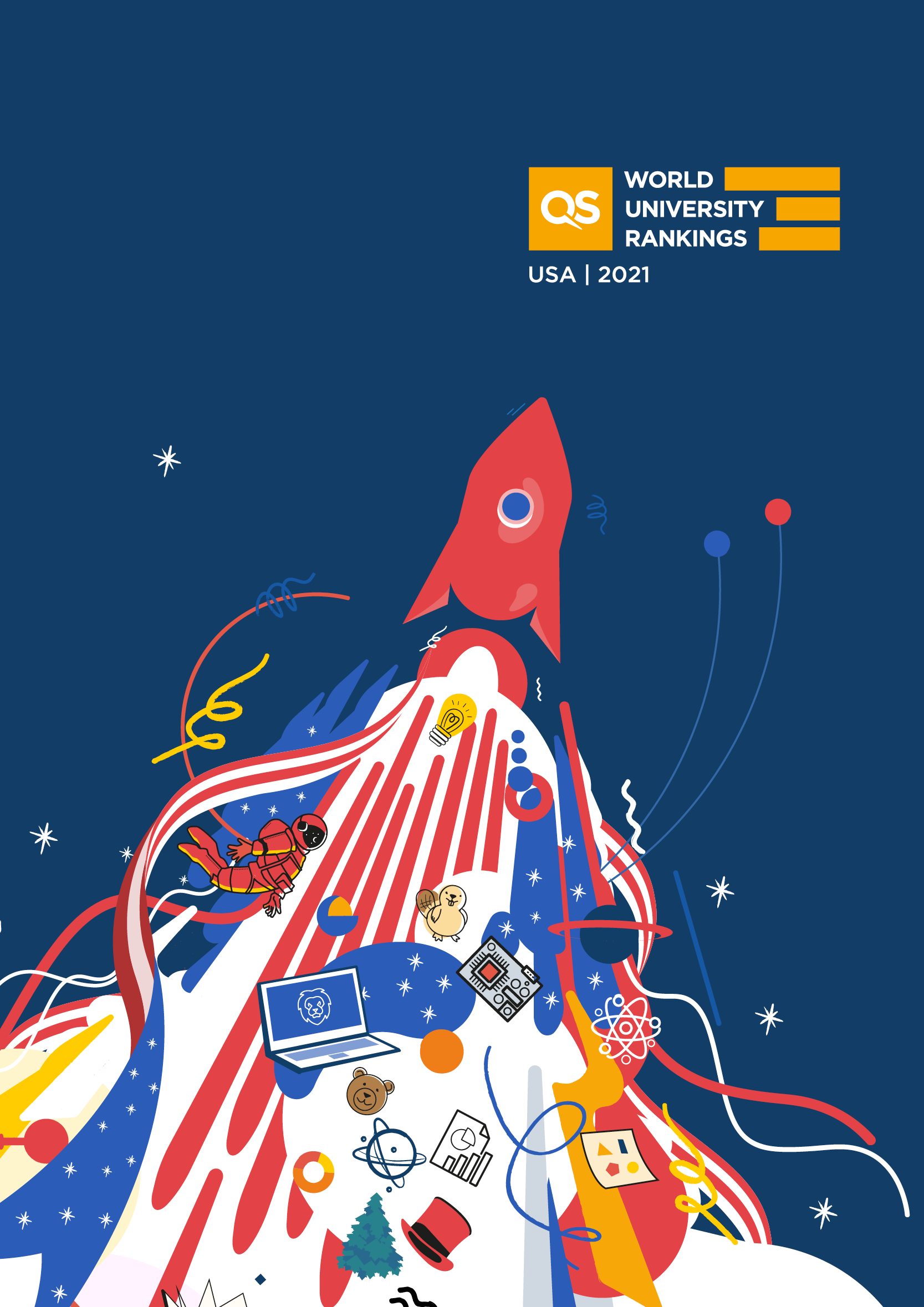 The QS US Rankings have been published since 2019. 17 metrics assessed in total, collected in four broad indicators such as Employability, Diversity and Internationalization, Learning Experience and Research.
Data included in this spreadsheet:
Overall (rank & score)
Institution name
Research (rank & score)
Learning Experience (rank & score)
Diversity & Internationalization (rank & score)
Employability (rank & score)
The data is provided in Excel format.