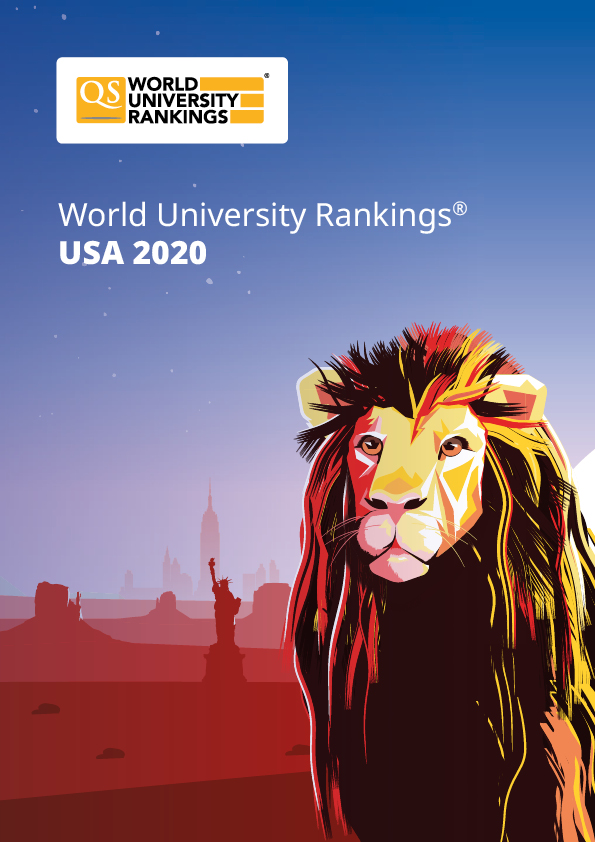 We are delighted to announce that the first edition of the QS World University Rankings: USA is now live!
The QS USA ranking is unique in focusing on diversity and internationalization, as well as employability outcomes. This ranking aims to highlight which institutions are striving for positive change and acting as disruptive forces to be more inclusive, while doing their bit towards achieving the UN Sustainable Development Goals (SDGs).
Request your copy of the report by filling out the short form.