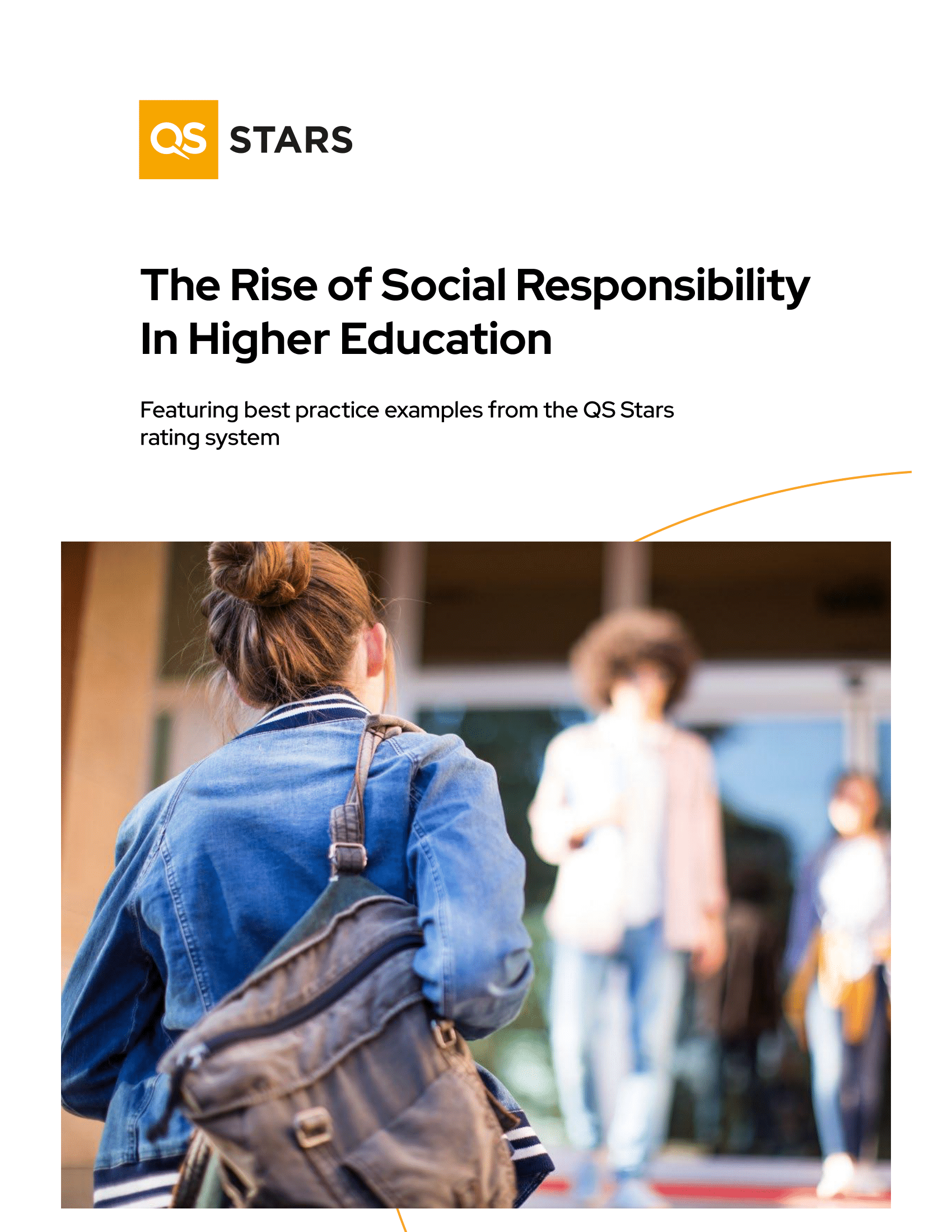 What role should universities play when it comes to social responsibility?
How can they implement initiatives and be at the forefront of this change?
Including best practice examples from QS Stars rated universities, this report examines how the higher education sector is tackling social responsibility, including:
How education can be a tool for change
How the classroom and curriculum can play a part
Why it needs to be addressed on both a local and global level
How the QS Stars Social Responsibility indicators can be a framework for progress
Fill out the short form to download your free copy of the report today.