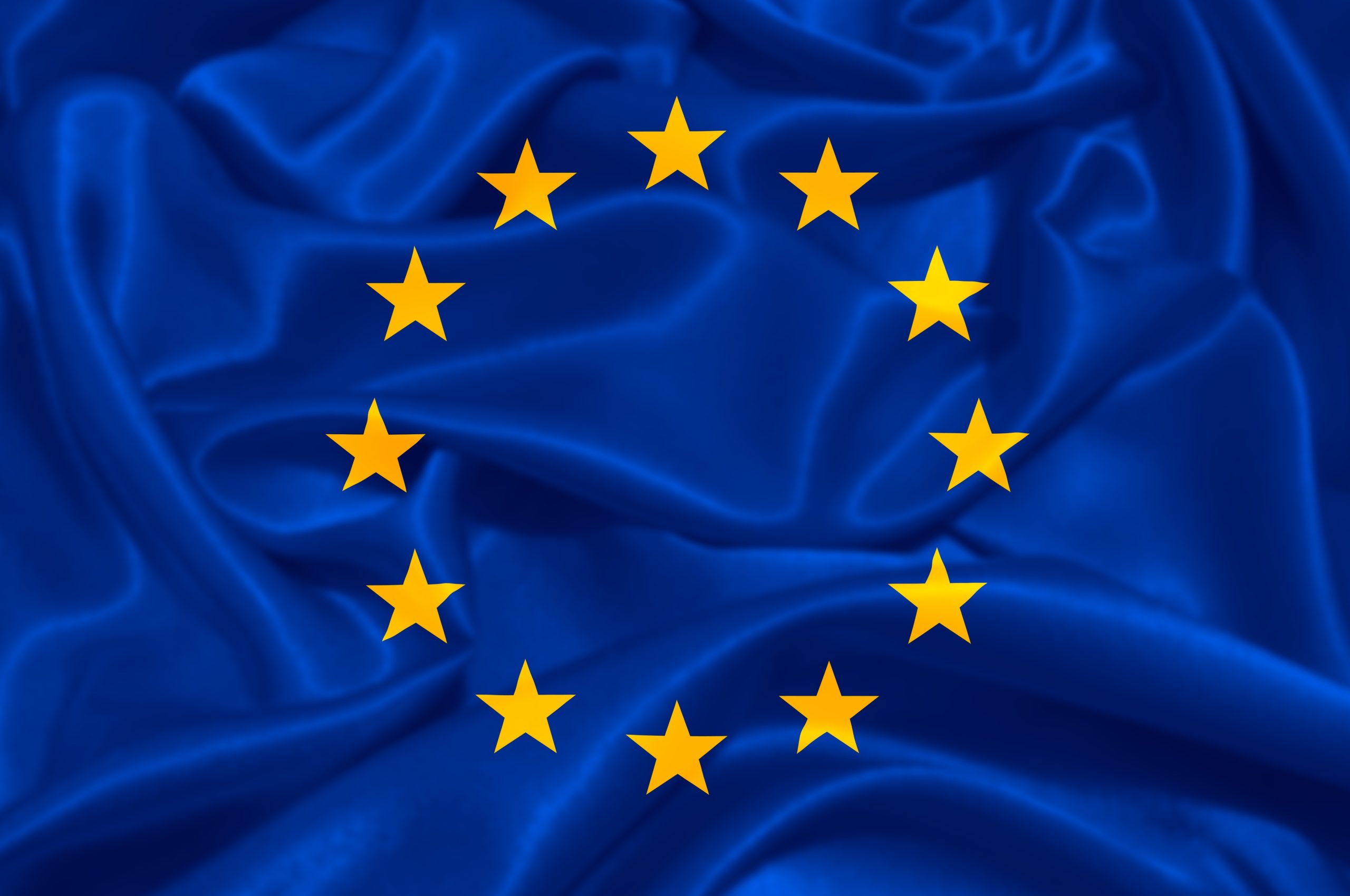 Despite the increase in applications pre-Brexit, the latest results from the Universities and Colleges Admissions Service (UCAS) have revealed a sharp drop in the number of applications from international students within the EU.
The data shows that applications coming from elsewhere in the EU for courses with an October deadline (medicine, dentistry and all Oxbridge applications) have dropped by 9%, going from 6,860 last year to 6,240 this year. However, this figure is offset by a 3% increase in applications from domestic students (up to 39,440) along with a 1% rise in applications from non-EU students – something which could conceivably be a result of the falling pound making the UK a more attractive destination.
This drop comes after years of steady growth in the number of international students from the EU studying in the UK. It's not yet clear whether this drop will be repeated through all subject areas, applications for which will end in January, yet this change of direction seems significant in itself.
Chief executive of UCAS, Mary Curnock Cook, commented:
"We will be watching the numbers of EU applications in the run-up to the January deadline, especially now that the government has confirmed arrangements for continuing access to student loans for 2017 courses."
Applications during the last period were certainly marred by uncertainty, with EU students unsure about their ability to access student loans and grants, or whether their fees would remain stable. These worries were only laid to rest four days before the deadline to which this data pertains.
Currently, EU students are eligible for tuition fee loans if they've lived in the EEA for three years, and their tuition fees are the same as for domestic students. There are around 125,000 EU students currently attending UK universities, around 5% of the total student population. For postgraduate degrees, this figure rises.
Nicola Dandridge, chief executive of Universities UK, suggested that while the news requires the country to do all it can to reassure EU students, the data should be viewed with caution as:
"Only a small percentage of applicants apply by this date and we must wait until the main January deadline before we see the full picture for this application cycle."
According to a government spokesperson it is, "too early in the application cycle to predict reliable trends."