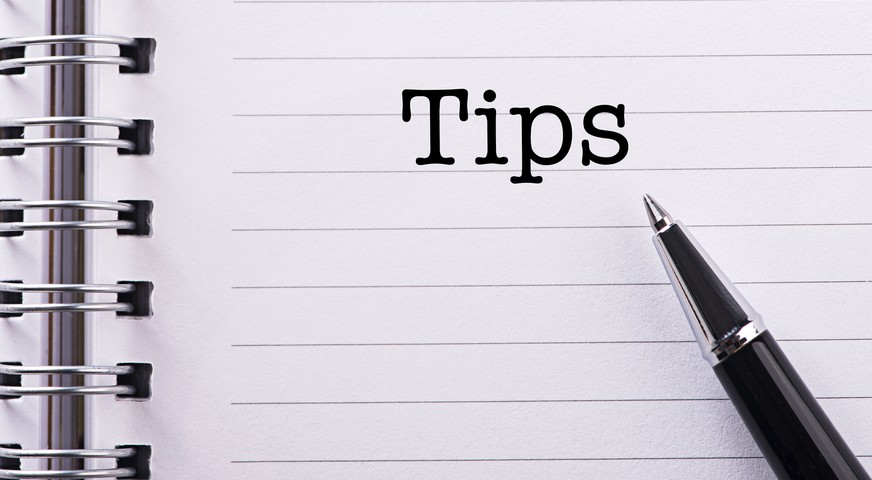 Making the most of your higher education marketing efforts means having a comprehensive list of the digital tools at your disposal. Fortunately, our digital marketing experts at QS Digital Solutions have spent the year crafting several whitepapers offering tips and advice on the most effective methods of managing your digital marketing and student recruitment efforts.
Social media is one of the easiest ways to build connections with both current and prospective students, but is your university doing all it can to make the most of its social media posts? Our whitepaper on social media best practices in higher education can help you post with more impact. It includes tips for posting on different social media channels, as well as a social media checklist to help boost registrations for your events.
Since email marketing consistently shows the highest return on investment of all digital channels, it makes sense to prioritise it as part of your student recruitment strategy. It's also the preferred method of communication between students and universities, making it a channel that should not be neglected.
Download our whitepaper to get advice on how to structure your emails and get the most out of your calls to action.
Inbound marketing is heavily reliant on content in order to be successful, and engaging with your target student audience will only be possible by providing them with content that speaks to their interests. To do this you'll need to be familiar with popular topics and formats, SEO best practices, and what makes good shareable content which appeals to students.
Download the whitepaper to learn more about writing compelling content for prospective students.
Once you've learnt about the importance of PPC advertising, your next decision is whether to manage it in-house or outsource it. Our whitepaper covers all the pros and cons of both outsourcing your PPC management to an agency or keeping it in-house.
In order to grow awareness of your university brand, display advertising is a vital part of a wider multi-channel campaign. Our whitepaper on display advertising will provide you with valuable, industry-relevant tips on employing this powerful online marketing tool in order to get the most return on investment from your ads.
Download the full whitepaper to learn more about targeting the right audience and developing clickable creative content in line with your university brand.
You can download any of our reports or whitepapers here.