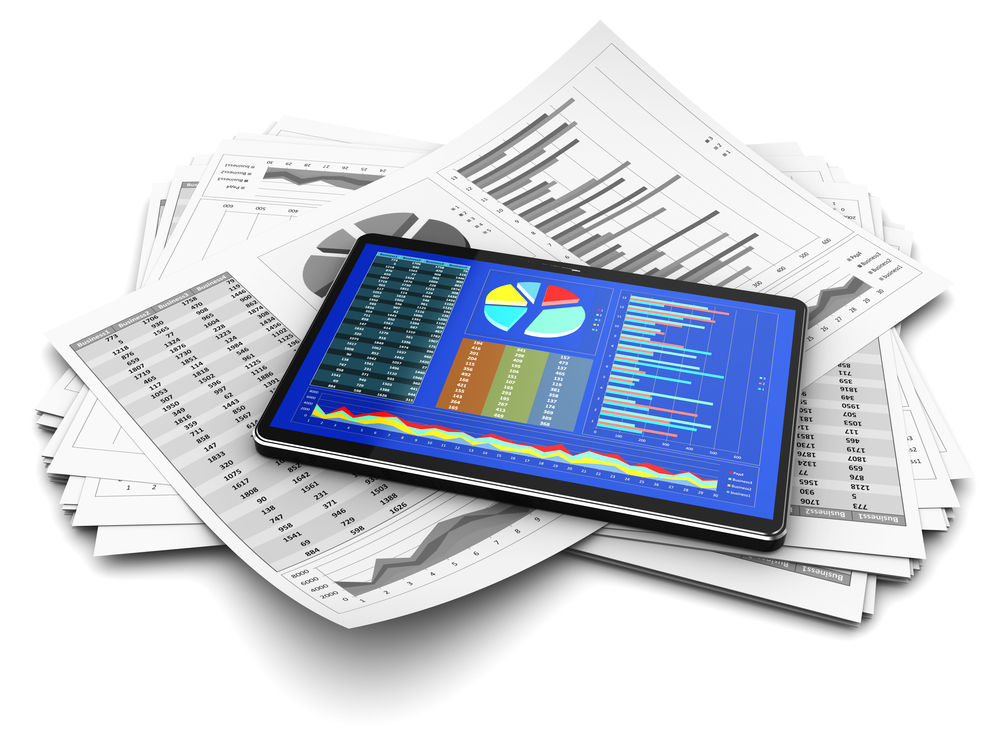 As 2015 draws to a close, now is the time of year to reflect on what we've learnt in order to be better prepared for the arrival of 2016. Throughout the year, the QS team have been diligently researching and compiling some of the higher education industry's most comprehensive reports on student trends.
All of these higher education reports are still available to download for free and will make for some interesting end-of-year reading for institutions looking to gain a better insight into the behaviours of prospective students.
The growing influence of digital technology has had a significant impact on how prospective students are comparing universities and courses. The more it advances, the more students have come to rely on it for communication, information-seeking and decision-making. Our 2015 Students Online: Global Trends report looks at the online resources and methods of digital communication that students prefer, as well as the influence of social media on their decision-making process.
Download the full report to find out what prospective students look for when researching and deciding on a university, using online platforms.
QS World Grad School Tour Applicant Survey 2015
The QS World Grad School Tour Applicant Survey was based on a global survey of over 7,000 prospective international students, and was produced in association with Cambridge English Language Assessment.
Part 1 of the Applicant Survey examines key trends in international student motivations at each stage of the application process. It highlights the growing significance of employability-related factors and the variation in priorities among different applicant groups.
Part 2 of the Applicant Survey centres on trends in employment ambitions and salary expectations. The second part of the report uncovers the most popular industries, long-term goals and ambitions of MA and PhD applicants.
Students take less than a second to form an impression of your university website; it's vital to make sure their first impression is a good one. Based on information collected from focus groups carried out across Europe, this whitepaper will help you make your university stand out and make a strong first impression.
Download the full report here.
The QS World University Rankings® are a valuable resource for applicants researching universities, but what exactly do prospective students use the university rankings for? Our June report – How Do Students Use Rankings? – explores the key motivations driving international students to consult university rankings. The report covers the most-valued indicators and preferred types of ranking, as well as attitudes towards university reputation and the demand for additional resources
Download the full report here to find out what the ideal 'student-created rankings' would look like.
You can download any of our reports or whitepapers for free, just visit our digital resources section.