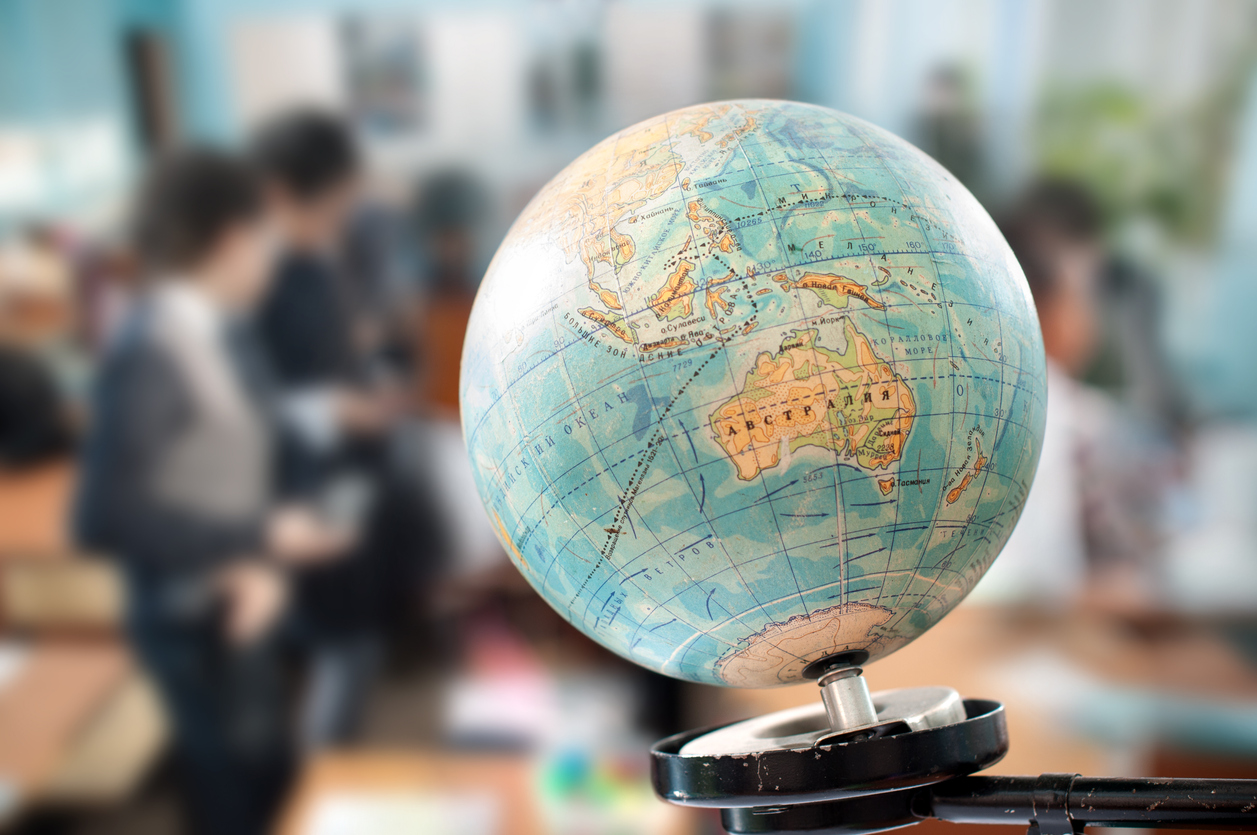 Guest contributor Matthew O'Meagher explores the regional shifts shaping the Asia Pacific, which is the key focus of the upcoming QS Subject Focus Summit. 
The changing power dynamics of the Asia-Pacific region are creating major challenges for the region's small and middle powers.  
The simultaneous rise of Chinese influence and hints of American withdrawal are causing established positions to be questioned and new alignments and policies to be considered. 
Alongside these regional shifts, too, nations in the region are experiencing the local effects of global transformations.  
Climate change is already taking its toll; while ice is melting in Antarctica, Pacific Islands are becoming submerged, and whole communities face the prospect of abandoning their homelands.  
Economic and security drivers for migration continue as well and confront the same appeals to closed borders found elsewhere in the world.  
Economically, the rules-based liberal trade order is being questioned, even though the Asia-Pacific region has exemplified the benefits that order can bring. 
For all the challenges they face, however, the peoples, nations, and institutions of the Asia-Pacific region are not without influence, drive, or agency.  
As these power shifts and global trends intersect, the virtues of internationalism are being asserted, the missions of organizations are being defended, mitigations to risks are being framed, suitors are being played off against each other, green technologies are spreading, and civil societies are asserting their voices. 
New Zealand is an ideal location for summit attendees to gather and consider these issues from fresh perspectives.  
In some senses, including its lack of economic or military might or large population, the country is the epitome of a small power.  
For many years, however, it has had disproportionate influence in world trade negotiations. In its backyard, especially the South Pacific and South Pole, its voice carries weight.  
Technologically, it has long been highly innovative. And morally, it has been widely respected for its values-based approach to international relations, from its defence of peace to its actions against terrorism. 
We therefore invite you to come to New Zealand's capital city university to rethink how the scholars, universities, and societies of the Asia-Pacific region can respond optimally to the common and distinct challenges we all face. 
The QS Subject Focus Summit will be held in Wellington from the 19-21 February 2020. Register now to discover how power shifts within the Asia Pacific will influence the higher education sector.