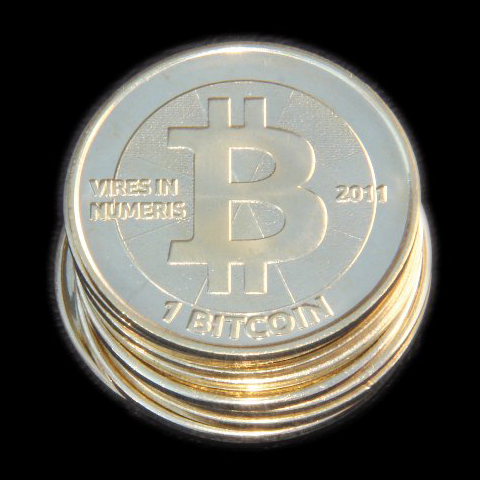 Quite an unusual gift will be given to all the undergraduate students at the Massachusetts Institute of Technology (about 4,500 of them) at autumn 2014: USD 100…worth of bitcoins. Bitcoin is a virtual currency using a peer-to-peer network to make payments. Currently* one bitcoin can be bought for USD 653 according to Coinbase.
The project, announced on 29 April 2014, is aiming at creating an ecosystem for digital currencies at MIT and the founders would like to see how the cryptocurrency will be used by students. In fact, they are seeking Institutional Review Board approval to study the behaviour of students using bitcoin and document the process. One of the reasons of implementing this project is to encourage local businesses getting set up to take bitcoin payments, although no one can be sure how the bitcoin will be used.
Half a million dollars have been raised by two MIT students -Jeremy Rubin, studying electrical engineering and computer science at MIT and Dan Elitzer, enrolled in the MBA program at MIT Sloan- for this project called the MIT Bitcoin Club. Funds will be not only spent on the student giveaway but as well as infrastructure and informational activities related to the initiative. A significant portion of the funds were gathered thanks to the MIT alumni community.
A MIT Bitcoin Expo was held in early May to start educating students about what Bitcoin is, and  more activities are planned for this summer before the deployment this autumn.
*As of 4th June 2014.