About Us
QS Quacquarelli Symonds (QS) offers unrivalled data, expertise and solutions for the global higher education sector.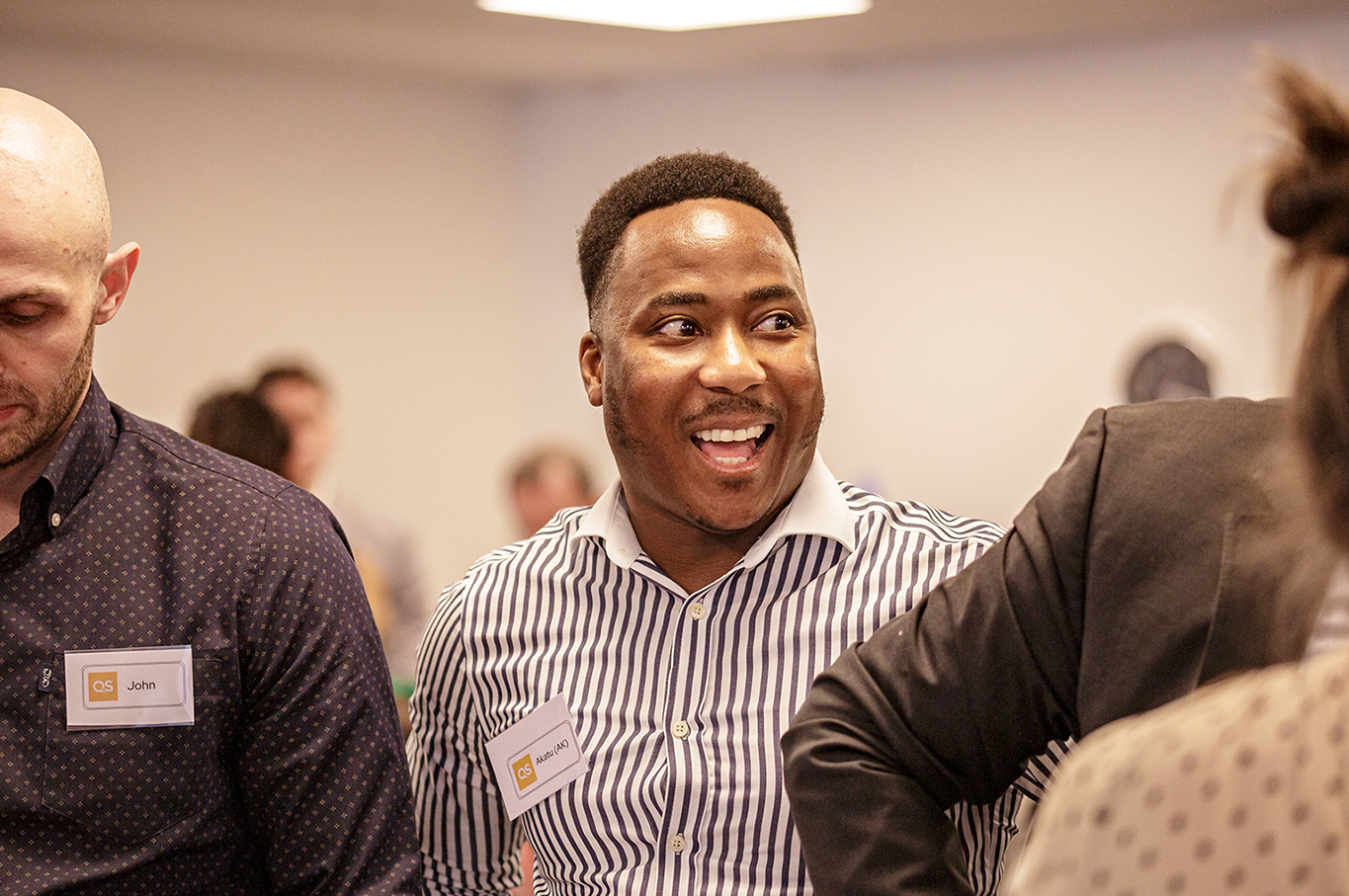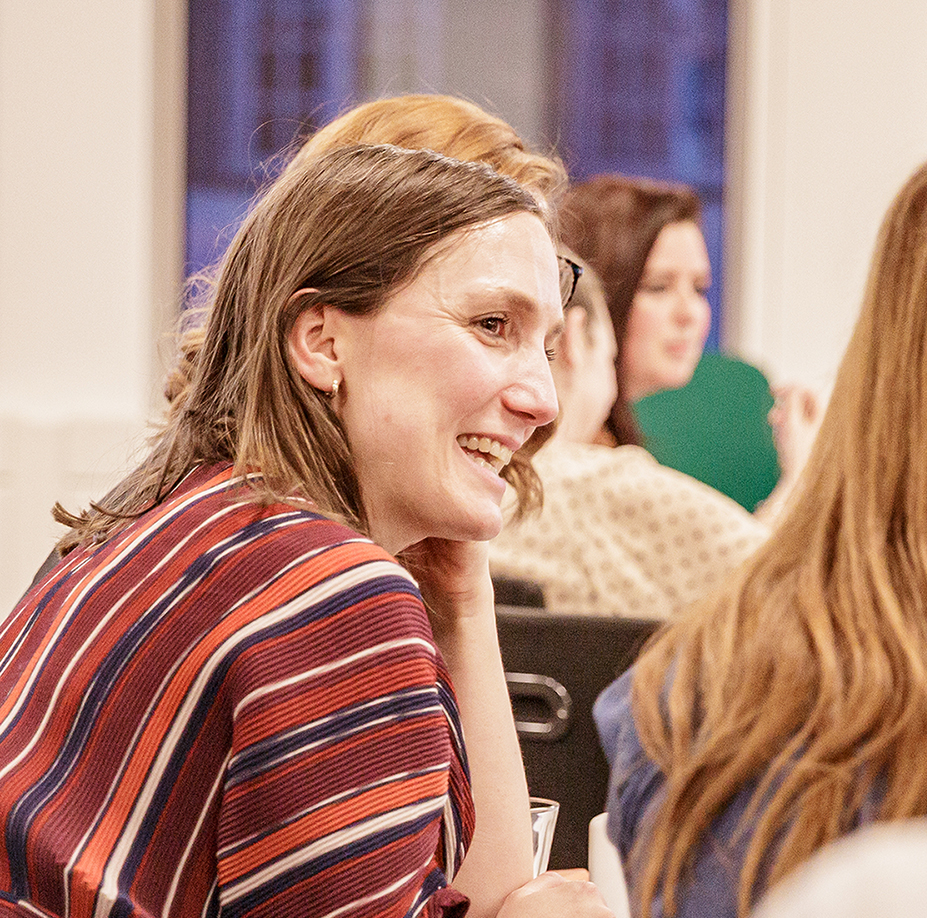 Our purpose and values
At QS, we work with universities and business schools to identify, shape and deliver higher education strategies that help each institution accomplish its goals and aspirations.
Universities change lives every day – and each year brings us more opportunities to connect with learners and leaders who are changing the face of higher education around the world.
Our unrivalled insights and expertise enable our university partners to take a data-driven approach, underpinning their strategic thinking with the billions of data points generated through our global network of employers, academics and prospective students.
Our founder and president
As the higher education sector has grown and evolved, QS has done the same. We share the passion and mission of our university partners to ensure their students fulfil their potential, year after year.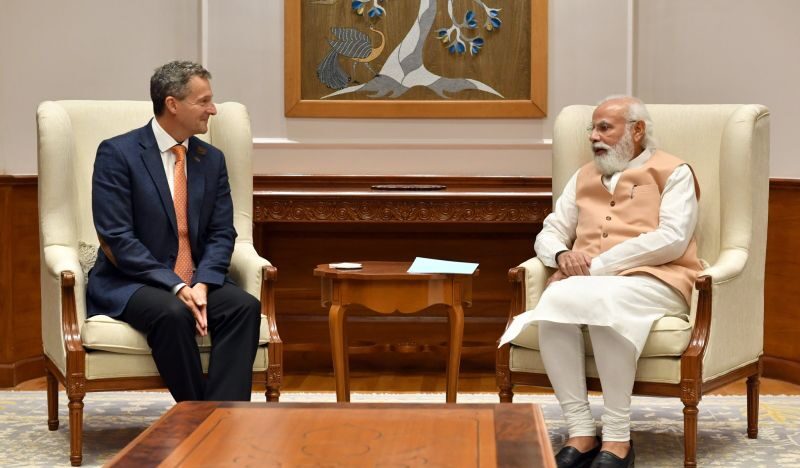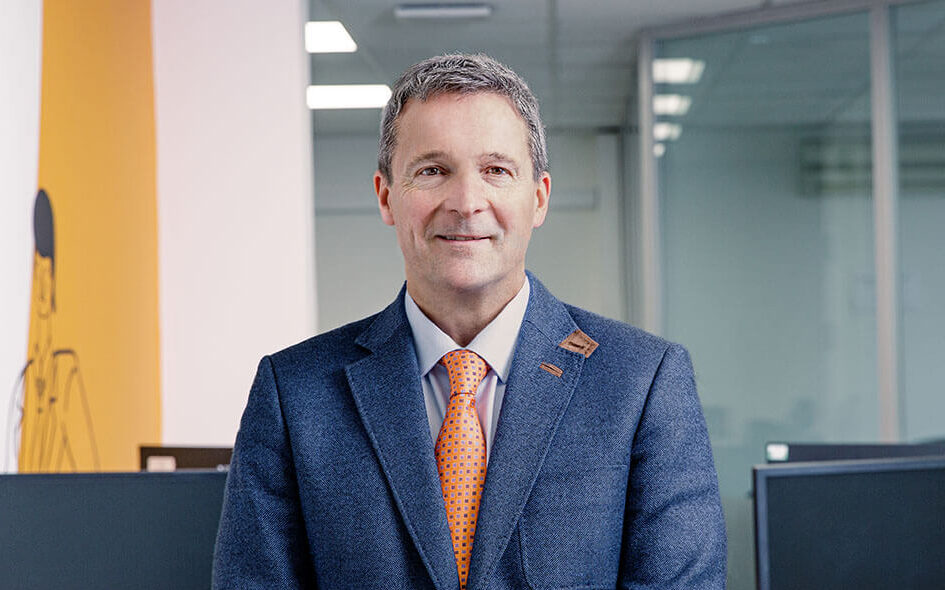 QS in numbers
58m
Unique visitors
Our flagship student website, topuniversities.com, receives almost 60 million unique visitors every year.
290k
International partnerships
Almost 300,000 global mobilities are managed effectively by the 400 institutions that use our software solutions.
240k
Student registrations
The number of students who register to attend one or more of our world-leading student recruitment events each year.
43
Staff nationalities
QS staff hail from all corners of the globe, supporting our clients with cultural expertise in a wide variety of languages.
Our impact
QS has been involved in philanthropic activities since 2005, when we established the QS Education Trust to fund scholarships.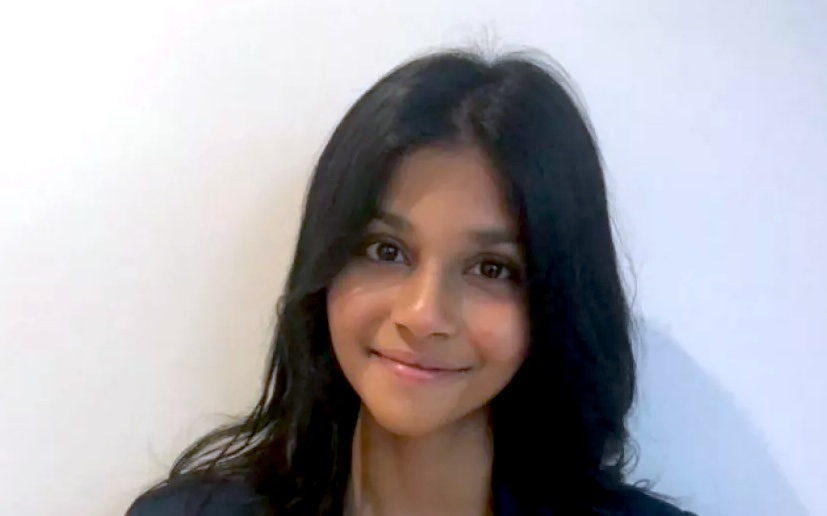 QS ImpACT Charity
Since 2020 QS has been supporting a charity currently known as QS ImpACT. QS ImpACT is a global charity recognizing a community of young leaders positively impacting their society. We believe in supporting young people to build talent defined by values, skills, capacity and knowledge so they can lead through ImpACT. Pictured is Riya Sharma – our Undergraduate Scholarship winner in 2022.
Future17
Future17 SDG Challenge is a multi-institutional interdisciplinary global experiential learning programme for students, focused on developing 21st century skills and tackling the 17 UN Sustainable Development Goals through the real-life projects.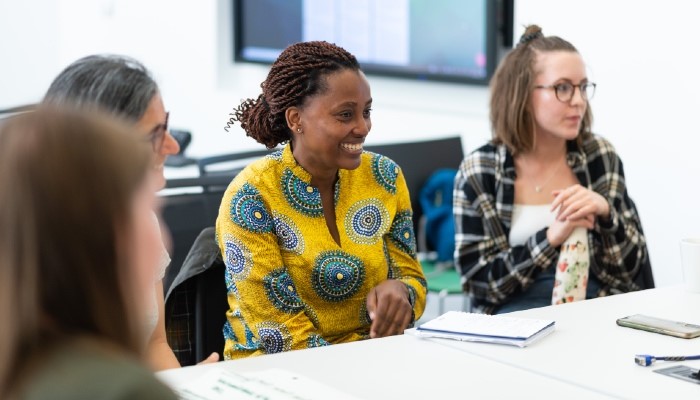 We help you solve your challenges
Our success is defined by the ever-evolving ambitions and achievements of the institutions we work with. As their needs have changed, so has our innovation and commitment to bringing those goals to life.
Get in touch
Have a question or require our support? Send us a message and our team will get back to you.