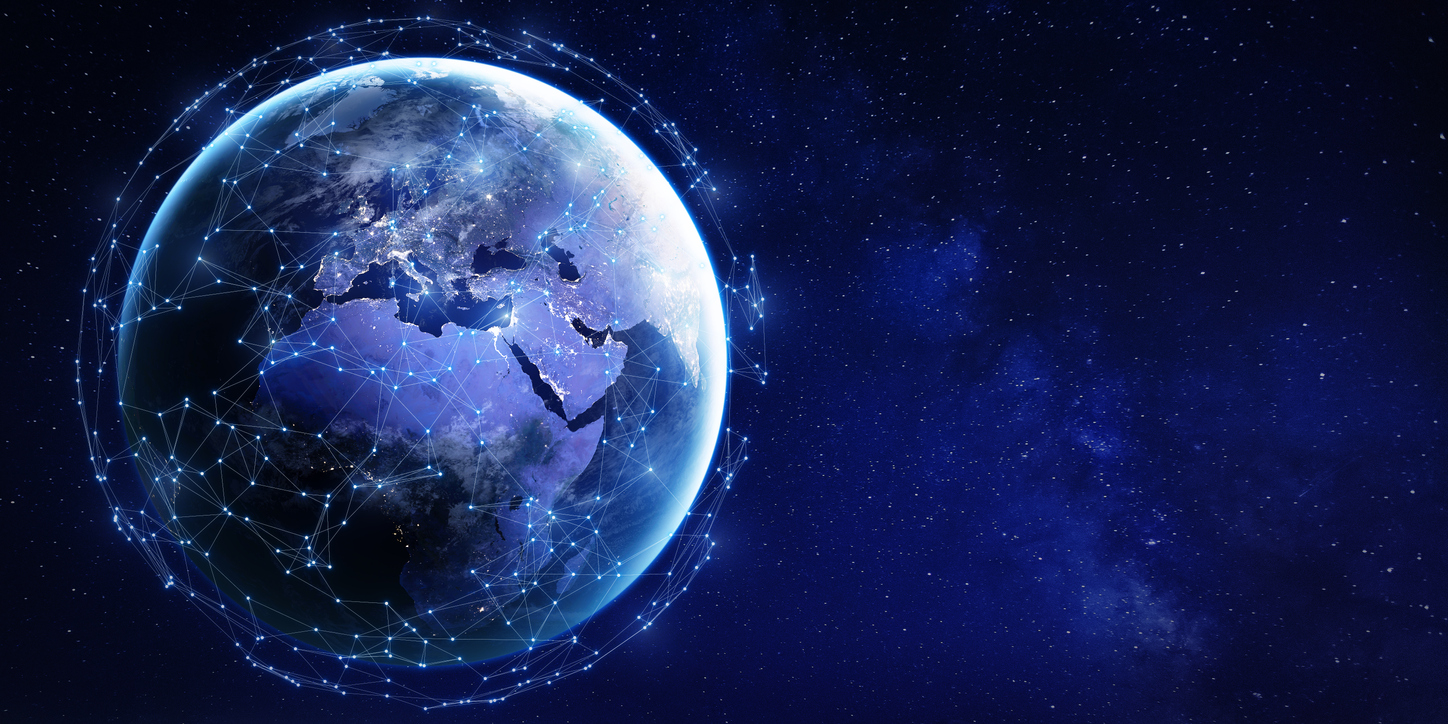 The Global International Student Survey 2021 is now available! Discover three recommendations from the report in our blog below.  
Prospective international students across the globe are making study decisions in a complex climate amidst crisis, and higher education institutions need to understand the challenges they face.  
To help institutions in this effort, our annual Global International Student Survey 2021 provides crucial insights into prospective international students in 2021. Read on to discover three recommendations from the report: 
1. Navigating a complex decision-making process
The decision-making process for prospective international students is far more complex than in previous years, with students navigating the usual decision-making stages alongside global travel restrictions and isolation measures.  
According to our coronavirus survey findings, 65% of prospective international students state that the coronavirus crisis has affected their plans to study abroad. 
Higher education institutions can support students in this process by understanding their priorities and needs and ensuring communication is clear and consistent, particularly in regards to changing coronavirus restrictions and mobility issues.  
2. Evolving an ever-changing educational model
From our analysis, we can see that interest in in-person learning remains high, maintaining its position as the preferred mode of study for many international students; 54% of prospective international students are extremely interested in in-person study, while 11% are extremely interested in blended study.  
However, due to the crisis, many international students are also understanding the benefits of online learning. When asked why they are interested in studying an online degree, 75% said flexibility and the convenience of studying from any location. Institutions need to understand these shifting concerns and preferences if they want to evolve their educational model in the future.  
3. Leveraging the ever-increasing importance of employability 
Graduate outcomes and high levels of graduate employability are more important to prospective international students than ever before.  
Higher education institutions must account for this consideration and effectively communicate how they support graduates.  
To learn more insights from the report, download your free copy: Global International Student Survey 2021.