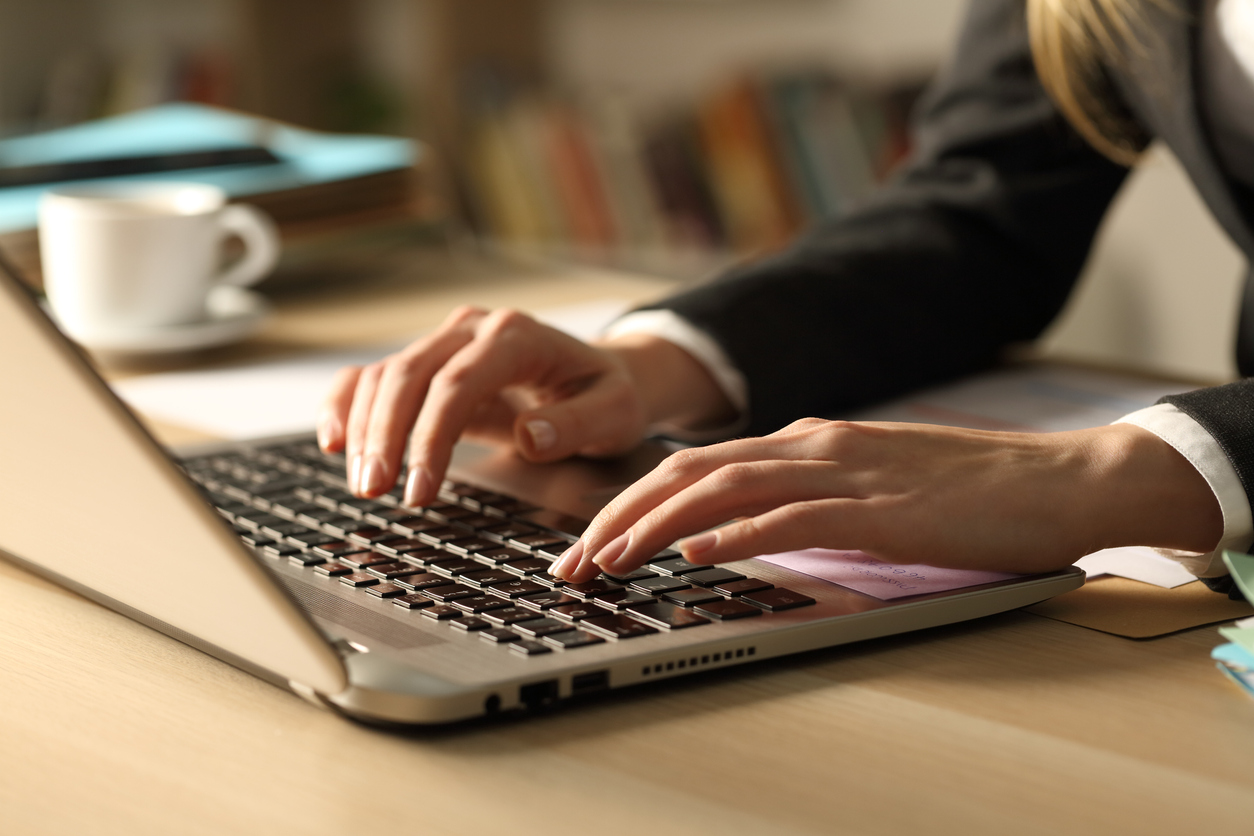 Email marketing is a critical channel for colleges and universities looking to engage with students. But what are some common misunderstandings about its use in higher education?
Email is a potent communications solution, helping your institution attract prospects, increase enrolment, nurture new students and ensure alumni stay connected after graduation.
However, the introduction of new communications channels and messaging services have sought to disrupt email's relevancy as an engagement tool, and over time, myths surrounding email marketing have persisted.
Below are three common myths around email marketing to students, and why they are wrong:
Students don't want to receive emails from colleges and universities 
According to the latest QS International Student Survey (ISS), our annual survey that received over 105,000 responses from prospective international students from 191 regions, email is a strongly preferred method of communication.
When asked which channels students would like to use to communicate with a university, 87% preferred email, making it by far the most popular (and for some, the only) channel to use.
Emails are flagged as spam because of subject lines  
A common misconception about email marketing is that certain elements in a subject line will send your message straight to a spam folder, adversely affecting deliverability. The following elements will not affect deliverability:
Capitalisation

 

Emojis 

 

Numbers

 

Brackets

 

Questions
In addition, words such as 'free', 'sale', or 'call now' may have triggered Internet Service Providers (ISPs) to flag your message in the past, but top providers like Gmail, Outlook and Hotmail have in recent years placed more value on sender reputation (or 'sender score'), informed by strong engagement metrics.  
Therefore, the most important element of a subject line is to capture attention and elicit a response without overpromising or misleading a user. 
Emails don't need to be formatted for mobile use
The fact is that mobile comprises 55%of all internet traffic, with 46% of all emails opened on a mobile device. Generation Z have embraced a mobile-first mentality, with 73% of millennials preferring communications from businesses to come via email. 
Because mobile is such a strong means of communications for younger users, the majority of your prospects may notice your message on their phone first. Therefore, if you don't optimize for, and test on, mobile, most of your intended audience may never click on your emails. 
On average, incorrectly formatted mobile emails are deleted within three seconds of opening.