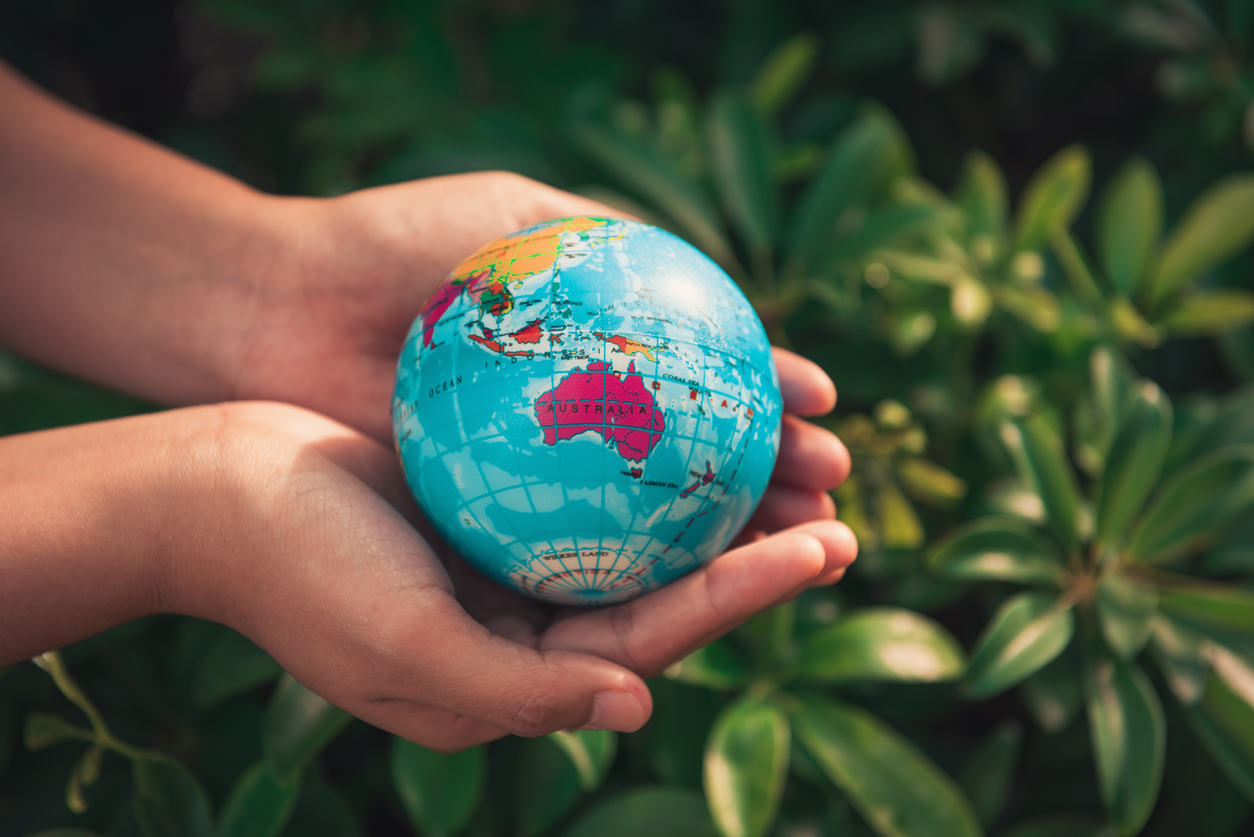 The 2021 Australian Domestic Student Survey is available. Here are three key recommendations for universities looking to navigate 2021 and beyond.
The year's survey captures the thoughts and perspectives of over 7,000 current and prospective Australian university and TAFE students.  
It also features benchmarking between the 2021 and 2020 editions of the survey, in order to identify how prospective student attitudes have changed as a result of COVID-19 and their experiences of 2020.  
The key topics covered in this year's report include: 
The impact of COVID-19 on learning in 2020

 

How the student decision-making process has changed as a result of COVID-19

 

Emerging social media and communications channels 

 

The rise and future of online and blended study

 

How university life may continue to change into the future

 
The following key recommendations from the report will help your institution better understand how higher education has changed and how you can take advantage of the opportunities it presents to student marketers and recruiters.
 
Balance flexible learning options with face-to-face instruction 
One of the biggest changes we have seen between 2020 and 2021 is a large increase in interest in undertaking a 'blended' mode of study, combining online teaching with face-to-face instruction, with 56 percent of surveyed prospective students interested in this mode of study, up from just 36 percent in 2020, while 36 percent are interested in fully online study. 
With more prospective students interested in combining studying off campus on a flexible schedule with the ability to absorb the traditional campus experience and receive face-to-face instruction, we are sure to see a rise in enrolments for courses which can deliver this hybrid experience. 
Offer alternative modes of study like short courses and stackable degrees 
Similarly to the increased appetite for flexible learning, the DSS also reveals high levels of interest in alternative modes of study to the traditional, linear degree structure. 60 percent of prospective students said they would be interested in studying a 'micro-credential' course which allows them to develop specific skills without committing to a full degree, while 57 percent expressed interest in 'modular' or stackable degrees, which allow them to select individual units or sequences of study and build them into a larger degree.  
With a more diverse range of students looking to undertake higher education – either for the first time or as a returning student – these prospects will have broad and varying needs. By offering a wider range of course structures than the standard degree model, you may be able to reach a wider audience of potential students. 
Tailor your communications to the appropriate platforms for each audience 
With more mature-age students than ever looking to return to university or TAFE to retrain or upskill, it is important to understand how they differ from the typical 'school-leaver' student in the ways they research and gather the information that will inform where and what they study. 
Looking specifically at social media, the Domestic Student Survey shows a sharp divide between the platforms that younger and more mature students are using to do this research. Overall, 58 percent of prospective students are using social media to perform research on their study decisions, with Facebook the most popular platform with 72 percent usage, followed by Instagram (67 percent) and YouTube (49 percent).  
However, Facebook is much less popular among the 16-18 'school leaver' cohort, used by only 61 percent, compared to 80 percent of the 22–25-year-old cohort. The reverse is true for Instagram – it's used by 85 percent of those aged 16-18, but only 64 percent of 22-25-year-olds. 
With a wide variety of social media platforms being used by different types of prospective students, it's vital to understand who is using what platform and what kinds of messages and information they are seeking. With this understanding, you can deliver targeted marketing to ensure you are reaching the right audiences with the right message. 
To discover more recommendations and insights from the Australian Domestic Student Survey, please download your free copy of the report now.