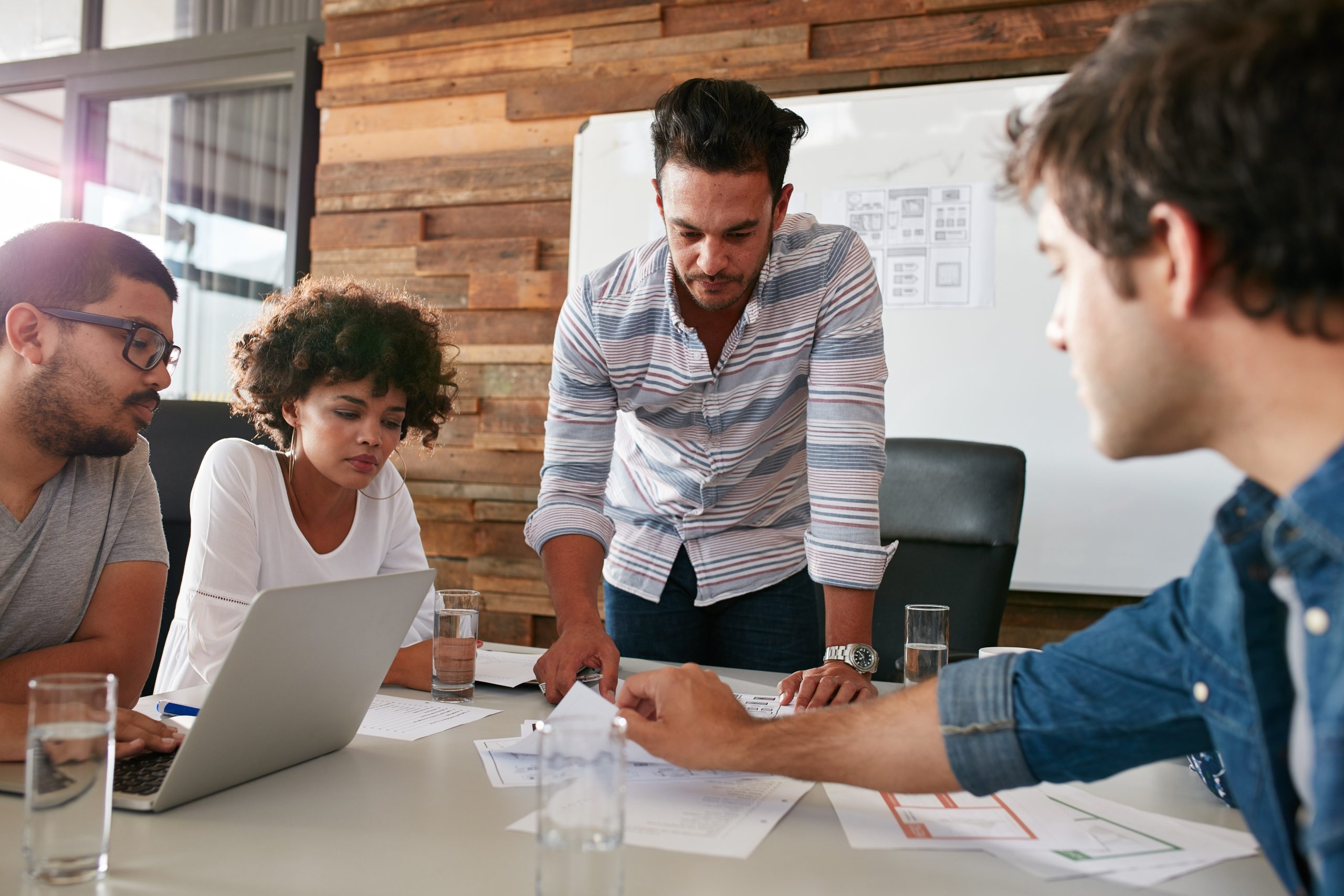 1. Focus on careers
In today's tough economic market, the focus for most students is on employability. During the focus groups QS undertook as part of the international student motivations reports, a majority of respondents across the world cited employability as a major reason for wanting to study abroad. No matter how interesting or well-taught an institution's degree programmes are, they need to demonstrate the strength of their post-graduation opportunities. Offering clear information on how a degree pursued at your institution will translate into a successful career is paramount for success.
Establish how you'll help your applicants achieve their goals and dreams. Focus on their individuality, and the personal support your institution will offer. Students aren't looking for a career factory, they're looking for a university which will help them realise their goals.
The University of Birmingham is a great example. The university has its own dedicated YouTube channel for the careers sector, on which they promote the range of services on offer to potential students:
https://www.youtube.com/watch?v=Tc93F09GMco
2. Make sure you're using channels correctly
It's important to make sure your university is advertising across multiple channels. However, while doing so, it's imperative to ensure that what you're promoting is suitable for that particular medium. Whichever platform you're using, whether it's YouTube, Facebook, billboards or television adverts, your prospective students will know the kind of content that fits.
Being up-to-date with technology shows that your institution is progressive and ahead of the curve, so thoroughly researching best practices on all social media channels and promoting only material that's relevant is the key to success.
For a more authentic input, consider enlisting your current students for advice on your marketing channels. They're the best brand ambassadors an institution can have and they will be able to relate to those applying to university on a more personal basis.
UCL's Facebook page includes videos with current students which offer helpful, personal and empathetic advice to those thinking about embarking on their student career there.

3. Don't be patronizing
Often, campaigns aimed at young people are unintentionally condescending. Marketing strategies can underestimate how discerning young people are, and the kind of things which will appeal to them. It's a good idea for universities to show that they understand youth culture and the influence it has on the decisions of prospective applicants, but that doesn't mean their advertising shouldn't be kept serious.
A good example of when this kind of strategy failed spectacularly came in the run-up to the Brexit vote, when the 'remain' campaign released the following video:
https://twitter.com/Open_Britain/status/735093164181053440
The campaign was rightly lambasted – no one could seriously suggest that the producers are directly responsible for Brexit, but…
When creating a campaign aimed at young people, treat them as what they are – adults making serious life decisions. These are people who in a mere few years will be doctors, solicitors, journalists and, for the most part, they're taking their choices very seriously.
Condescending campaigns are not only bad for convincing students to go to your institution, but can also give your university a bad image.