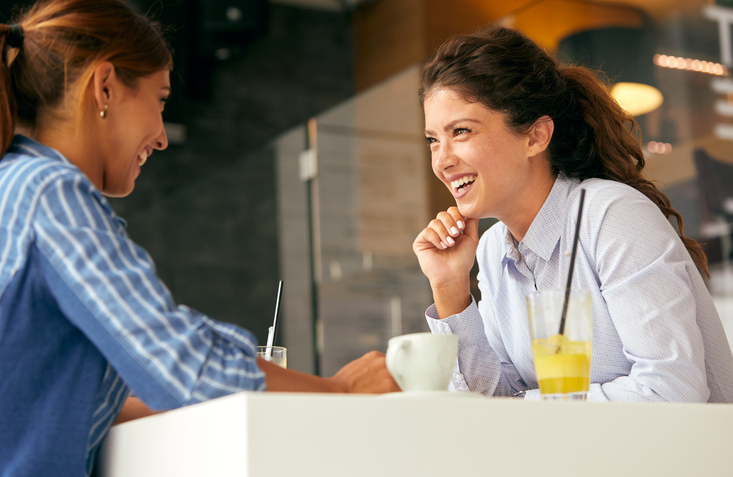 Effective international student recruitment involves cultural awareness and sensitivity. Try these tips to be a better cultural ambassador at student recruitment fairs.
Student recruitment events offer college and university representatives a chance to make connections and first impressions with prospective students from around the world.
To make the most of this opportunity, recruiters should research and prepare to meet student expectations.
But how much do you really have to know about another country's culture?
According to Penny Russell, QS's Senior Event Operations Manager, "Students are aware that international recruiters might not know all the cultural nuances. After all, students are there because they want to grow to become a global citizen and work with people from all over the world."
There are, however, several things that you can do in order to prepare for different cultures and make better connections. Below are three tips to get you started.
Read the news
It may seem obvious, but knowing what the news of the day is, especially on a national level, will help you better connect with candidates.
Understanding the country's national news and events can help avoid awkward situations—it may even help you avoid a cultural faux pas.
Scroll through local and national news in each country you're in, both a few days before the event and during the event.
Dress appropriately
One country's idea of "business casual" may be another country's "very casual." But should general cultural attitudes influence what you pack for your trip?
Each country is different, so before you assume how casual you can dress in a formal setting, be sure to do some research.
If you're recruiting future business leaders, more formal dress—ties, blazers, a smart dress—will be expected. But if you're meeting with undergraduate students in liberal arts, formal attire could come across as too stuffy or intimidating.
Get the timing right
In some countries, showing up late is a sign of disrespect; while in others, showing up 30 minutes late is still considered punctual.
Don't let your own cultural standards of promptness affect how you assess a candidate's professionalism.
Conduct your own research to learn more about the current city you are traveling to—for example, look up how prompt public transportation is.
For more tips on cultural etiquette at student recruitment fairs, including how to navigate student gift giving and how to attract more students to your table, download a free copy of our report: "6 Tips on Cultural Etiquette at Recruitment Events."