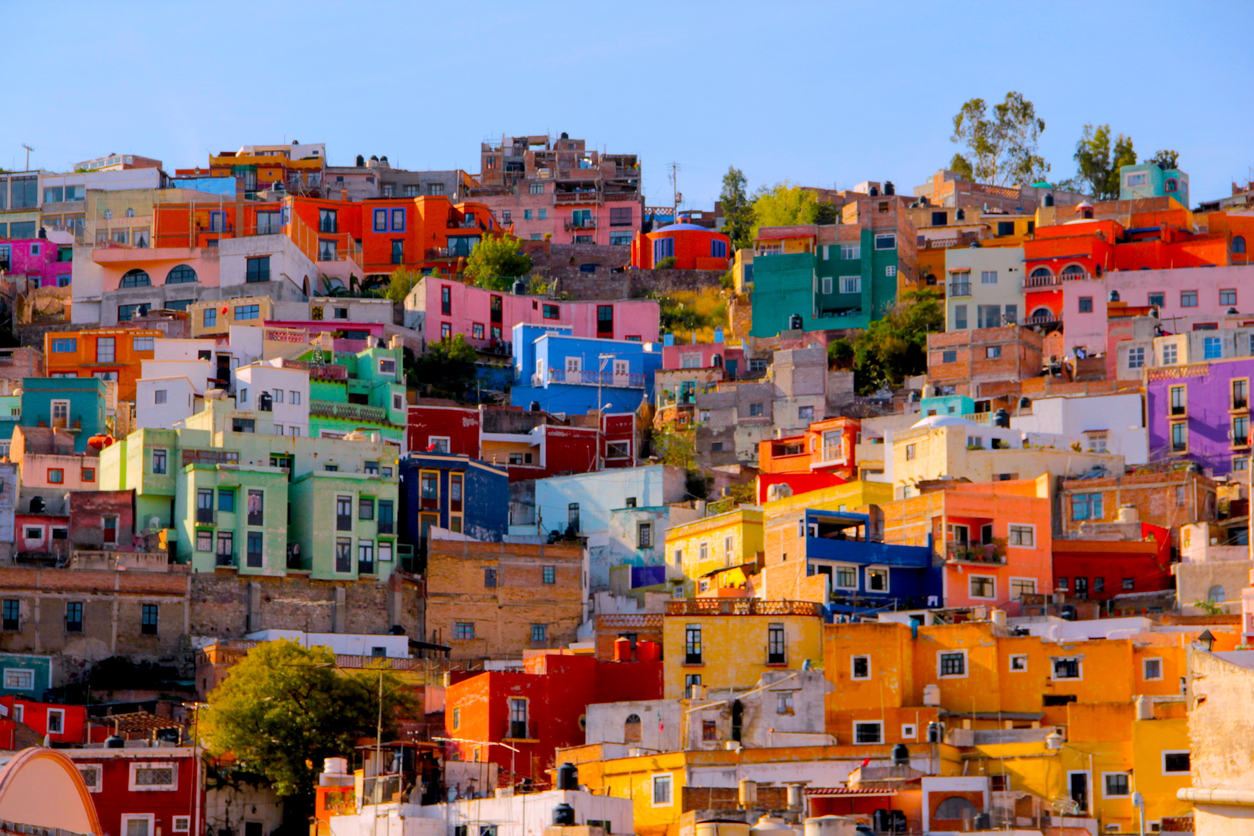 What are the main challenges Latin American institutions struggle with when managing international activities, global partnerships, and mobilities? 
According to QS's latest research, there are three common pitfalls that Latin American international offices face, which can be overcome through awareness, strategy development, and the application of comprehensive tools. 
1. Lack of Resources 
The top challenge for international offices in Latin American higher education institutions is a lack of resources. 
According to a recent report, 46.1% of survey participants highlight this factor as a major difficulty when planning, implementing, and managing international partnerships and agreements with other institutions. 
Additionally, further analysis was conducted around: 
How the international office team is usually structured in Latin America

 

How many staff members their international offices usually 

have

 

 

The tools that are likely to be used in day-to-day operations

 

How the team measures the effectiveness of international activities

 

The channels that are used to communicate new information to internal and external stakeholders

 
According to 2019 survey results, 97.4% of surveyed Latin American institutions have a central team responsible for managing international activities and collaborations with other partner institutions, which is usually composed of one to five staff members on average (61.5%).  
Staff members with this responsibility work for the Department of International Relations (57.7%), and are focused on managing, approving, monitoring, and tracking international activities, partnerships, agreements, and mobilities for their respective institutions. 
Considering that most institutions in the region have between 50 to 400 official international agreements (65.4%) and up to 100 unofficial collaborations, it's no wonder that the top two challenges highlighted by survey participants were a lack of resources and difficulties in measuring the effectiveness of international partnerships and agreements. 
2. Measuring effectiveness of international partnerships and agreements 
Although the research in Latin America has demonstrated that the majority of higher education institutions possess a strong and clear international strategy and objectives, further findings underline worrying pitfalls with 87.2% of the 78 surveyed institutions confirming that their international agreements are rapidly growing. 
In addition to a lack of resources, 42.3% of survey participants indicated measuring effectiveness of international activity, partnerships, and agreements as the second biggest challenge. 
When asked about the key metrics most used by institutions to measure the outcomes and effectiveness of international partnerships and agreements, survey participants have indicated the following: 
International agreements (83.3%)

 

International research collaborations or publications (83.3%)

 

International academic programs (82.1%)

 

Incoming and outgoing undergraduate students (70.5%)

 

International activities across faculties (41%)

 
Considering the rising number of official and unofficial international collaborations and the metrics to evaluate the performance of these agreements, how are staff currently measuring and keeping track of this huge amount of information?  
When asked about the tools used to centralize and manage international data, most survey participants have mentioned resorting to an internal database (52.6%) and Excel (51.3%) as their main platforms.  
Interestingly, there's still a substantial percentage of the surveyed group that continues to use paper (19.2%). 
This research suggests that the second biggest challenge is either a result of the growing number of collaborations, a lack of resources (staff or software applications), or a combination of both. 
3. Internal communication 
The third challenge mentioned by Latin American institutions was internal communication (39.7%). 
Curiously, participants also highlighted external communication as the fifth biggest challenge (29.5%) when planning and implementing a consistent process to manage international partnerships. 
A closer look at how international offices communicate new information related to international activity to internal and external stakeholders suggests that most survey participants (75.3%) continue to use emails or newsletters as their primary channel to share information, followed by social media (32.5%), and then an intranet or website (27.3%). 
Most survey participants have also confirmed that they usually receive new information regarding new partnerships and activities within one month (51.3%).  
On the other side of the spectrum, we have 20.5% of respondents who get access to this information within one week and 17.9% who receive it within three months. 
This 2019 research has been extremely helpful in understanding the most common pitfalls faced by Latin American institutions when it comes to managing international efforts.  
We can therefore conclude that these pitfalls can be overcome in the long term by investing in international office staff and deploying comprehensive software applications that allow an effective and efficient management of international partnerships, agreements, mobilities, funding, reporting, and communication.  
To access the full research findings, download the Spanish version of the report: Encuesta sobre Las Prácticas en Los Acuerdos y Colaboraciones Internationales 2019. 
QS Unisolution is committed to supporting higher education institutions worldwide with software applications that help overcome operational challenges when managing international partnerships, mobilities, and admissions.  
To learn more about the MoveON or MoveIN platforms, please visit QS Unisolution's website.