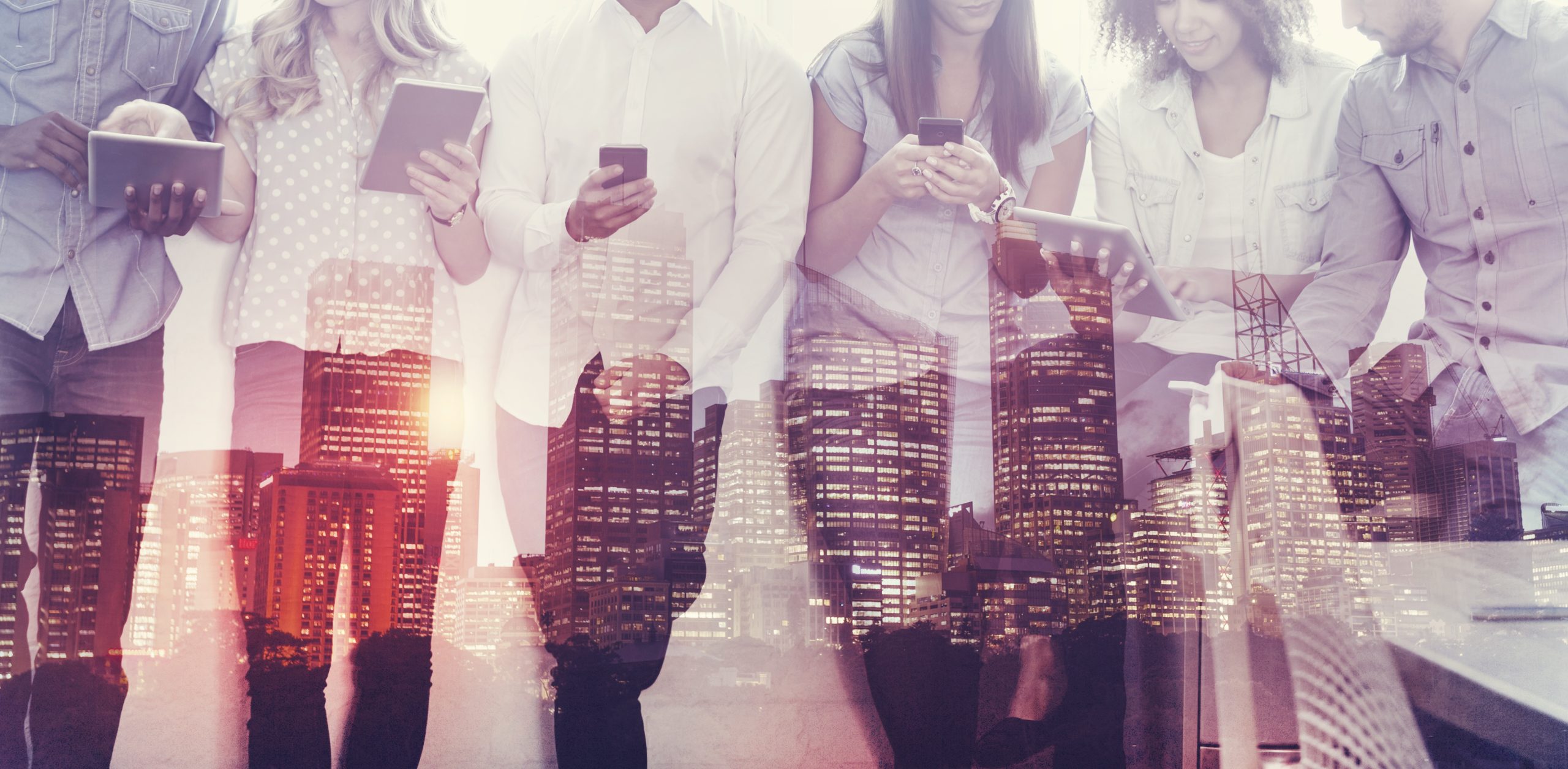 The number of students enrolling for universities and business schools, outside of their own country, has risen exponentially over the years.
According to the 2016 edition of Education at a Glance, more than four million students were enrolled in higher education outside their home countries in 2015. This is over five times more than the 0.8 million in 1975.
Statistics from UNESCO reveal that the US, UK, France, and Australia – in corresponding order – are the most popular destinations around the world when it comes to attracting international university prospects.

–
What has led them to be, numerically, the most popular study destinations in the world?  We have found 4 blogs that present a few reasons why:
---
1. United States
One of the main reasons why students choose to study in the U.S. is the country's reputation for renowned higher-education programs. Approximately, fifty percent of the world's top 50 universities are located in the U.S., due to small class sizes, highly accredited professors, and advanced technology and research capabilities.
Completing a degree from one of the world's best higher-education systems will distinguish you from peers with similar backgrounds and career experiences.
Full Story: MastersPortal
---
2. United Kingdom
Going to university in the UK is a great way to expand your knowledge, meet new people, experience a new culture, and enjoy new experiences. You'll get plenty of support at university, and a chance to experience a great student lifestyle. Whatever your interests, there's a huge range of clubs and societies, as well as a diverse social life on offer.
 UK courses are generally shorter than other countries, helping to reduce overall tuition fees and accommodation costs.
---
3. France
The country offers a great multicultural study experience, bringing together cultures from all over the world. Students appreciate the beautiful, developed cities and the great variety of social life available. Impressions about French culture and city life were overall more positive than the European average.
Students were pleased with the close proximity to other European countries and major cities.
---
4. Australia 
Australia also offers excellent value for money and a standard of living that is among the highest in the world. Living expenses and tuition costs in Australia are considerably less expensive than the UK and USA. The other advantages for this country in the Asia Pacific Rim include paid internships while studying.
In Australia, a student gets value for money in terms of cost of living. The conversion factor is cheaper compared to the UK or US.
---
If you are in the process of deciding on a study destination or specific institution, our university rankings are a trusted variable in prospective decision making.
 Leverage QS' Rankings to compare potential study destinations.