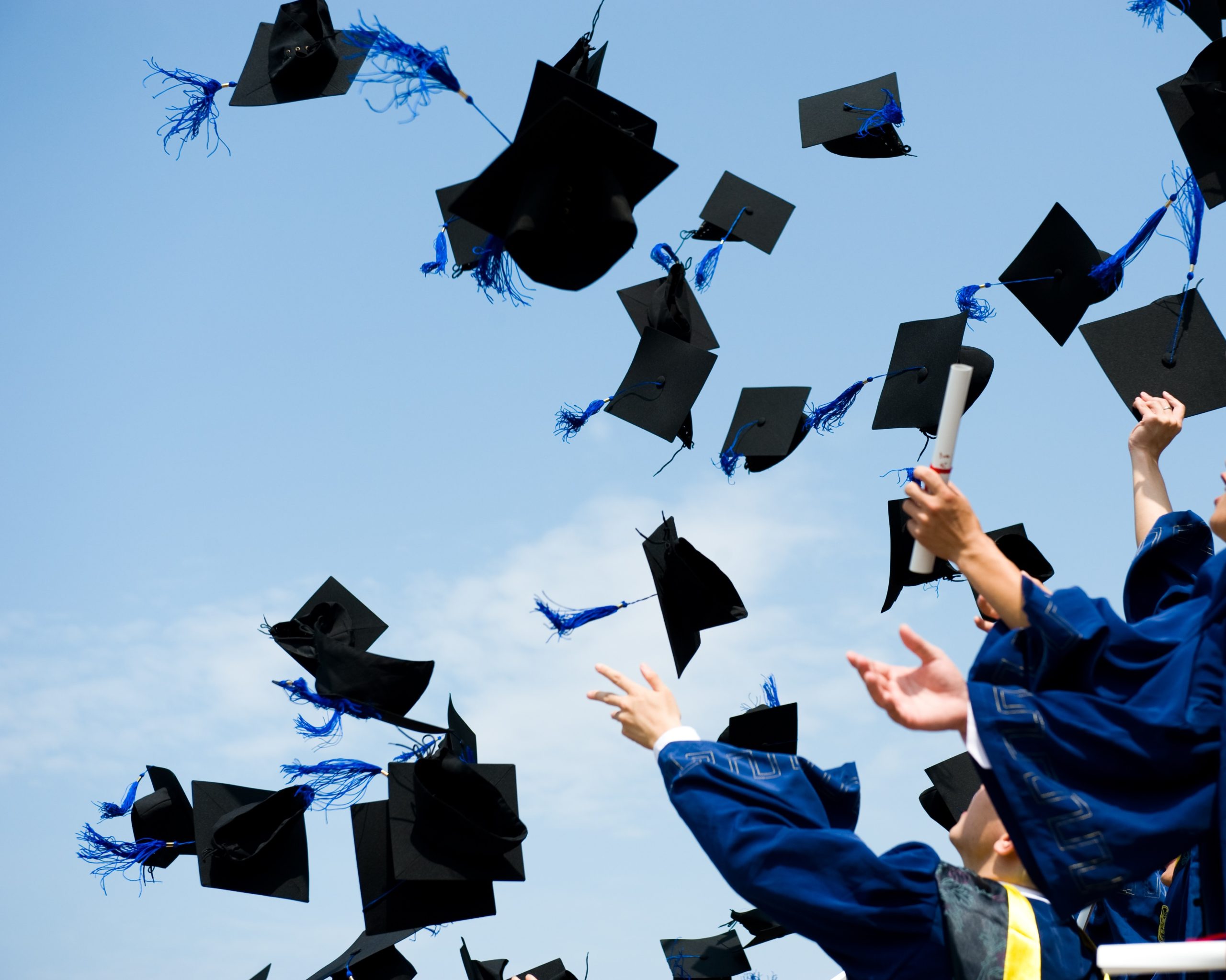 The QS World University Rankings® 2016/17 has been released, with some interesting outcomes! There have been some surprise leaders and some surprise fallers this year, with significant changes to last year's edition. Here are five of the most interesting trends to emerge:
1. The US strengthens its lead
The US has dominated the rankings for a long time – but this year it strengthens its lead, claiming all three of the top spots. MIT comes in first for the fifth year running, Stanford University moves up one space to rank second, and third position is taken by Harvard University. This is the first time the US  has claimed all three top positions for over a decade. The last time this occurred was 2004/05 – the first year of the ranking.
2. Western Europe suffers some blows
Universities in Western Europe have seen some significant drops. Institutions in the UK and Germany have been particularly hit, with the University of Cambridge and Imperial College London both falling down the rankings; however similar patterns emerge throughout the rest of the region as well.
3. Investment is the key to success, with Russia and South Korea making gains
Universities in Russia and South Korea have risen significantly in the university rankings, with 11 and 16 institutions in the top 500 respectively. Both of these nations have invested in higher education recently, which seems to be linked to their success.
4. Asia finds success
Asian universities have been very successful this year, with institutions in China especially making gains. However, Singapore continues to lead the region, with the National University of Singapore coming top of the continent in 12th place.
5. Latin America struggles
Overall, Latin American countries have lost ground in the university rankings this year, but despite this, the region has achieved a top-100 institution for the first time in a decade. The Universidad de Buenos Aires comes 85th, the second-highest rank ever achieved by a Latin American university.
Want to see the complete rankings?