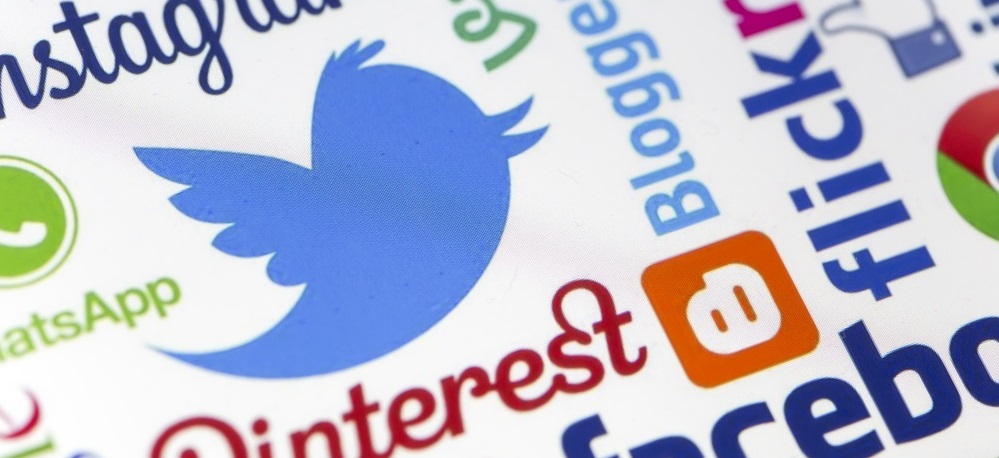 With more than 284 million active users per month and over 500 million tweets per day, QS research shows over 10% of prospective students under the age of 21 use Twitter specifically to research universities. More widely speaking, in Europe and North America, 20% consider social media to be very important or essential in researching higher educating options; in Latin America, Africa and Asia it is over 40%.
How can you capitalise on twitter marketing? Here are some best practices and resources to help you achieve the results you want:
It is good to retweet other people's content when it is relevant to your organization and target demographic. However, don't be a parrot and only repeat what others have already said. Be as active as possible and try to have an equal spread of original tweets and retweets.
Newly introduced Twitter Cards, Twitter provides data which allows you to track how these perform.
BuzzSumo can help you to identify the types of content that perform well by industry or competitor.
Tweriod analyses when your followers are most active, providing data on the best time to tweet in order to maximise engagement.
Another useful trick is to connect with other institutions and organizations, from which you will mutually benefit. It sounds basic but make sure you use @[name] rather than hashtags to avoid getting lost in a sea of tweets (as well as looking unsavvy).
Want to know more?