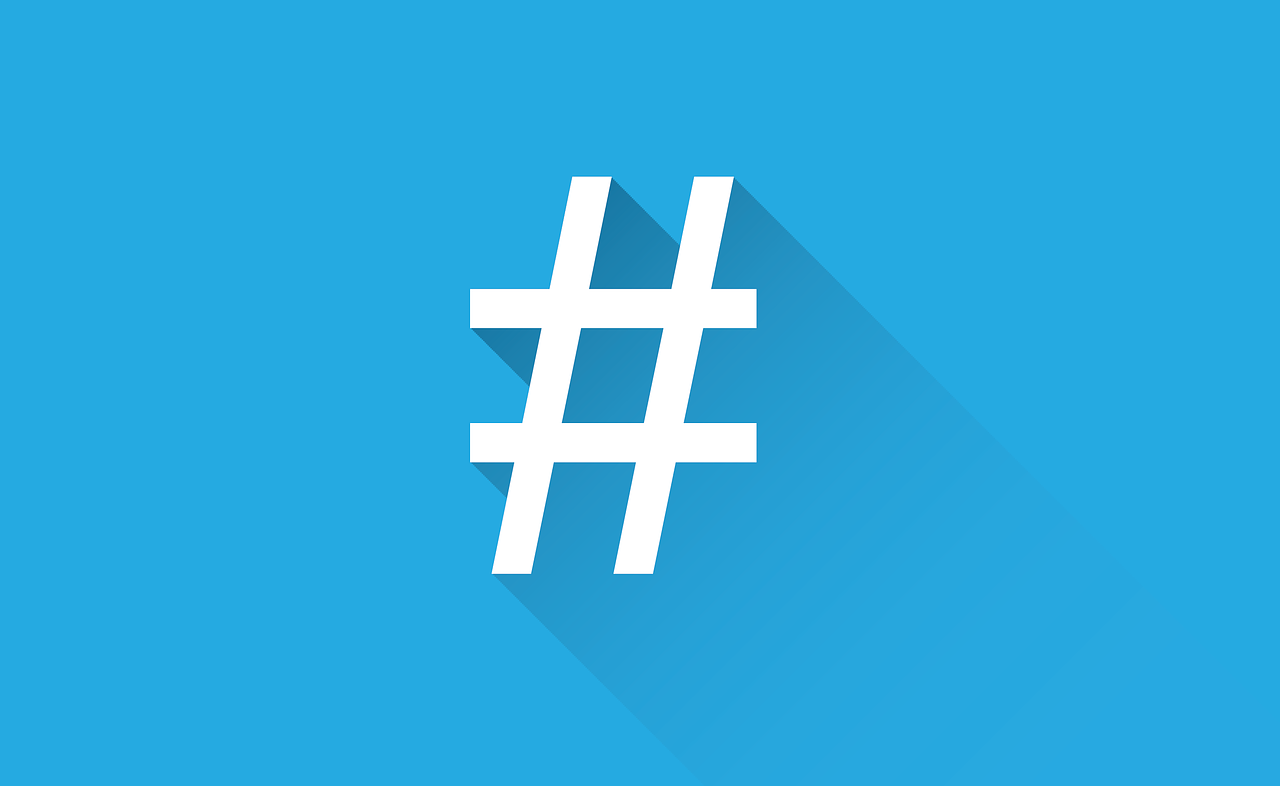 Hashtags are a fantastic tool to keep trends and trains of thought all neatly tied together across the mass of information available on social media. Higher education professionals often turn to Twitter to share news, analysis, tips, and trends throughout their social network, and some of the hashtags used to do so are not always immediately obvious. Higher education hashtags run the full gamete from general topics to specific events and trends, and if you really want to be connecting to the world of higher education, these are some of the most popular higher education hashtags that you need to be following on Twitter:
1 – General Higher Education Hashtags
These are usually the go-to hashtags for higher education news or general discussion topics. They are frequently used by major newspapers, media outlets or research departments. Whenever new findings are shared or news is announced via Twitter, it will usually be tagged with one of the hashtags below. In these instances, headlines and topics are often easier to find by searching for information directly on Twitter or through social media tools such as Hootsuite.
#HigherEducation
#HigherEd
#HigherEdNews
2 – Live chats and discussions
Hashtags are often used to connect individual tweeters during live online chats, turning Twitter into an open online forum that anyone can access. There are plenty of weekly Twitter chats aimed at higher education and higher education marketing professionals. Some are held on a specific topic and run at a regular time, such as #HELiveChat, a real-time online debate run by the Guardian newspaper in July for higher education professionals to comment on current trends and developments.
These hashtags tie conversations and discussions together, whether they are held at a specific time or run continuously,
#edchat
#educhat
#ntchat
3 – Education technology & online learning
With technology playing an ever-expanding role in higher education, social media's role in sharing the latest innovations and ideas is also growing. Hashtags like #edtech and #edtechchat are extremely popular when sharing ideas and news about developments in technology. And, since online learning is a growing sector within higher education, there are always plenty of online conversations to go with it, often connected by hashtags that make it easier for people to share new educational applications, keep up with mobile learning tools, get breaking news and information, find out how educators are using open source e-learning in the classroom and find out how higher education institutions are benefiting from 'Massive Open Online Courses' (MOOCs).
#edtech
#edtechchat
#edapp
#mobilelearning.
#mooc
#moodle
#onlinelearning
4 – Higher education marketing
Higher education marketing is a popular topic of conversation on platforms such as Twitter, in which the latest trends and insider tips are shared and tagged with specific hashtags. #hemkting is a popular hashtag that allows industry professionals to chat about higher education marketing in a public space. Some higher education marketing hashtags even run a regular live chat, such as #EMchat – a weekly Twitter chat on Thursdays at 9pm (US Eastern Time) for education marketing professionals to share ideas.
#edsocialmedia
#EMchat
#hemkting
5 – Professional development & connections
The ability to connect with other higher education professionals all over the world instantaneously is one of the biggest assets of using Twitter, and connecting with useful contacts and industry leaders is much easier when using the appropriate hashtags in your tweets. #profdev is a popular hashtag when tweeting about courses and resources available to those interested in professional development, and for those wanting to connect with fellow faculty members in order to discuss teaching methods and pedagogy. There are also hashtags that connect certain departments and job titles such as #cpchat (connected principals) and #edadmin (school administrators).
#profdev
#cpchat
#edadmin
#acadv
To get higher education marketing tips, follow us on Twitter.