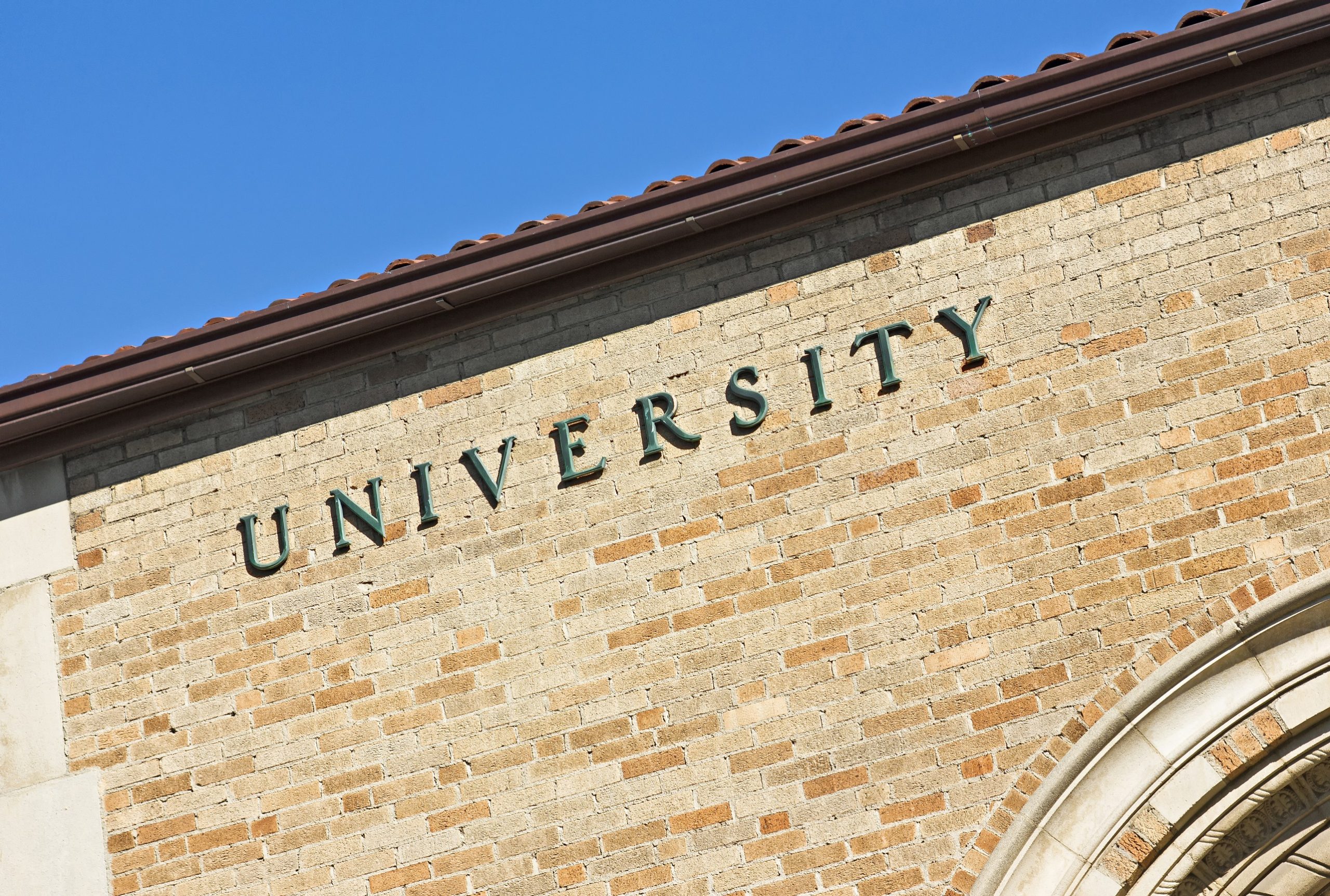 The new QS Higher Education System Strength Rankings are out next week, exploring the countries with the strongest higher education systems. In anticipation, we've rounded up our favorite university Twitter accounts from around the world.
If you're interested in improving your Twitter marketing strategy, take a look at the seven examples below:
https://twitter.com/EuropeanUni/status/728876971388702720
The international nature of the European University Institute is great material for social media. The university doesn't just send out information or news, but also focuses on current events in Europe. It's a brilliant way to create a loyal following, by not only discussing the university itself but also topics of interest to their culturally diverse student body.
https://twitter.com/ULIP_French/status/729944135164170241
The University of London Institute in Paris is a fantastic example of how to get the Twitter marketing right. Along with general news about university life, the social media team engages in open, friendly and interesting conversation about British and French culture. This is a brilliant way of engaging not only their students but a wider audience too.
https://twitter.com/UofOklahoma/status/729382690487574528
The University of Oklahoma's Twitter marketing team really embraces the personal, community-spirit side of student life. They share out content in an approachable way which fosters an open dialogue with followers.
https://twitter.com/UofOklahoma/status/728974897834168320
One of the best things about their Twitter feed is the pictures of the campus they share. This not only promotes university spirit but offers any prospective students a glance into life at the institution.
https://twitter.com/UTokyo_News_en/status/729556047724052481
Apart from discussing news, updates and information pertinent to the student body, the University of Tokyo's English language Twitter account also sends out fascinating tweets regarding research undertaken at the university and elsewhere.
https://twitter.com/Rhodes_Uni/status/717966525529980928
The social media team of Rhodes University, South Africa, offer a conversational and personal approach. The news updates which are sent out are done in a reliable, familiar way which builds security and trust. This is a great characteristic for a social media platform which is already the primary news source for some students.
https://twitter.com/EdinburghUni/status/728146445837045760
https://twitter.com/EdinburghUni/status/723440021076729856
With 64,000 followers, the University of Edinburgh must be doing something right! Their Twitter feed focusses primarily on sharing thought-provoking information about the university, such as research and events. While the tone of language is quite serious, and not as personal as some of the other examples we've seen – their individual take lends itself well to a university with such a prestigious reputation.
https://twitter.com/AUB_Lebanon/status/728496538826084352
The official Twitter account for the American University of Beirut is another great example of how universities are getting full value from Twitter marketing. They update their account frequently (multiple times per day), and not only share informative news about the university, but also interesting articles and helpful advice for students. The university has a good grasp on the need to update frequently in order to keep your audience engaged.
Interested in improving your social media marketing strategy? Discover the top social networking sites used around the globe.