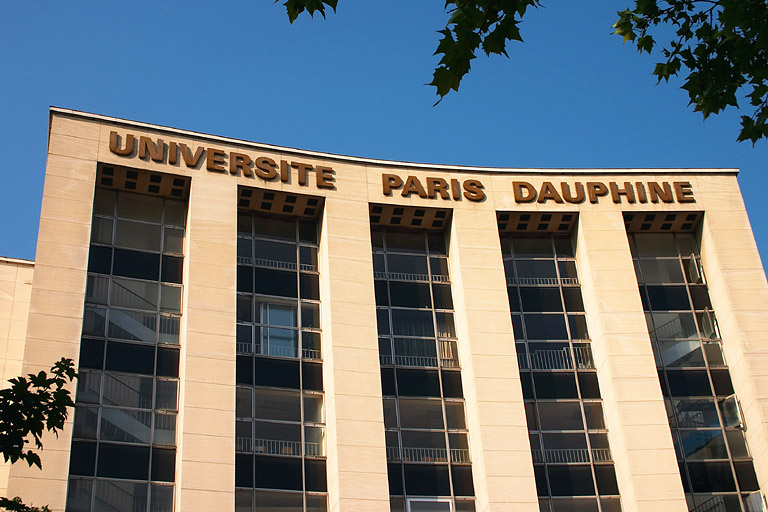 Université Paris-Dauphine, one of France top 20 best universities according to the 2013 QS World University Rankings® – ranked globally at 358 – has announced in early December 2013 it will launch a degree in London.
The institution will enrol students that will complete a Bachelor's degree in Economy and Management with classes of approximately 30 students. Université Paris-Dauphine is aiming at enrolling in majority students coming from international French high schools such as the reknown independent school Lycée Français Charles de Gaulle in London.
The degree will start operating in September 2014, based in the Institut Français in South Kensington, right next to the primary and secondary French high school, Lycée Français Charles de Gaulle, that enrols about 4,000 pupils aged 3 to 18.

Related to this topic, French education institutions in the United Kingdom continue to thrive. In 2011, the Collège Français Bilingue de Londres opened in Kentish Town, welcoming up to 700 pupils aged  5 to 15.
In 2013, it was announced a third French independent school will open in London in 2015 catering for 1,000 students aged 11 to 18 in Wembley: Wembley French International School.
Looking at higher education institutions, there are more established in London including the following schools represented:
INSEEC offers a graduate degree in Business Education (business school)
ESCP Europe has several Master's degrees (business school)
EDHEC provides a PhD in finance and a MSc in Risk and Investment Management since 2011 (business school)
SUPINFO International University since 2006 (institute of information technology and computer science).
If we would count the double-degrees between French universities and British institutions, then we could add even more institutions.