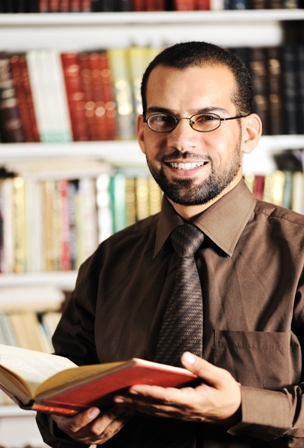 Most of the universities we see at the top of world rankings have something in common.
They are in rich, comfortable places such as the UK, the US or Japan. It is rare to see institutions in the developing world do well here because of the sheer cost of a top university system and of the schools needed to feed it with students. The examples of Korea, Hong Kong, Singapore and now China show that as nations get richer, they put more resources into their universities, which become gradually more prominent on the world stage.
But western universities are full of people who want to use their knowledge to help universities in the developing world. These institutions often lack the human and physical resources that any developed-world university would take for granted.
Academics without Borders (Universitaires sans Frontières) is an organisation set up in 2009 which helps them do this. Its leading light, Robert Laurini, is based in Lyon, France, where he is an emeritus professor expert in urban systems and IT. It works by providing experienced academic consultants, for whom the receiving institutions have to pay costs but who get no fees.

He says: "AWB is needed to modernise universities in the developing world. We have a wide range of methodologies to accomplish this. For example, if we start a new Master's course, we do so by analysing local needs, examining the skills of the existing professors, looking at budgets and other constraints, and designing the syllabus and other deliverables."
Professor Laurini points out that this way of working would be familiar to anyone in the private sector. There, organisations are used to the idea of bringing in a consultant. Universities, he says, are unusual in not using the same approach.
Because many of AWB's founders are professors of technology and engineering, many of its current projects are in these fields. It is helping set up an IT lab in Algeria, building a school for new technologies in Cameroon, and creating a mechanical engineering department in Lebanon, amongst other activities.
As Laurini says, "We know how to analyse local needs for engineering. There is no agreed method for sociology," so it is harder for an overseas expert to help.
He adds that AWB, an organisation registered under French law, is hoping to start chapters in Canada and Italy, and is always keen to hear from new academic participants.
However, he is even more interested to receive proposals for good projects from institutions in the developing world. AWB now has access to a significant group of academic experts, but needs potential partners in the developing world to propose and develop worthwhile activities, and to help raise funds to carry them out.
Contact AWB via www.univ-sf.org