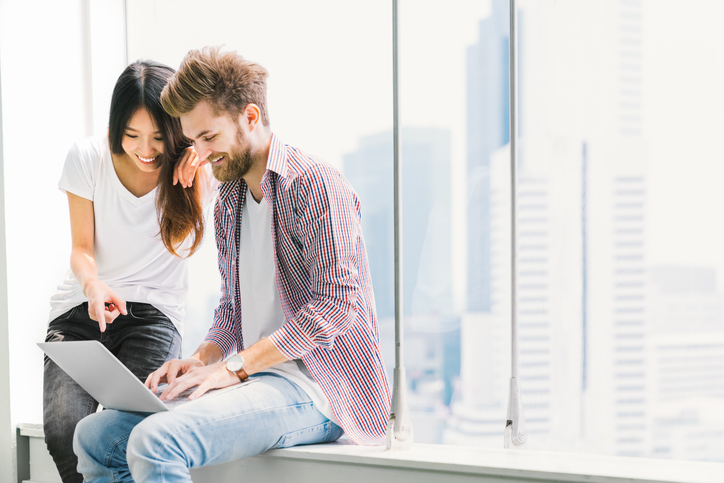 With 18 institutions inside the top 100 of QS' World University Rankings, the UK's higher education sector has a proven legacy of delivering high quality education and forms a vital part of the UK's economy.
2019 is a year of change for the sector. With the date for the UK leaving the EU now a matter of weeks away, there is uncertainty over this legacy and how universities, the Government and sector partners can work together to retain it.
With the recommendations from the Government's Augar review into post-18 higher education due to be published imminently, it is crucial that we take stock of the experience of prospective students, to understand what works for domestic prospective students and what their existing and emerging priorities might be.
Now in its second year, our Domestic Student Survey has allowed us to gather a significant amount of information on prospective students' interests, motivations and priorities and gives an indication of how these are changing over time.
Considering the political, economic and demographic challenges facing the sector, it is more important than ever that institutions understand how to engage better with potential recruits. This year, the report has recommended an Action Plan for Domestic Student Recruitment in 2019, designed to help universities to do just that. To read our action plan, download the report here.
Surveying over 1,700 prospective undergraduates the research found that the financial burden of higher education is a drag on the sector, with 88% of prospective students thinking that the Government should pay at least half the costs of teaching undergraduates. With students considering their return on investment from an undergraduate degree, the report unpacks what matters to prospective students when it comes to value for money.
As debates rage on in Parliament on migration and freedom of movement post-Brexit, our report finds that prospective students respond well to the idea of studying abroad. 63% of respondents claimed that an option to study abroad would make them more likely to apply to a particular course. Universities need to be allowed to foster dynamic and meaningful ties with other universities, both within and outside of the EU.
During an era of change for the sector, our research has found that 17% of respondents are exclusively applying to universities close to their existing home, in order to save money on accommodation and the costs of travelling home while away. These 'commuter' students have different priorities and needs when compared to 'movers' and universities need to be aware of this when considering how to speak to prospective students in their marketing materials.