Learn – Lead – Achieve; be a QS Ambassador!
Ambassador Success Stories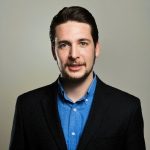 It has been a great opportunity to test my skills in marketing.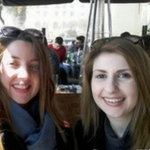 QS builds friendships. We started promoting the events a couple of years ago and have become close friends even outside of QS.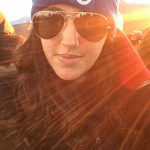 I've really enjoyed talking to so many people and I've loved the challenging aspect of trying to find as many interested people as possible in a short amount of time.
How to Become a QS Ambassador
What We're Looking For
We are on the look out to expand the QS family. If the following criteria applies to you, you could be a part of our growing network of QS Ambassadors…
Students – Final year students, graduates and young professionals
Social Media Presence – An active social media user, with 250 followers on one or several of the following platforms: Facebook, Twitter, Instagram, LinkedIn 
Share our Vision – An education enthusiast who believes that education can change the world
Experience – A member of a student organization or alumni association is preferred but not essential 
Application Process – Becoming a part of the global QS family
Get started – Register your interest in our QS Ambassador Program
We will be in touch -Receive feedback from one of our QS representatives
Get to know us – Attend a webinar or telephone informative session on QS
Onboarding – You will then receive the promotion support materials and a unique tracking link to track your progress
Welcome to the team – Join the QS team at the event, meet with your network of students and you will be awarded for your performance!
The Ambassador Program
This program has been designed by QS to support students and young professionals in gaining marketing experience that can help further their career ambitions. QS aims to provide learning and development opportunities to help individuals build global networks and experiences.
For further information on remuneration, our privacy policies, and terms and conditions of the program, please get in touch with the QS Ambassador Team – ambassadors@qs.com.