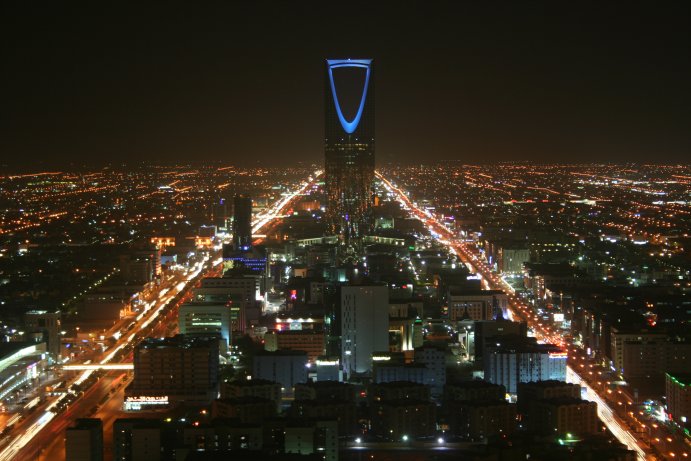 The first QS rankings for the Arab region were published as a pilot edition last month, as work continues to refine the exercise by including citations in Arabic.
Saudi Arabia's King Fahd University of Petroleum and Minerals headed the new ranking, which was developed in consultation with academics and university leaders in the region. More than 100 of them took part in a discussion on the subject at the QS MAPLE conference in Abu Dhabi in May.
The pilot ranking identifies the top 50 universities in the region, based on nine indicators: academic reputation, employer reputation, faculty/student ratio, international faculty members, international student enrolments, percentage of staff with a PhD, web impact, papers per faculty member and citations per paper.
The reputational surveys used as part of the assessment received responses from over 3,500 academics and more than 2,350 employers in the region. It is intended to add tenth indicator – Arabic-language papers per faculty member – when QS, working with local experts, can identify an accurate source.
Saudi Arabian institutions took three of the top five places in the ranking, with King Saud University (KSU) finishing third and King Abdulaziz University fifth. Six more Saudi Arabian universities featured in the top 50.
The American University of Beirut was second in the ranking, the highest-placed of six Lebanese universities to appear. But the United Aran Emirates had the largest number of universities in the ranking, with ten, led by the United Arab Emirates University in sixth place.
Egypt's eight entries were headed by the American University in Cairo, which came fourth.
A total of 12 countries, including Bahrain, Iraq, Jordan, Kuwait, Oman, Qatar, Sudan and Tunisia, featured in the first ranking. The full pilot edition can be viewed at the QS Intelligence website, with a more detailed explanation of the methodology.
The ranking caused considerable interest in the region, with Arab World reporting that students in Saudi Arabia were "ecstatic" at the performance of their leading universities. Mansour Elhabonym, an undergraduate at KSU, was quoted as saying: "It is really great that our universities are doing well as against other good universities in the Arab countries, which makes us feel proud of the great achievement in the education sector."
The ranking was well received at separate presentations in Taipei, at the QS Apple conference, and in Dubai. The QS Intelligence Unit is seeking further feedback and suggestions, with plans to extend the number of universities ranked in future.
Nunzio Quacquarelli, Managing Director of QS, said, "We are very proud of the level of engagement we have established with universities in the Arab region and we trust that this first edition of the rankings will spark a higher degree of involvement and cooperativeness among universities regionally and internationally."