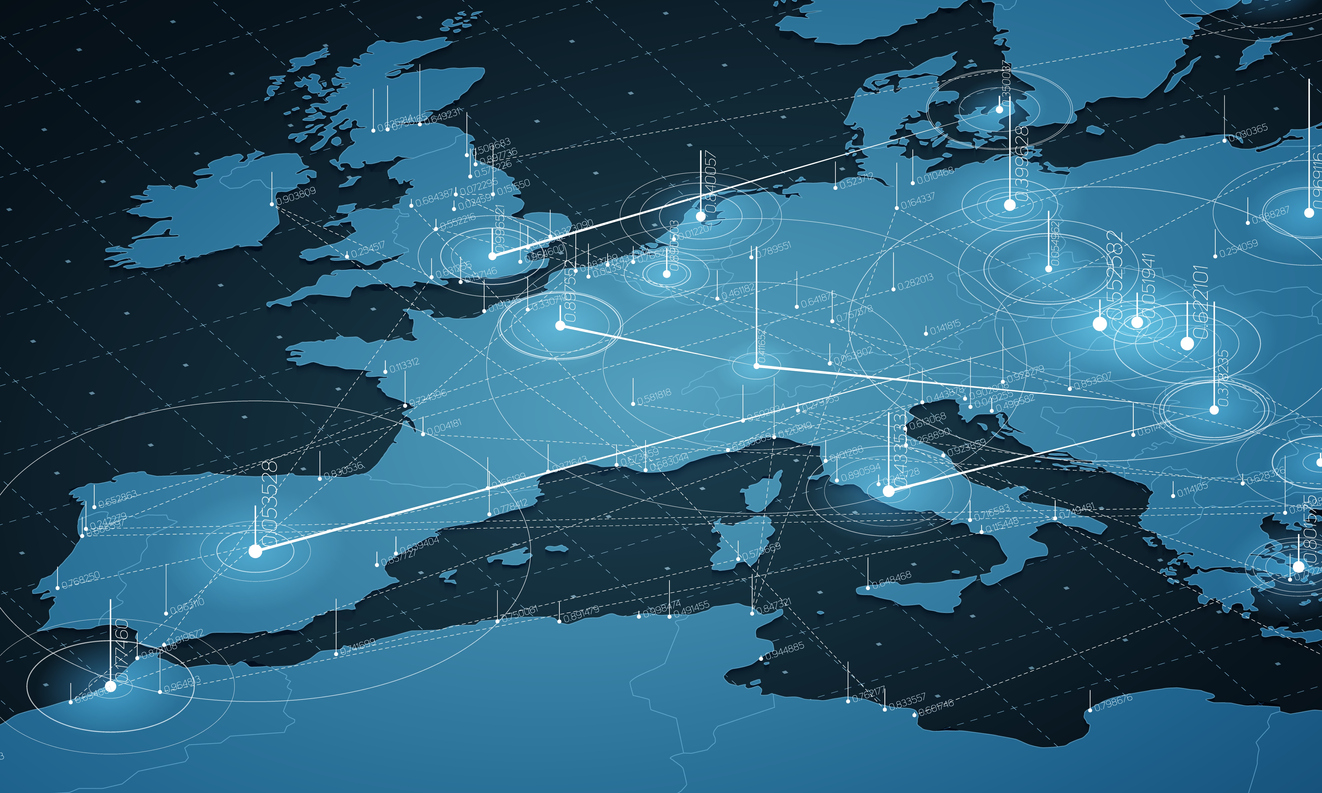 Over the last 30 years, the Erasmus program has grown, enabling over three million European students to spend part of their studies at another higher education institution or with an organization in Europe. 
Today, not only do students participate in student mobilities but lecturers, teachers, trainers, education staff, and youth workers can all experience a range of academic and working opportunities. 
However, the program has its share of challenges.  
Challenges surrounding the management of the Erasmus program 
Institutions recognize that an international mobility has positive impacts on both students and staff; but with more individuals taking part in Erasmus+ than ever before, there is an increasing administration overhead that institutions must manage. 
The Erasmus process is recognized as over-complicated, repetitive, and time consuming.  
A study indicated that 89% of staff found the workload surrounding the management of Erasmus+ exchanges very high.  
Furthermore, the program requires labor-intensive efforts to coordinate from relatively few administrative staff, which can be overwhelming.  
Additionally, they are tasked with navigating inefficient, often manual processes that involve handling different kinds of data, information, and documents, whilst being expected to manage diverse sets of regulations, converting various grading systems, and working with different calendars, all of which can be error prone.  
Consequently, university staff have less time to focus on what matters most; supporting the students.  
Students are also less willing to engage with paper-based forms or navigate a university's bureaucracy.  
They tend to lack the motivation and discipline required to get all the paperwork in place, get it signed, and physically handed in on time.  
In addition, they often find the application deadlines confusing. As a result, many students simply give up, while others get lost amongst the steps and don't complete their application. 
Introducing Erasmus Without Paper 
Given the inefficiencies in administering the Erasmus program and the impact on the student experience, the EU-funded project, Erasmus Without Paper (EWP), is tasked with bringing Erasmus administration into the 21st century.  
By moving to a digital approach, the project aims to streamline student mobility across institutions in Europe by creating a real-time exchange of data among higher education institutions.  
Increasingly, institutions are looking to the digitalization of the Erasmus process to help them: 
Increase internationali

z

ation by simplifying the management of all mobilities and partnerships

 

Measure progress towards achieving international goals and make more informed decisions

 

Enhance the quality of international services and reduce costs through the transformation of mobility processes

 
Reduce the administrati

ve

 burden on international office staff by improving 

the 

efficiency and effectiveness of administrative processes

 

Improve the quality of the student experience by making it easier for students to partake in mobilities 

 
Gokul Ganesan, Chief Operating Officer of QS Unisolution, concludes: "We know that institutions are at different points when it comes to the digitalization of the mobility process, but we believe that the sooner EWP is being used by institutions, the better placed they will be to make international mobility as easy and accessible as possible, enabling every student to have the chance to experience it." 
However, at QS Unisolution we know that there are obstacles to overcome in the shift from a heavily paper-based, manual process. Change of any kind is scary and can be met with a mixture of feelings, particularly when dealing with long-established methods, processes, and systems. Success depends on working with staff to help them become familiar with these changes. 
That's why we have developed a white paper that demonstrates how institutions can prepare themselves to go digital. While these changes can be overwhelming at first, we have suggested some practical ideas to embrace EWP and offered tips to help make it happen, including: 
Strong executive sponsorship

 

Institutional commitment

 

Investment in resources 

 

Available support and training for university staff 

 

Access to technical expertise and resources

 
To learn more, download your free copy of Erasmus Without Paper: How to Make it Happen.  
QS Unisolution: EWP technology partner  
QS Unisolution is an official technology partner of the EWP project, which is funded by the European Union Foundation. Our MoveON solution is designed to support the changes introduced by the European Commission in Erasmus+ to help clients connect their mobilities with the Erasmus Network. 
MoveON is equipped to exchange all data with the EWP Network so that staff can continue to manage all data in the MoveON solution, making administration easier, quicker, and more efficient. The solution also helps to manage workflows for Erasmus+ and gives users the ability to use the ready-made Erasmus-compliant templates such as the Learning Agreement and Grant Agreement. 
For more information, please contact marketing@qs–unisolution.com.